Stand And Stretch is here to provide you with the latest digital news and information. Whether you're seeking help on your website design or looking to increase your web presence with SEO and digital marketing retargeting services, we've got you covered! Here's the latest from the SBA.
According to the SBA, women own or co-own 45% of all businesses in the United States. Now more than ever small businesses are trying to gain knowledge and tools to weather the economic troubles that so many businesses have experienced during the pandemic. 
The United States Small Business Administration has just launched a new female-focused learning platform, Ascent, to help aid in not only female-owned businesses but provided valuable digital marketing tools and SEO ideas that could be applied to all female entrepreneurs seeking to expand their digital marketing knowledge. 
Ascent – What You Need to Know
Here are a few key points we gleaned from the SBA announcement.
Getting started you will need to create a new account and login. Once an account has been established the topics of information are broken down into five categories called Journeys. You can click a Journey topic you would like to learn more about and additional options are provided called Excursions. Yes, there's a mountain hiking theme here within the learning platform, but isn't growing a small business like climbing a mountain? So the comparison isn't lost on us!

The Excursions are broken down further into subcategories of information and graphics that are easily accessible and can even be shared with your fellow team members or business partners. There are also free downloadable PDF worksheets that can help develop new strategies and organize the information.

Within the Ascent learning platform, the SBA also provides hundreds of links to better explore your topics of interest conveniently located all in one place. It is safe to say that we at Stand And Stretch think this introduction from SBA is a valuable resource for all small businesses.
Small Business Digital Marketing is Our Business
Stand And Stretch is here to provide you with insider digital news and web design information. Whether you're wanting to update your website design or looking to increase your digital presence with SEO or Retargeting services, we've got you covered! 
Here at Stand And Stretch, small business is a passion of ours. Our team shares this enthusiasm for small business development and growth. With years of combined experience, from widely varying backgrounds our web design and digital marketing teams have the tools and the insider knowledge to help you REACH HIGHER!
Contact us today and let us buy you a virtual* coffee and discuss how to implement the lessons and strategies you will gain from exploring Ascent.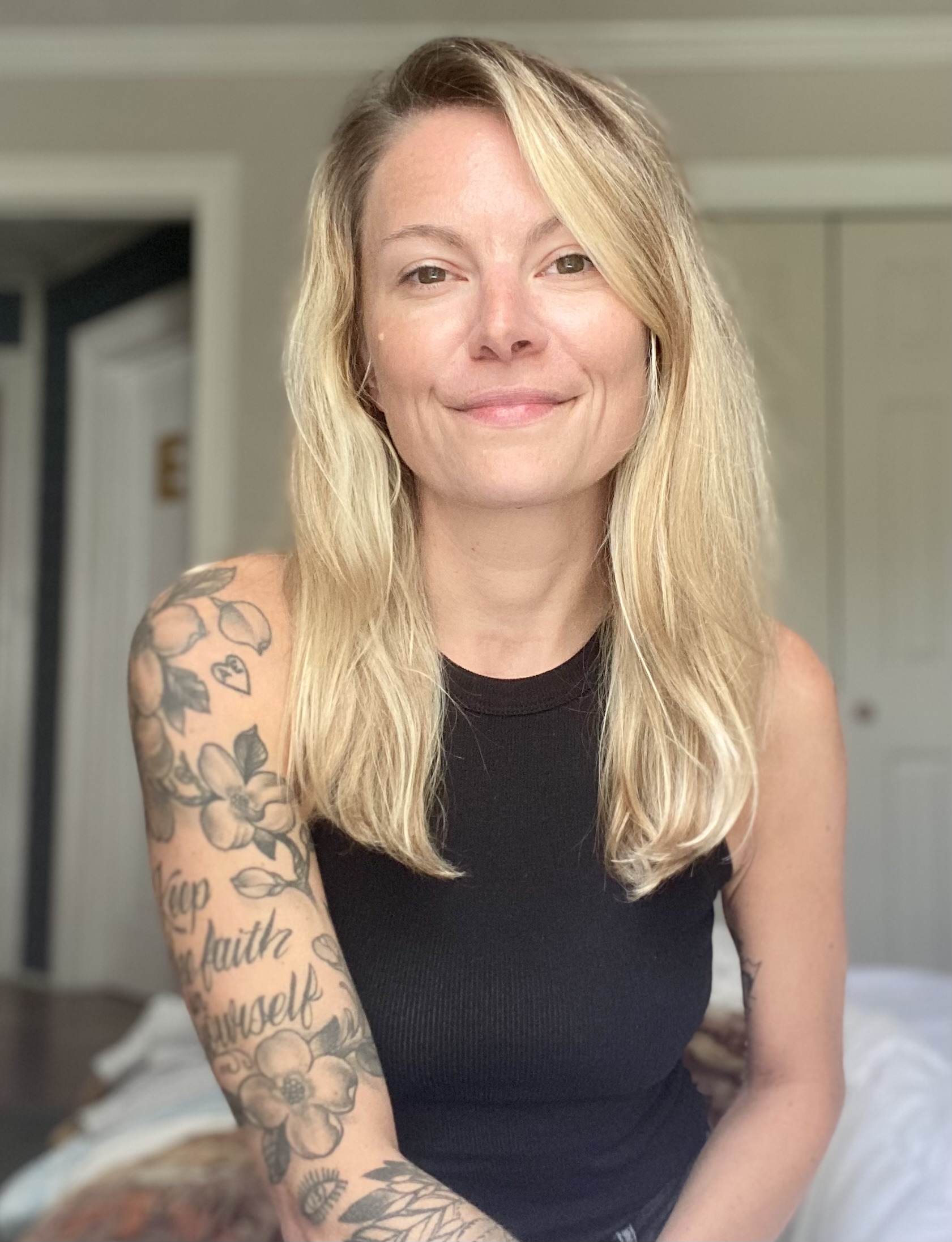 Marci oversees all digital services for Stand And Stretch. From Google Ads to Retargeting, to SEO, Marci follows up with all team members to ensure all is running smoothly. When not working and completing her master's degree, Marci can be found prettying up her Insta account with hike-able nature shots.