"Call to Actions" (CTAs) can either be effective or pointless if your consumer is not interested in what your company provides. That is why it's important to convey the products, goods, or services your business provides clearly and concisely. 
Trending call to actions float around blog posts, sale promotions, social media, and website content — but what actually conveys that the viewer should click your ad, website, or additional pathways to generate sales, views, and customer input? Well thought out terms that directly convey your company's brand.
What Is a CTA?
The term CTA stands for a call to action, and it's the part of a webpage, advertisement, or piece of content that prompts the viewers to do something. 
"In marketing, CTAs help a business convert a visitor or reader into a lead for the sales team. CTAs can drive a variety of different actions depending on the content's goal." – Semrush
At Stand And Stretch, our creative team of professionals researches current trends and develops a plan of what works best for each individual client's needs. Call to actions should engage your potential clients or consumers to visit your website, social media, or a combination of locations you are seeking.
5 Call to Actions to Consider in Your Marketing Campaign
Here are several calls to action to consider in your next marketing campaign.
"Start Your Free Trial Today" – Conveying a low sense of commitment will provide your consumer with the ability to end membership if they want, but also give them a free glimpse of services offered.

"Get a Free Estimate" – Your potential consumer can get a real-time estimate of the cost of your services without making a full commitment.

"Check Out Now" – Providing a sense of urgency and immediate satisfaction will grant your viewers with what they are searching for in a timely fashion.

"Sign Up Today and Get 10% Off" – Offering a discount code or percentage off to the consumer when they purchase or sign up for a newsletter, not only gives them a lower price but provides you with their contact information for future marketing references.

"Choose Your Free Gift" – Giving a small low-cost item in addition to the consumers originally purchased item could potentially lead to future purchases. 
Whether your business is in sales of goods or services, choosing the right call to actions can direct the type of business traffic you want to see from marketing campaigns. 
Stand And Stretch Digital Marketing
Developing new advertising campaigns and marketing strategies in the digital space is what we do! Let Stand And Stretch buy you a "virtual" coffee, thanks 2020, and explain how we work with clients to grow small businesses locally in Columbus, GA, and throughout the country. 
Request a virtual meeting today!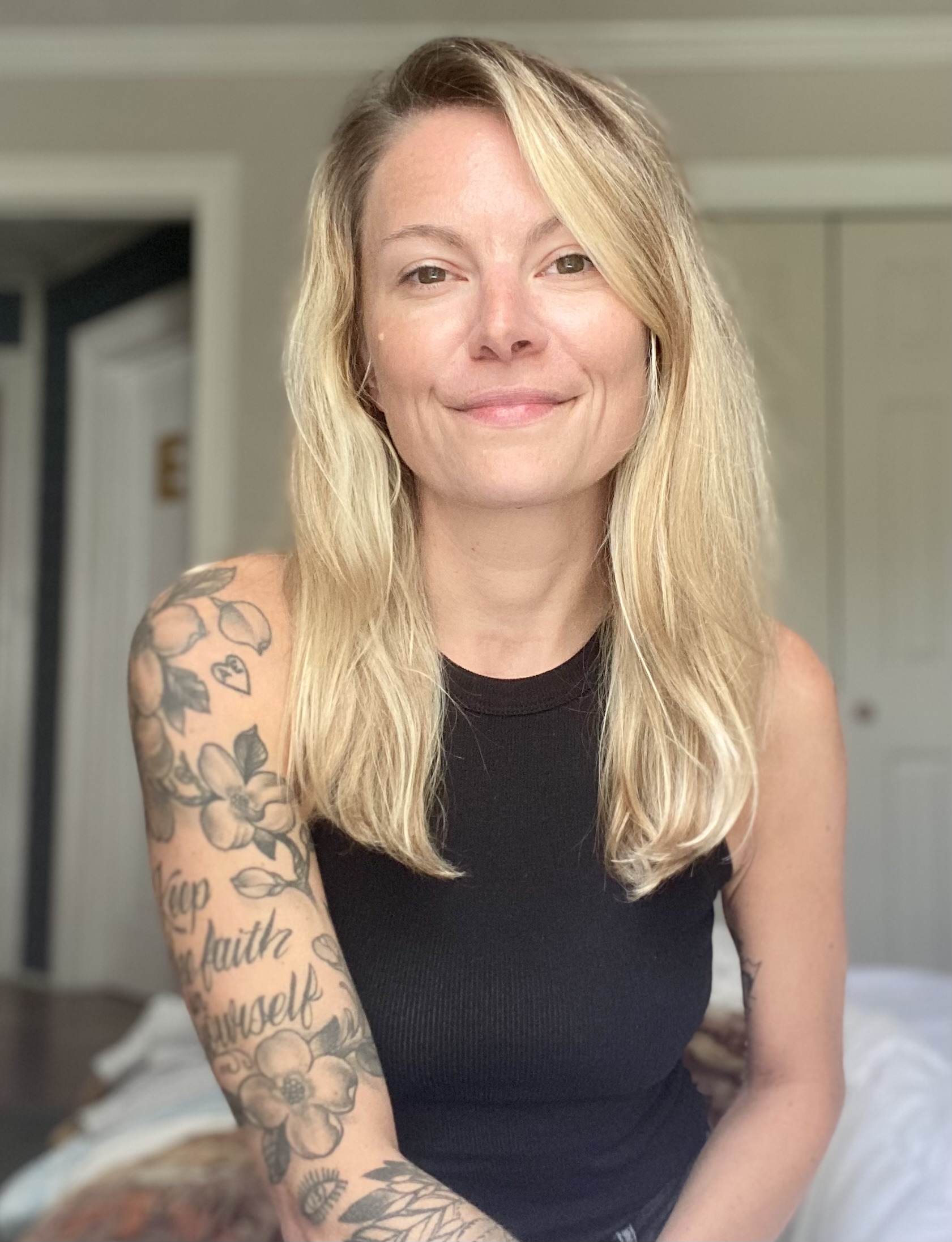 Marci oversees all digital services for Stand And Stretch. From Google Ads to Retargeting, to SEO, Marci follows up with all team members to ensure all is running smoothly. When not working and completing her master's degree, Marci can be found prettying up her Insta account with hike-able nature shots.