We build responsive, beautifully designed websites. 
Our award-winning team web design team can build you the website of your dreams. Whether you need a 3 page personal website to highlight your services as an individual, or need a custom-developed e-commerce platform, Stand and Stretch has you covered.
We utilize the latest industry-standard platforms and plugins to provide you with a responsive, cutting-edge website built from the ground up. Our team includes graphic designers, illustrators, web developers, and search engine specialists to make sure that your website is not only beautiful, but performs well.
We can work on any platform you choose! We specialize in WordPress (and WooCommerce), Shopify, BigCommerce, SquareSpace, and many more. That being said our team has developed sites with everything under the sun, from Wix to Drupal, Joomla to hand-coded and internally developed sites.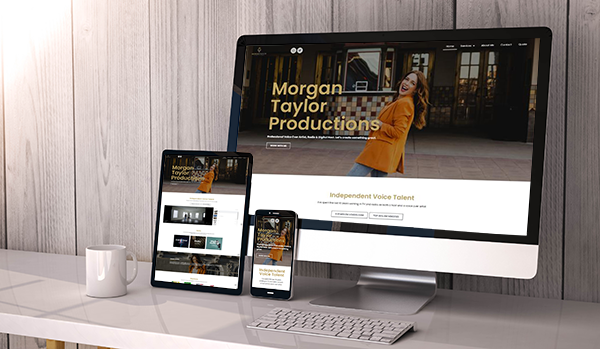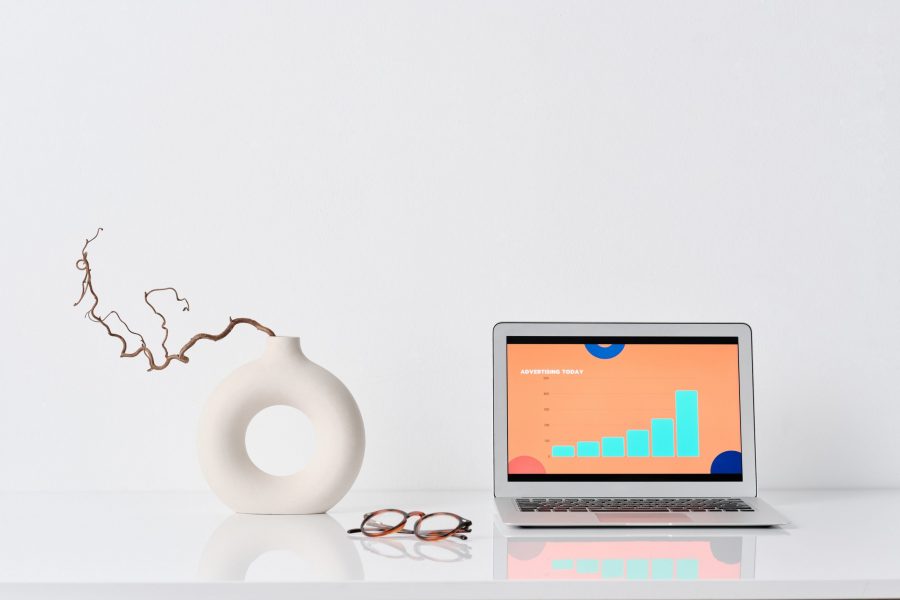 Stand and Stretch has been building beautiful, results driven WordPress sites for over 15 years. 
Want a simple website to get you started? The Basic Website has a series of options you may need to broadcast your company to your customers using WordPress. Getting started could be as low as $500 and a 4 hour commitment from us.
Your company is growing and you are tired of 'just having a website.' Our professional series starts at $3,500 and can go up. Are you ready to have a high impact website built with SEO and Localization services to win customers' first impressions?
Do you have bigger aspirations? Custom templates? Build from scratch? We can do anything your heart, and budget, desires. Our custom websites fit specific industry needs and come packed with features ready to serve marketing and sales needs.
eCommerce Websites That Convert
Simple, powerful eCommerce
As BigCommerce Partners, we understand that having a good starting place for your online store is important. We've built over 50 BigCommerce websites and we can get your business online in less than 4 weeks.
Shopify is the leading eCommerce platform in the world for a reason. It is a powerful platform, easy to use, and our eCommerce platform of choice. It's no wonder that Stand and Stretch are also Shopify Partners! We have built eCommerce websites for internationally distributed product retailers and single-owner small businesses alike. 
WordPress's robust eCommerce plugin
Want to build a WordPress site from scratch with an eCommerce component? Our team of experts has you covered. Already have a WordPress website? We can add WooCommerce to your website and have you selling products in as quickly as 6 weeks. With 14,518,571 downloads, WooCommerce powers over 37% of all online stores. Ask us for more information today!
Why You Need a New Website
From Stand And Stretch
There are no contracts and it's useful to know the time can be liquid and change focus on a 30-day notice. Each service is rated by how much billable time is spent each month. This means as we work throughout a year, a service may require more than the minimum amount of time and we can move hours around to make it work without reconfiguring a contract.

You can configure the hours based on the minimums. As you combine services, we can start to decrease the hourly rate and reduce costs. You may also go above the 4-hour minimum.

Choose Google Ads Management with Stand And Stretch! That way we can start ramping up your website with the right keywords.

Once we start seeing the right traffic, we recommend a re-evaluation every 90 days to report back what is working and what is not to focus management spend on the most effective outcomes and success criteria. Starts at $500/mo for 4 hours of work.
Give us a call and we'll help you design the perfect blend of digital marketing services to grow your business.