Let our experts help you increase your social presence
Reach Your Customers on Social Media
You know your target audience is spending a lot of time on social media. Reach them where they are to build engagement and relationships with current and potential clientele. 
An active social media presence is a great tool for gathering social proof, developing a positive brand reputation, and engaging with customers and potential customers. 
Plus, with the many tools available to business owners today, social media offers a rich tapestry of data that can better inform your marketing and strategy decisions as you evolve your brand over time.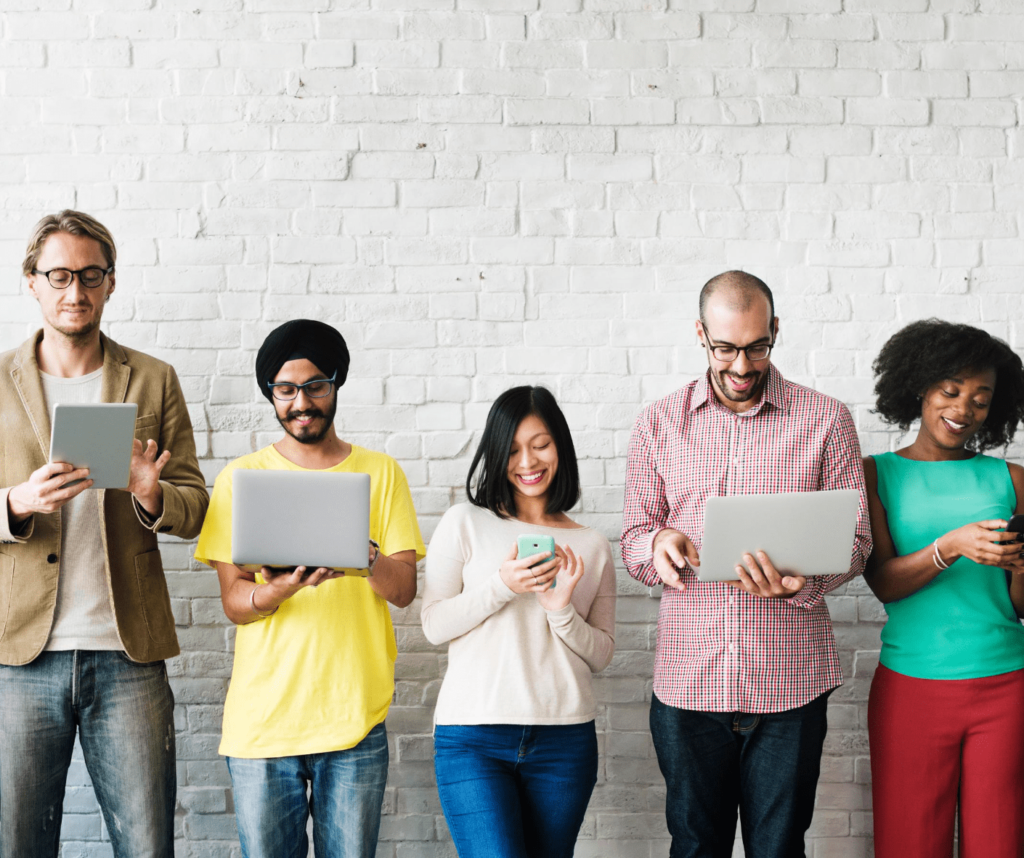 Engage with your customers on social media to direct them to your online store or website. Build relationships to generate site traffic.
An active social media presence encourages your clientele to engage with you on and off social media platforms, generating more inquiries
A more visible brand can help you build traction at your brick-and-mortar location as well as on your digital sales channels.
There are no contracts and it's useful to know the time can be liquid and change focus on a 30-day notice. Each service is rated by how much billable time is spent each month. This means as we work throughout a year, a service may require more than the minimum amount of time and we can move hours around to make it work without reconfiguring a contract.

You can configure the hours based on the minimums. As you combine services, we can start to decrease the hourly rate and reduce costs. You may also go above the 4-hour minimum.

Choose Google Ads Management with Stand And Stretch! That way we can start ramping up your website with the right keywords.

Once we start seeing the right traffic, we recommend a re-evaluation every 90 days to report back what is working and what is not to focus management spend on the most effective outcomes and success criteria. Starts at $500/mo for 4 hours of work.
Give us a call and we'll help you design the perfect blend of digital marketing services to grow your business.