We can bring your business to life and grow your online marketing presence.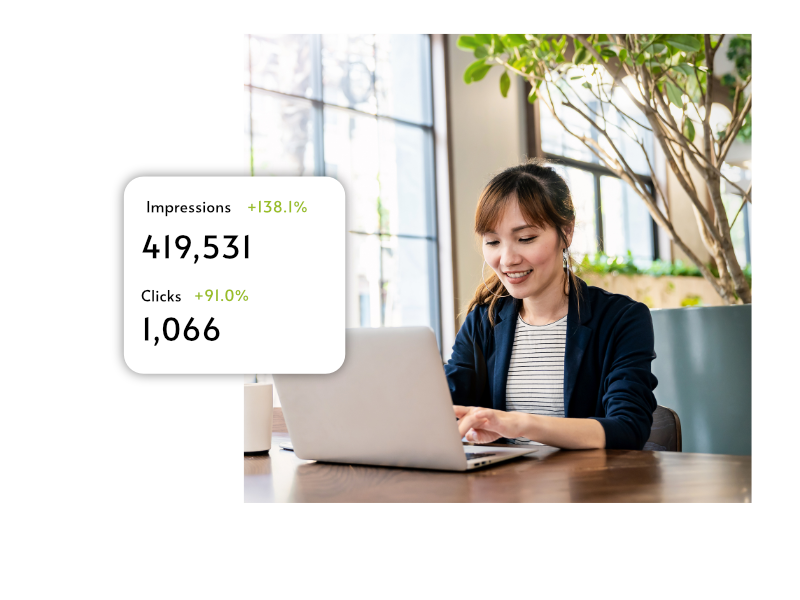 Take Your Business to the Next Level.
We offer a no-contract, month-to-month, opportunity to work with the experts in an ever-growing field to help your business get off the ground and stand up in a competitive marketplace. 
All-in-One Digital Marketing
Build your own package of services to meet your unique needs, and save while you do it.