As you may have noticed Google has been brewing up some new changes in many of its platforms, especially in regard to its analytics tools since late 2020. While GA4 has been available for several years the big push to upgrade is coming this year. Universal Analytics (UA) will officially be moving over to the new version deemed GA4 on July 1, 2023.  
After that date, Google's Universal Analytics (UA) will stop collecting data. During the following six months, users will still have access to historical data in UA. Then, that data will be gone, too. Yeah – that's right, gone.
What You Need to Know About GA4
At Stand And Stretch, we rely heavily on data and reporting from Google's Universal Analytics like many other digital marketing companies and users. While these shifts come as no surprise as Google frequently updates software platforms and user experiences many of our clients have asked us – "Why is Google doing this?" and "What happens to my old data?". 
We have been transferring all of our digital marketing clients over to the GA4 version in preparation for the switch and to allow everyone some learning time to experience the new changes and slowly understand the new metrics of reporting.
How to Prepare For the Shift to GA4
After the first of July, Google Analytics 4 will be the default platform offered to track users and website metrics. With the new version come many new features and changes that you may not be used to or know how to locate. So what can you do to be prepared?
Make the switch now! – Go ahead and update your UA account to a GA4 account. The process is pretty simple once you're logged into your account. Give yourself some time to explore and check out how the platform is set up before you are forced to. The longer you wait, the longer you'll have to postpone that year-over-year data comparison.
Back up your data. – Due to the nature of the new version migration of data will not be available and historical data will no longer be accessible. Now is a great time to back up your data. Manually exporting is one of the easier ways to do this and can be downloaded to PDF, Google Sheets, Excel (xlsv), or CSV.
Reduce the gaps. – To reduce the gaps in your data streams and continue informed decision-making based on factual information, and full-capacity user tracking. Any delays in making the switch to GA4 implementation will mean gaps that will ultimately impact your organization's ability to make effective data decisions.
Looking Forward to New Updates & Integrations 
With new updates comes a slew of upgrades and advancements. Google doesn't mess around and has made many connections that we think will be impactful to data collection. Here are several highlighted updates that the digital community is pretty excited about:
BigQuery Integration

– many are deeming this as one of the most exciting features of the GA4 update. You will now have the ability to export your GA4 data to BigQuery which is Google's cloud-based data warehouse service for storage and analysis. Two main reasons this is beneficial are it allows almost unlimited storage for your data and advanced analysis that was not achievable before with Universal Analytics. 

Complete User Journey

– It will now be easier than ever to focus in on customer behavior and get authentic insights as to where you should direct more attention or marketers to switch up their strategy. The new area in GA4 is called Life Cycle and is where reports on Acquisition, Engagement, Monetization, and Retention can be located. For example, when a user first visits your website on their desktop, then browses through your products on their smartphone, and possibly purchases through your app, GA4 will provide you the tools to track all these events together and give you a clear view of the customer's complete journey when engaging with your website and brand.

More Intelligent Tracking

– With stricter privacy laws being implemented by governments and other organizations, it has become increasingly more difficult to track users using cookies. GA4 has advanced AI technology and machine learning to implement more intelligent tracking.
Ready to Make the Switch?
Many of our digital marketing clients at Stand And Stretch have already made the switch from UA to GA4. Why wait? The benefits of this software upgrade far outweigh the five minutes it takes to set up a new GA4 even on the busiest of days. If you need help and want to learn more about these types of tracking software drop us a line. We'd love to sit down with you!
Contact Stand And Stretch Today!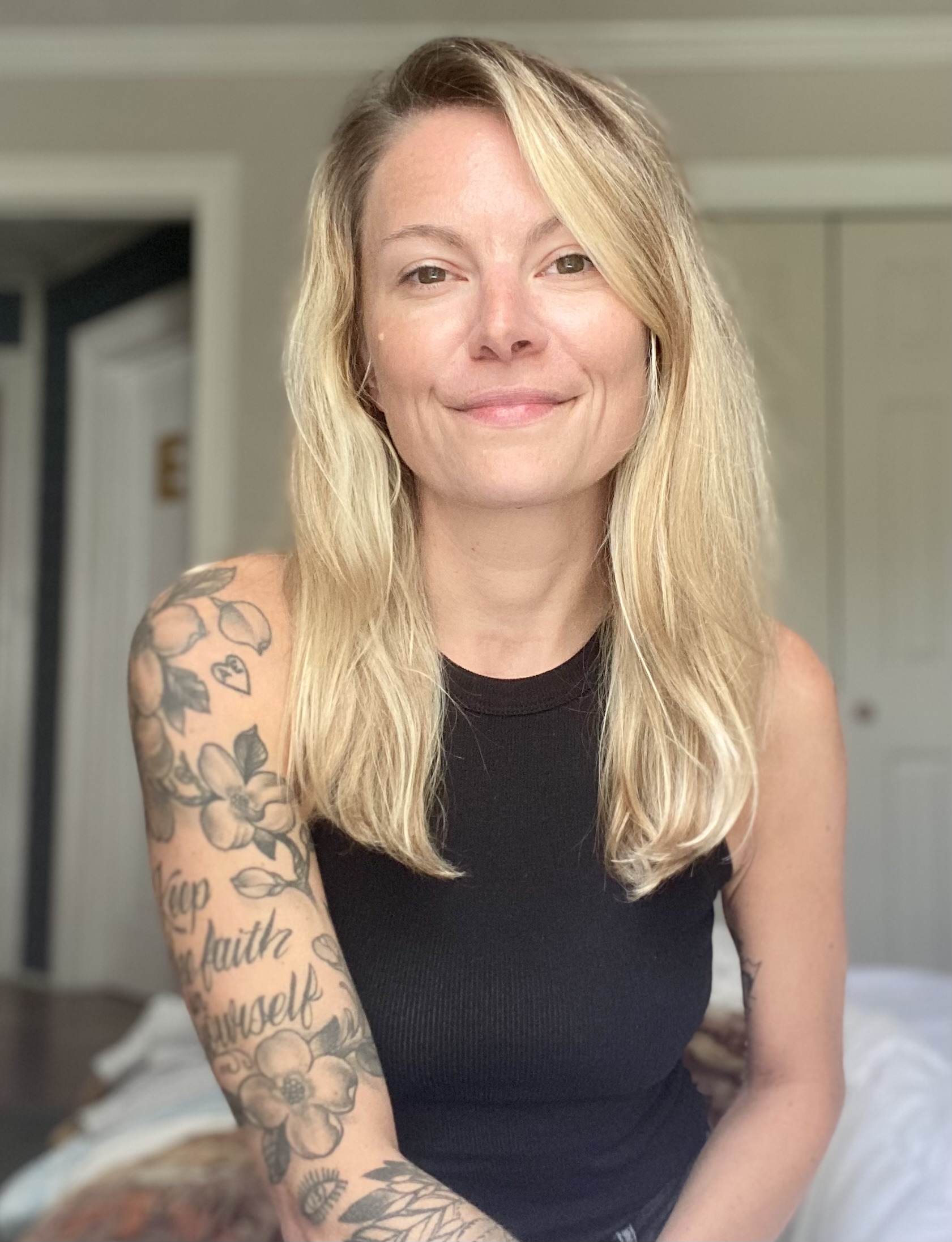 Marci oversees all digital services for Stand And Stretch. From Google Ads to Retargeting, to SEO, Marci follows up with all team members to ensure all is running smoothly. When not working and completing her master's degree, Marci can be found prettying up her Insta account with hike-able nature shots.