As 2020 comes to a close, many businesses have turned to social media to reach clients, customers, and sell goods online, due to the overwhelming amount of storefront businesses that closed this year. Using social media as a marketing tool has been more beneficial than ever this year and we expect it will continue to be an important part of business growth in the future. 
So don't make these 5 mistakes and push your business goals forward into the new year. 
Social Media Marketing Mistakes
Working Without Having a Plan – Developing an overall plan and direction for your business brand will help focus your marketing and keep the content on track. With seasonal promotions, discounts or sales, and brand-specific events your marketing plan can reflect through on your social media accounts. Working with a strategy allows you and your team to focus on content and schedule the posts throughout the year, instead of scrambling daily to think of new content. There are many scheduling software platforms like Hootsuite, Buffer, and HeyOrca being a few we suggest and have crossposting capabilities. 
Buying Followers – Buying followers is widely done across Instagram accounts, however, the value of "fake followers" is not lost. These bought numbers may help the algorithm see your page but these accounts will not buy products, promote your brand, or add to the experience of your followers. Instead, engage with your real followers and develop relationships with them.
Posting Without Knowing Your Audience – There are many tracking services available and both Facebook and Instagram offer audience insights and data about your followers, post, reach, and likes. Using the data and manipulating your social media content accordingly will help create a better plan for your marketing efforts. 
Using Irrelevant Hashtags – Consider researching hashtags and what other accounts that are similar to your brand use. These hashtags direct followers to your page and many Instagram users follow certain hashtags for specific content they want to see on their feed. Be mindful of what the original hashtag was used for and avoid any missteps of hashtagging in the wrong direction. Keep it simple and direct.
Staying Silent in the Comments – Social media marketing is all about having your consumer or followers engage but as the business, you must also engage and respond back. Replying to questions, comments, and even negative comments will help your brand relate to its followers and make your account feel more personable. 
Stand And Stretch Digital Marketing and Web Design
Looking for a company to manage and develop your digital marketing presence? Stand And Stretch is ready to help your business reach higher with years of experience in the marketing industry and the creation of digital marketing integrated websites. 
Contact us today and let's talk about your digital marketing goals!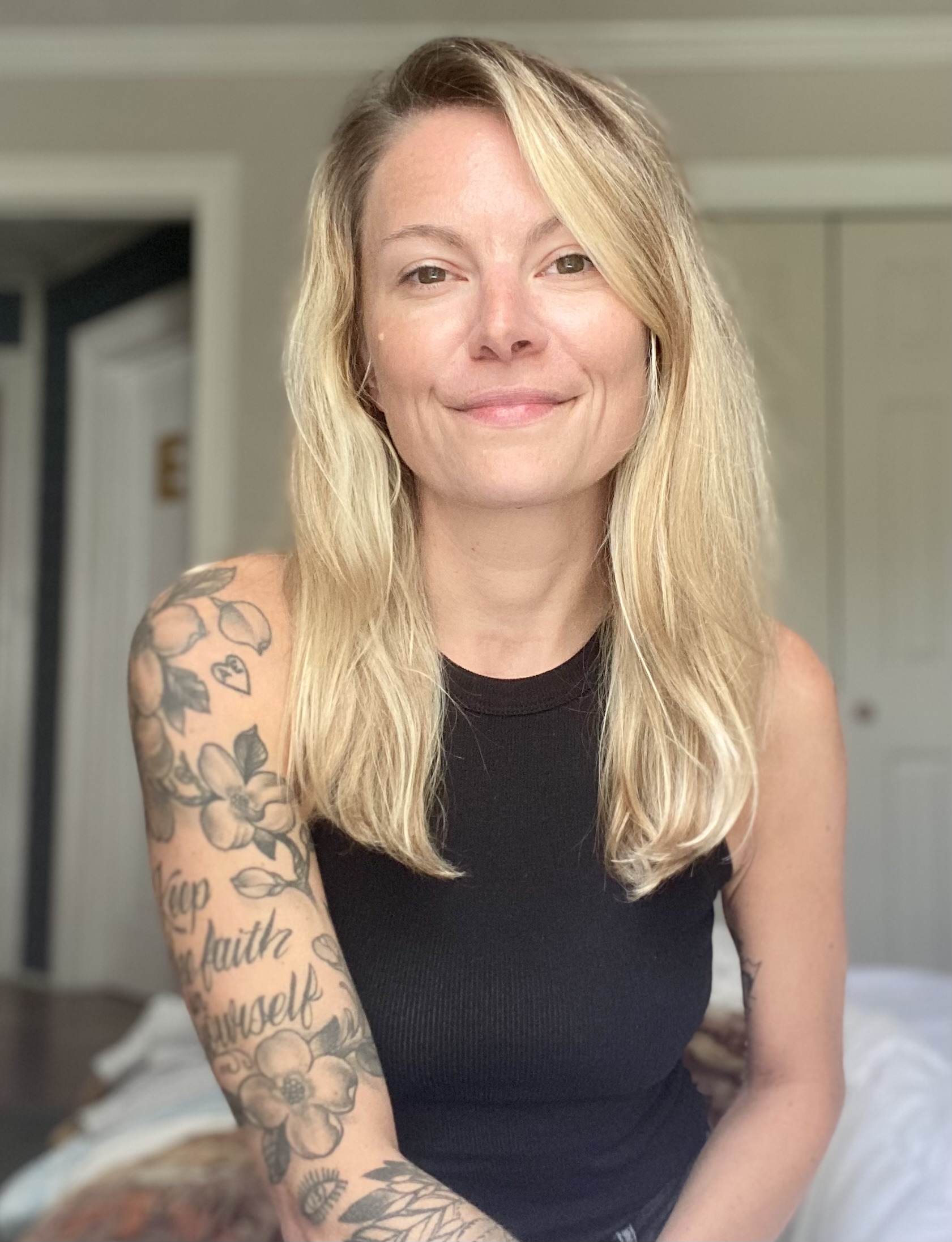 Marci oversees all digital services for Stand And Stretch. From Google Ads to Retargeting, to SEO, Marci follows up with all team members to ensure all is running smoothly. When not working and completing her master's degree, Marci can be found prettying up her Insta account with hike-able nature shots.