Making waves earlier this year, influencers in Britain organized a union, the first of its kind. Citing lack of contacts from brands, and well as unfair and untimely pay as its biggest motivators, top influencers in the country banded together to create an influencer union, The Creator Union, or TCU. And the idea is catching on around the globe.
In the United States, the American Influencer Council (AIC) was launched in June of 2020. The AIC is an invite-only organization that represents career influencers, organizations, and professional advisors.
Created "by influencers for influencers," the AIC's goal is to even the playing field. What do they want? Fair pay (and the ability to negotiate), variety in content type, and contracts – written out what and when workers will be paid.
The non-profit group also aims to educate and mentor incoming members with a free library of documents and communication access.
What's an Influencer? What Can They Do for Social Media?
An influencer can be a range of social media presences online and consist of a person who runs an account that is paid to promote businesses or products. On Instagram alone, there are more than 500,000 active influencers. (Woah!)
Technically anyone can call themselves an influencer – most in the digital space consider these folks aspiring influencers. Universally, a social media influencer refers to someone who: has a large social media following, gets paid to share brands or products, promotes themselves and others through online platforms. 
Influencers change the face of digital marketing by swaying traffic or engagements toward a particular subject or product. Their large audience size allows brands to gain more traction on social media. This is usually why influencers are paid to discuss or promote a brand.
Types of Digital Marketing Influencers
There are four main types of influencers who grace digital marketing with their presence:
Mega-influencers:

Mega-influencers include celebrities or famous people who remain active on social media. Mega-influencers are people who were made famous outside of social media and brought their fame to the digital world. Mega-influencers can make as much as $1 million per post and are usually selective about with whom they will partner.

Macro-influencers

: Macro-influencers usually have a following size between 40,000 and 1 million people. In most cases, they consist of two types of users: 1) less famous celebs who supplement their reputation online and 2) subject experts who have grown their online audience by being extremely knowledgeable in their niche.

Micro-influencers

: Micro-influencers usually have a following between 10,000 and 40,000 people. They are most often followed for their expertise on a subject matter or location. Many micro-influencers share different genres of local businesses with their audience.

Nano-influencers:

Nano-influencers is a new category in digital marketing. It consists of people who have less than 1,000 follows, but who are subject experts in obscure topics.
Digital marketing influencers can further be broken up by medium or platform, such as Instagram, podcasting, YouTube, blogging, or other social media.  
What the Influencers' Union Means for Social Media
While this is a growing movement, for the time being, the AIC won't mean much for social media. Eventually, posts could become standardized, giving professional influencers a way to standardize their markets. However, the effects of the AIC or other influencers' unions have yet to hit the mainstream. 
Do you have questions about social media marketing or want to learn more about the process? Contact us today.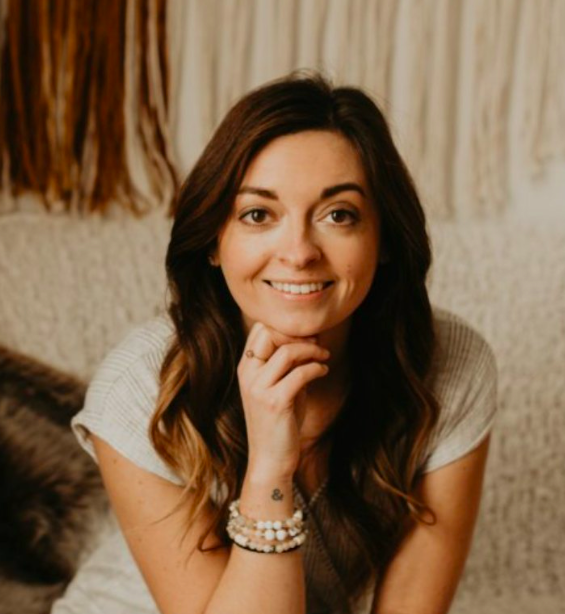 Freelance writer and editor turned SEO specialist with 10 years of professional digital writing experience. She enjoys working with clients and putting their ideas into informative content. She is also a military spouse entrepreneur advocate, volunteering, and writing in MilSpo spaces. When not working, she can be found chasing around two toddler boys.