Have you ever wanted to see the final product of your social media promotion before it went live? What if your design team could all preview and make edits to the prototype before fully committing with an uncomplicated, free downloadable program? With Origami Studio you can create multi-layered design prototypes for all social media promotions despite your skill level or familiarity with the application.
What is Origami Studio?
Origami Studio is the brainchild of the Facebook design team, and it is one of the leading prototyping tools on the market. Yes! The Facebook design team designs more than just "Facebook" things. This programming tool was initially apart of the Quartz Composer program available on Mac OS X. However, due to frequent errors and Apple updates, Facebook's design team released the Origami Studio as a stand-alone application.
Originally released for Mac users in 2013, this program is now available for all user formats. This app can be downloaded for free and can be accessed on all common platforms. Sharing information between clients and team members can be accomplished with just a click and drag. Making this design program very user-friendly, regardless of the design skill level. In addition, the program is compatible with Sketch, allowing users to copy and paste their work into Origami. (Cool, right?)
From the smoothness of the Australian tutor to the concise directions, I was ready to try out this program before the tutorial video even ended! And best of all, its hallmark feature, the layers panel, is new to Origami Studio and brings in familiar styles of Photoshop or Sketch — perfect for designers who regularly use these tools, yet without hindering those who are new to the technology.
Origami Studio takes the guesswork out of social media design programs and allows users to learn and create simultaneously.
A free design prototyping tool
Interactive interface building and sharing
Includes layers panel and patch library
Excellent integration with Sketch
Available for download in iOS and Andriod
Ask Stand And Stretch!
Review sites state that the program is compatible with multiple screen formats and browser windows. While many other applications can cost hundreds of dollars, Origami freely shares guided step-by-step tutorials, and the platform to create. Origami even offers crowdsourced troubleshooting through the studio's Facebook page.
If you are looking for a new avenue to test, share, and design, give Origami Studios a try. While learning the ins and outs of this program may take some getting used to, the output of design and work is professional and of high caliber. Designers are not giving up on other programs for Origami, but it is definitely a quality addition to the toolbox.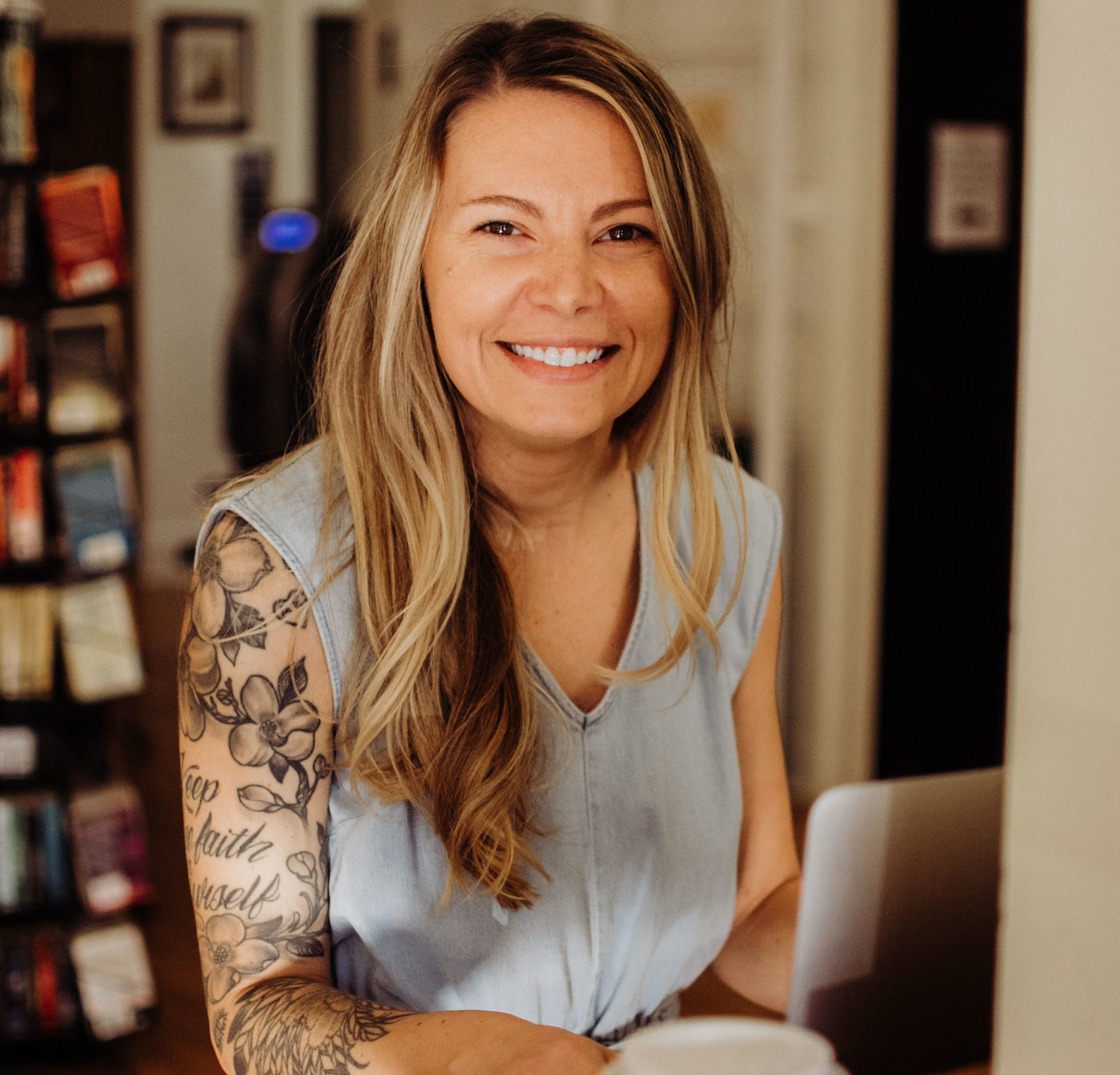 I'm a lover of plants, all things motherhood, hiking mountains, and national parks. When not hiking trails, you can find me working on ALL things digital marketing. Being passionate about small business development comes naturally;  over the last 17 years, I have worked exclusively for small businesses. I have spent the last few years growing my personal portfolio, developing my digital and print marking skills, and learning the SEO process.
Related posts