In a time of pandemic, Zoom is all the rage. They are, in fact, one company that has seen insane growth from the sudden change in meeting space. Their ability to connect folks virtually – in a time where we are suddenly separated – has brought new light to online services as a whole. And whether you're working remotely, helping the kids attend virtual school, or are just wanting to see a friendly face, meeting services like Zoom, Google Hangouts, and more have risen to the occasion.
In fact, to meet the sudden demand, Zoom has added jobs, increased online security, and reduced load speeds for widespread usage. (Meetings of 40 minutes or less are free, but beyond that and users must pay for their services.) However, security issues have still come into play, causing businesses to fall out of compliance. 
Convenient? Effective? Yes – all of those perks and more. BUT Zoom isn't the only video meeting platform on the block. There are a handful of online meeting space softwares that have risen to the challenge of fighting COVID-19. 
Before you jump on the Zoom bandwagon, shop around and see which platform might best meet your needs. 
Google Hangouts
If you already use G-Suite, then this is a smooth choice for your company. Google Hangouts are offered, free, along with G-Suite fare, allowing employees to video chat with one another as needed. It has the obvious and necessary features, too, like screen sharing, the ability to add multiple callers, and more. 
Upgrade to Google Hangouts Meet and external users can also join in on the work fun.
GoToMeeting
This is a Stand And Stretch favorite; it's what we use to video chat with all of our clients! GoToMeeting is a cool $14 a month, with the ability to chat with 150 workers at once. (Companies with more workers can upgrade their plan with ease.) Never worry about running out of time and instead, talk with ease, via computer or phone, with GoToMeeting's smart interface.
They've also spearheaded the hashtag, #WorkFromHome, use it to promote your cause.  
Skype
An oldie but a goodie. Skype offers unlimited free talk time, with the ability to record calls so you can easily reference important meeting notes. This is a great option for companies with 50 or fewer employees. Simply have workers download the app for unlimited video chat time throughout the workday.
Microsoft Teams
This is essentially the Microsoft version of Google Hangouts. Companies using Office 365 have swift access to this program and can chat with up to 300 users at once. Non-employees can also join through a simple link share. Send files up to 10GB for free, or upgrade to paid versions for even more data storage space.
Virtual Meeting Space for Improving Business Communication
Utilizing online meeting platforms can be a great way to stay in touch as a business that's been affected by the coronavirus. Keep workers on the same page and communicating clearly, even when you can see one another in person. 
For more information on creating a smooth working-from-home experience, or for insight on the best platform for your business, get in touch with Stand And Stretch today.
We're here to help!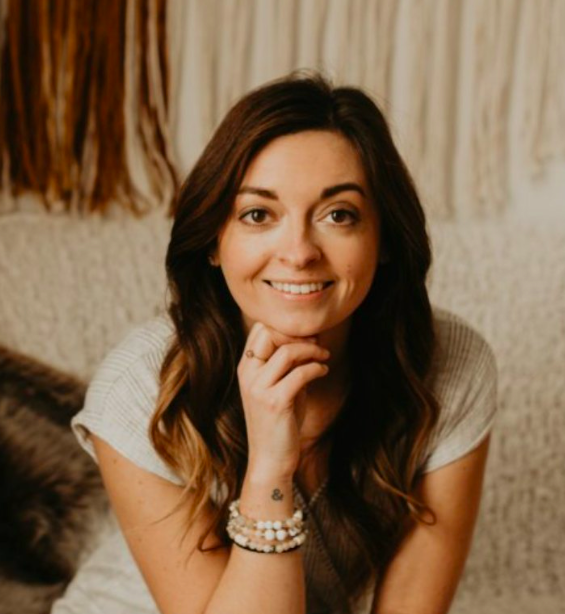 Freelance writer and editor turned SEO specialist with 10 years of professional digital writing experience. She enjoys working with clients and putting their ideas into informative content. She is also a military spouse entrepreneur advocate, volunteering, and writing in MilSpo spaces. When not working, she can be found chasing around two toddler boys.