The coronavirus has taken the world by storm, and the U.S. alone has been dealing with widespread effects for weeks, if not months. For folks everywhere, it's been a real whirlwind of existence. Business owners are feeling the effects, thousands of people have lost their jobs or been put on furlough, and at the very mildest of effects, everyday errands have been made more difficult or brought to a halt.
However, there are plenty of brands and individuals who have risen to the occasion. From making and donating masks, to delivering groceries to those who cannot shop, to finding new ways to uplift others online, people have brought creative fixes to the masses in order to help give back.
From a company standpoint, this has been completed on a larger scale. Take a look at some of these uplifting examples of resources reimagined in order to help the masses through this hard time of COVID-19.
DoorDash
DoorDash is in the minority of businesses that have seen an uptick in business through the pandemic. However, they are also using that growth to help give back to those in need. DoorDash is offering free delivery on groceries and prepared meals to those who can't afford or obtain adequate food supplies at this time.
DoorDash has partnered with United Way Worldwide to reach hungry folks across the globe.
UberEats
Meanwhile, another food delivery service, UberEats, has pledged 300,000 meals for medical care workers and first responders.  
Keen
This active shoewear company has pledged to donate 100,000 pairs of shoes, available to anyone who's been directly affected by the pandemic.
Crocs
They aren't alone in the shoe donating business. Crocs has pledged to donate a free pair of shoes to all medical workers on the frontlines, including free shipping. Medical workers can request their free footwear directly from the Crocs website.
The Honest Company
The natural childcare needs brand has listed a donation of 3 million diapers, 30,000 packs of wipes, and 20,000 personal care products. Items are donated through Baby2Baby, a charity for kids living in poverty, throughout 2020.
MAC Cosmetics
A whopping $10 million donation is being made to organizations throughout the entire world, including companies who donate to those under high risk for COVID-19.
Facebook
With hundreds of thousands of masks on hand from California wildfires, Facebook donated its stash to the masses, including 720,000 N-95 masks. The brand has since said they've sourced and donated millions more. 
Salesforce
Another tech brand got on board, is Salesforce sending out 9,000 masks to the University of California Medical Center.
CHEWY
The pet food and toy brand is slated to give more than $1.7 million in pet food, health supplies, and products for animal wellness, especially in regions most affected by COVID-19.
POPSOCKETS
Right now, 100% of proceeds are being donated to Feed America and Doctors Without Borders.
Casetify
This phone sanitizing company is also offering up 100% of proceeds; their profits will head to GlobalGiving Coronavirus Relief Fund.
MGM Resorts
To date, the luxury hotel chain has donated 480,000 pounds of food to charities feeding those affected by the coronavirus. 
U-Haul
College students suddenly had to move out of dorms all over the country due to campuses closing down. U-Haul helped them in a time of need by providing 30 days of free storage. 
This is part of a growing list of companies helping offer relief to the fight against the pandemic. If you're interested in learning about a particular business, check out their website before shopping to learn more.
If your company is interested in helping donate against COVID-19, consider contacting Stand And Stretch about making your efforts known through website signage.
Contact us today to learn more.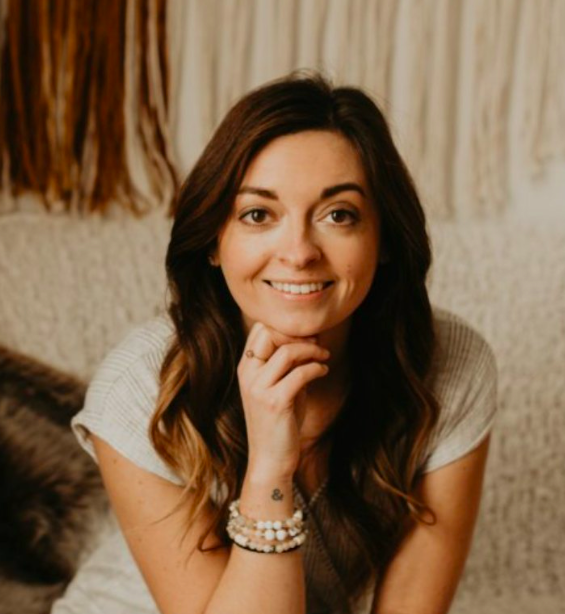 Freelance writer and editor turned SEO specialist with 10 years of professional digital writing experience. She enjoys working with clients and putting their ideas into informative content. She is also a military spouse entrepreneur advocate, volunteering, and writing in MilSpo spaces. When not working, she can be found chasing around two toddler boys.