While everyone is starting to settle into what life may look like post-pandemic, many small businesses are still suffering from the lack of business and website traffic due to Covid-19. Staying up to date on SEO trends and digital advances is hard. So how can businesses gain traffic to their website and potentially increase sales as well? SEO – Search Engine Optimization, allows even small businesses to have higher performance (when done correctly over time) on Google Search results. Thus, making it easier for customers to find their business online.
Let's face it…the truth is if a business isn't on the first page of organic search results, it doesn't exist to most people. Most people never view the other Google search result pages when looking for a particular product or service. 
So what can your business do for the remainder of the year to potentially increase your organic search traffic results? Here are a few trends we have noticed and will be implementing or suggesting for our SEO Management clients at Stand And Stretch.
Mobile SEO Trends
We can all agree that mobile-focused web view is key in performance these days! How your website looks on a customer's phone and the ease of browsing through products or services are crucial. If you're doing SEO for only desktops and not for mobile, your mobile ranking could be abysmal. We suggest focusing on and updating mobile SEO. It is important and is only going to become more so as buyers shift away from desktops.
Focus On Your User Experience
This may sound like a given, of course, a business wants to focus on their customer. However, is your website and content focused on an easier, seamless experience? Clear, helpful, problem-solving content for your potential customers will increase a positive user experience. Tools available to see how customers view your website and navigate the content like Hotjar and Mouseflow can provide insight on changes and updates that could be made for better performance and navigation.
Adding Video Content
YouTube has been making a significant impact on SEO and it continues to increase. This is a tool to keep in mind and add to your arsenal of SEO strategies. Adding video components to your website that voice target keywords, can be optimized for search, and also included in other marketing or social media campaigns. You will also want to embed video content on your landing pages that target the keywords you are seeking to rank in search engines.
SEO Management from Stand And Stretch
SEO trends can change as advances are made, but keeping up with what is happening in the market is what we do! Are you looking to learn more about what steps you can take to perform well in organic search? We've got you covered! Our team of experienced digital creators and developers can help you reach your goals in a no-contract capacity with transparent results.
Contact us today to learn more about our SEO capabilities!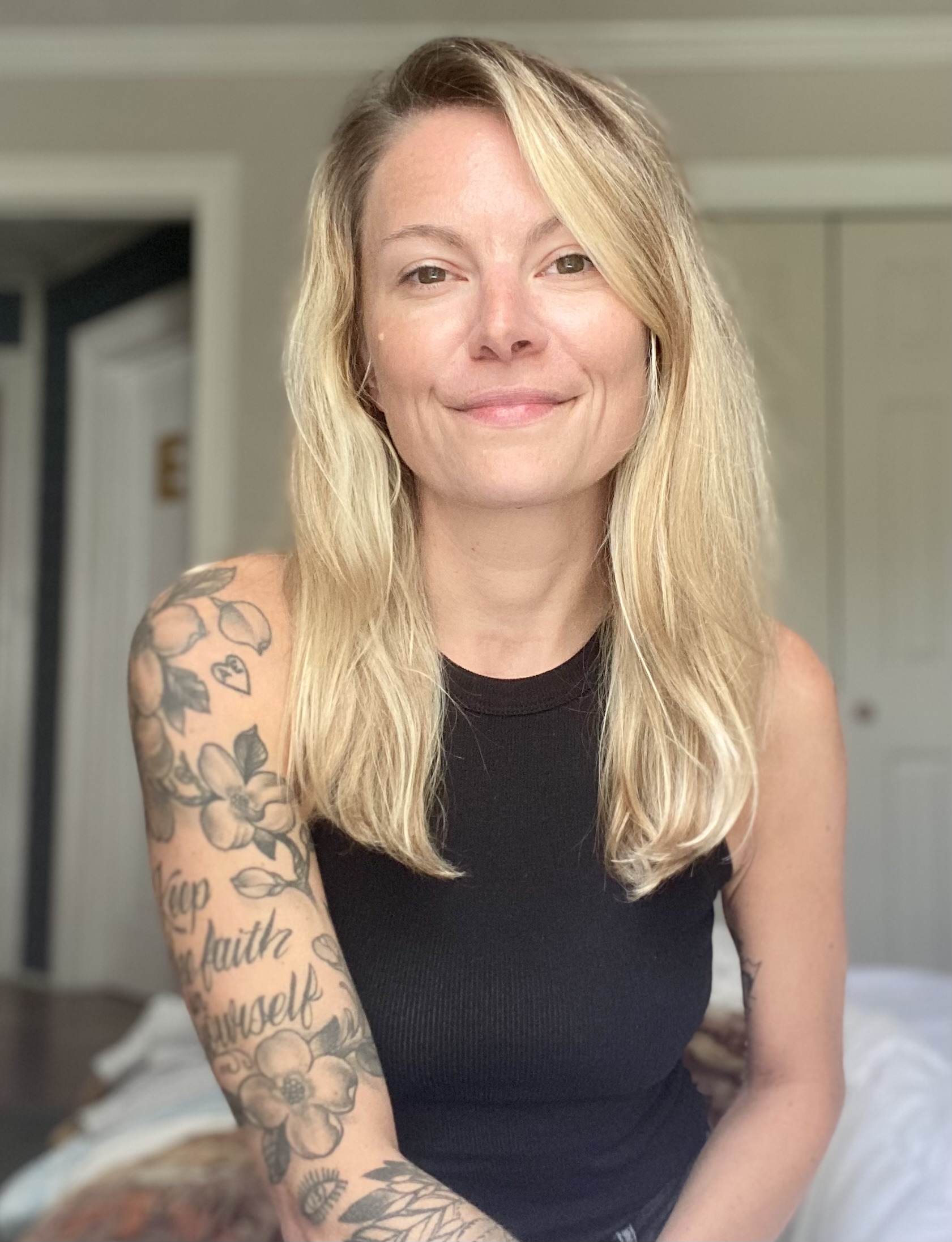 Marci oversees all digital services for Stand And Stretch. From Google Ads to Retargeting, to SEO, Marci follows up with all team members to ensure all is running smoothly. When not working and completing her master's degree, Marci can be found prettying up her Insta account with hike-able nature shots.