Google Tag Manager is one of the latest releases by the SEO mogul itself, Google. It's a rollout that has made the tag game easier, more efficient, and accessible to more business owners. No longer do you need to be able to edit code in order to update your G tags. Now, even laymen can create efficient Google tags that work for them.
Here's how it works.
What is a Tag Manager?
First things first – let's look at what a tag managing system is and why you need it.
Google Tag Manager is a tag management system, or TMS, that lets you update measurement codes on your website (these are tags). It can also be done on a mobile app. After it's been added, you can track analytics and follow user habits. In other words, it's a way for you to see how your website is working, and how changes on your site affect traffic and more.
A TMS allows you to make these moves without knowing any code. It's an easier, faster way to update your site, without losing track of data.
Added Benefits of Using Google's Tag Manager
One of the biggest benefits of using Google's TMS is that it's Google. It's ready to work with all Google programs, Ads, Analytics, and more. There's no need to translate your data. Everything is baked right in, all you have to do is sync the accounts. Take suggestions from TMS and use them with your Google Ads, adjust your website, or follow Google Analytics, all from one ready-made platform.
Pairing your digital marketing efforts with real data means you're making moves based on real results. Reach your customers where they're searching. Offer them what they want. Use search terms they're actually typing in, and more. This is an incredible way to streamline your online marketing, increase your ROI, and improve customer experience. All while growing your bottom line.
Other benefits to using Google's Tag Manager include: 
Free and paid options

The program is intuitive

Increase your agility

Works easily with other Google programs

Review data with ease

Access to third-party help
Ready to Move Forward with Google Tag Manager?
If you're ready to take your digital marketing efforts to the next level, Google's Tag Manager system can be a great addition. Consider adding it to your marketing platform for an intuitive way to gain new data about your customers, their habits, and how you can better reach their needs.
If you're ready to move forward with Google Tag Manager, but aren't sure where to start, we've got you covered! Stand And Stretch is a full-service digital marketing team, operating out of Columbus, Georgia. Our team of digital enthusiasts specialize in Google platforms and Stand And Stretch is a certified Google Partner! We love helping you get the most out of your online reach.
Contact us today to learn more about how you can integrate Google products to improve the customer experience while learning more about your market's digital habits.
Email us today to get started.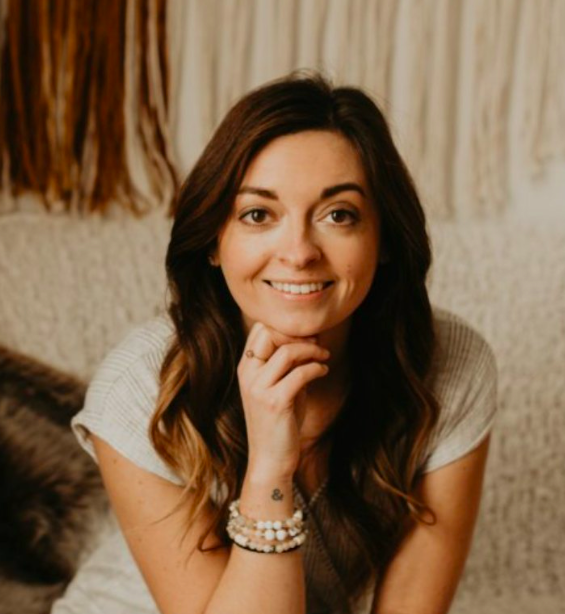 Freelance writer and editor turned SEO specialist with 10 years of professional digital writing experience. She enjoys working with clients and putting their ideas into informative content. She is also a military spouse entrepreneur advocate, volunteering, and writing in MilSpo spaces. When not working, she can be found chasing around two toddler boys.