When surfing the web, it's typical to come across ads that have no relation to your brand or business. This can be frustrating taking time out of your day viewing promotions for products or services that aren't relevant for your brand.
Ads are highly beneficial to consumers and businesses. Whether you are looking for a new doctor or searching for new equipment, viewing ads helps you discover brands and companies you may have not considered before.
What if there was a way to customize settings so you only view ads that are useful to you? Fortunately, Ad Settings does just that.
Ad Settings by Google allows you to personalize your experience by saving specific topics that relate to your needs or interests. With this, there is no more time wasted while browsing the internet.
What Can I Do in Ad Settings?
Turn on Ads Personalization – Customizing the type of ads you want coming across your screen helps find ads more useful for you. This is an efficient way of finding products and services.
Control Information – In Ad Settings, you can control what topics you want to see. By accessing demographic details and other information, this helps filter through ads when using YouTube.
View All Ads – No worries, you will still have the option to opt-out if you decide to turn off your targeted ads.
How Are Ads Personalized?
You might be wondering how specific ads are picked for you. When you use the internet to search for products or services, Google picks up this information through Search Engine Optimization (SEO). Google then estimates your interests which is the reason you see ads for products you might have been researching lately.
You can also log information in your Google Account for better accuracy. Characteristics like age range, activities, and your career field are all examples of some things Ad Settings can use to filter through ads.
If you decide you want more or fewer categories, updating your preferences is always an option.
Why Stand And Stretch Uses Ad Settings
Ad Settings is a great feature for businesses that frequently use digital media. This prevents irrelevant ads from popping up and distracting you from your work. At Stand And Stretch, we are constantly looking for ways to use the internet more efficiently.
Stand And Stretch is a certified Google Partner and uses these services on a daily basis. To learn more about what this service can do for you and your brand, contact us today.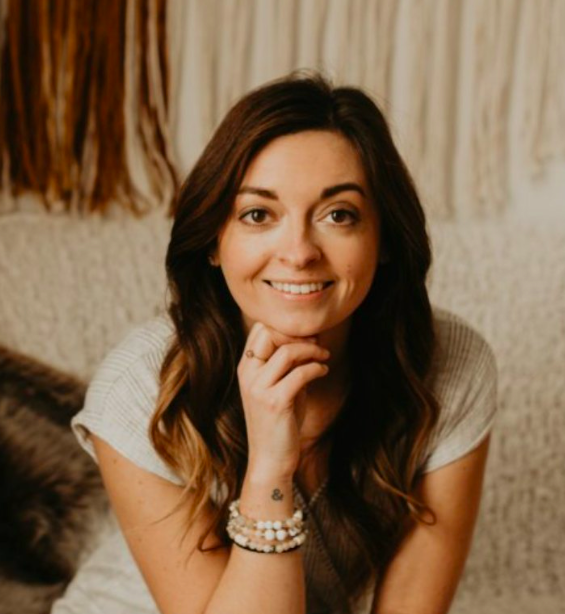 Freelance writer and editor turned SEO specialist with 10 years of professional digital writing experience. She enjoys working with clients and putting their ideas into informative content. She is also a military spouse entrepreneur advocate, volunteering, and writing in MilSpo spaces. When not working, she can be found chasing around two toddler boys.