Stand And Stretch is proud to launch its new SEO service for our SEO management customers. Available now, our team will start using the new Disavow Backlink services. This is in addition to our growing list of SEO services, such as content and meta writing/blogging, backlinking, monitoring site health, and more. At Stand And Stretch, we understand how important it is to monitor your website's health from all angles, and to offer as many monitoring services to our customers can help improve their online standing. 
That's why monitoring links via disavow backlinks can help improve clout, search results, and of course, the ever-coveted, but often misunderstood "Google score." 
What is Disavow Backlinking?
This is an option, provided by Google, that allows site owners to remove the credit of certain backlinks. For instance, if there are backlinks from low-quality sites, site owners can "disavow," or tell Google to discount those sites' reference to their pages. In other words, it's your way of saying, "Hey we know those people want to be associated with us … but we don't really want to be associated with them." Along with a wink and a nudge, and Google responds with, "It's ok, I've got you!" And allows you to disavow the link, minimizing the "score" that comes from being associated with it.
It's a tricky, nuanced process, but that's why we put as much data into the method as possible. By following site stats and info closely, comparing monthly changes, and scoring backlinks, we can improve your site by disavowing links that are hurting, and putting the emphasis on ones that are helping. 
Does My Site Need Updated SEO Services?
SEO is a process, not a destination. There are many factors that go into looking at what needs our best TLC. Of course, we're in the camp that every site needs SEO updates; Google is constantly updating its methods, and it's too simple for things to fall between the cracks. However, with ongoing monitoring and updates, you can keep your website in great health. This includes disavowing backlinks that are not providing quality clout to your site. Within that process comes the need to see what's a quality link and what isn't. For instance, if other sites improve their site after you've disavowed their backlink, you'd want that action to be reversed. 
Why Is There a Need for Disavowing Backlinks?
This update was put into place by Google back in 2012. Since 2005, their main method of dealing with spam links or those with blackhat intentions was a "do follow" and "don't follow" setting. By adjusting the code or type of link, website owners told Google "follow" or "don't follow" this link. But as scoring changed and Google further advanced, website owners were owners of hundreds, possibly thousands of "do follow" links. The problem, of course, was that the setting stood with the backlink owner. If they didn't adjust, you were stuck with those links that now hurt, instead of helping your site.
Still with us? Great!
To combat this, among other reasons, Google now puts the power of the following in the link destination owner's hands. Can't get a link removed? No problem! We'll let you skip over it, Google said. And the rest is history, or rather, Google has been updating and perfecting this practice ever since. 
Enter Stand And Stretch. We work diligently to follow your website's backlinks and determine if the source is helpful or hurtful to your site. By adjusting who is and isn't followed, we can help improve your website's health, quality, and standing with Google themselves.
Ready to learn more? Schedule a call today!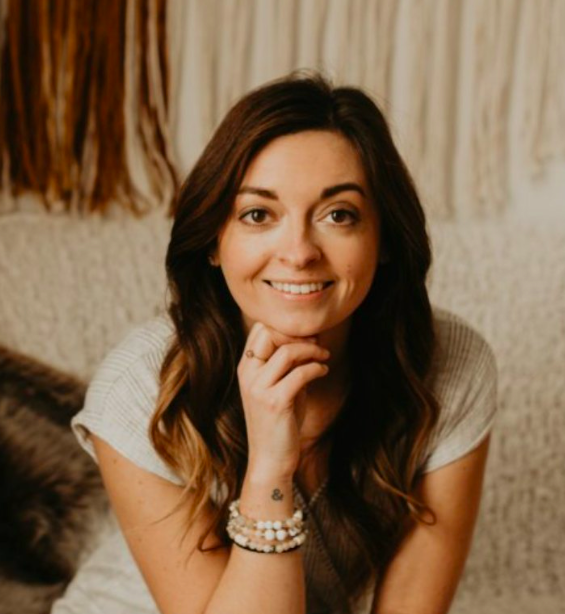 Freelance writer and editor turned SEO specialist with 10 years of professional digital writing experience. She enjoys working with clients and putting their ideas into informative content. She is also a military spouse entrepreneur advocate, volunteering, and writing in MilSpo spaces. When not working, she can be found chasing around two toddler boys.