In 1991, the world changed. The internet went public and at that time, no one probably knew exactly how much it would be changed or what was to come. This opened the doors to a whole new world of opportunities. It has changed the way we complete everyday tasks and has become a staple in our everyday lives. It has even completely changed the workforce. Most people do not go a single day without using the internet, whether it is for work or leisure.
Amazon was launched in 1994. What started as a book sale in Jeff Bezo's garage has grown to be one of the biggest online shopping sites today. Amazon was one of the first of millions of e-commerce websites. Now, we can buy everything from books to furniture, to food, and even cars from the comfort of our own home and have it delivered straight to our doorsteps in a record amount of time.
Forget something at the store? Jump on the internet and have it delivered to your door in two days or even the same day. Don't want to cook supper? Depending on your city, you can have any restaurant delivered to your door with UberEats. Need groceries? InstaCart delivers them to your door in hours. Stand and Stretch has played a role in this transition from brick and mortar small businesses to e-commerce stores by creating interesting, interactive e-commerce websites that draw customers in.
E-Commerce Web Design for Small Business
There are pros and cons to the transition from brick and mortar shopping to online shopping and doorstep delivery. Two pros are efficiency and convenience. It saves a lot of time to just jump on your computer, or most likely phone, and order household goods and food. Setting up a subscription for your most used items saves time and guarantees that you never run out of that item. Time is a limited commodity and saving time where we can is on the top of most everyone's to-do list.
An apparent con is it is putting brick and mortar stores out of business. That is where Stand And Stretch comes into play. We help small businesses by designing websites with proper digital marketing and e-commerce so they can effectively compete in the growing industry. We use our ever-growing knowledge to drive SEO campaigns that boost traffic to websites. More traffic equals more sales.  E-commerce is not just for the big box stores anymore.
Customers are Online Shopping More Than Ever
Do the pros outweigh the cons? Online shopping and home delivery will continue to grow for years to come. More and more companies will find a way to move to online shopping and home delivery. They will compete with lower prices, free and fast shipping, subscription services, and something new that helps them "stand out from the crowd." New companies will continue to join the delivery world that you never thought was possible.
The e-commerce world is growing each and every day and it is important for your business to grow, too. We want to create a fun and interactive e-commerce website for your customers to visit. Stand And Stretch based in Columbus, Ga can help you turn your brick and mortar business into a growing e-commerce store!
Contact Stand And Stretch today to chat about your business over a (virtual) coffee!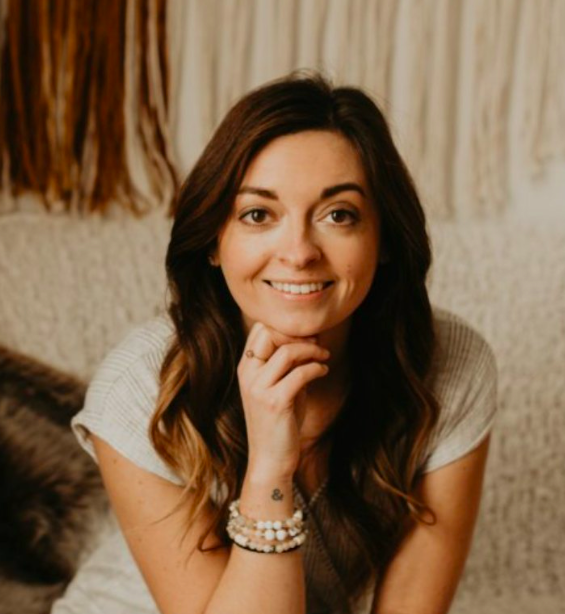 Freelance writer and editor turned SEO specialist with 10 years of professional digital writing experience. She enjoys working with clients and putting their ideas into informative content. She is also a military spouse entrepreneur advocate, volunteering, and writing in MilSpo spaces. When not working, she can be found chasing around two toddler boys.