Across the globe, society has been at home now more than ever. Online usage is on the rise as well. While trying to stay safe and abide by the guidelines of shelter-in-place orders, Covid-19 quarantines, and lack of storefront businesses that are even open, many are trying to find something to do. 
That is, something to do that's outside of your daily routine.
March may seem like a distant memory of normalcy, and most people are still experiencing changes to many day to day activities they took for granted in the past before the Coronavirus pandemic. For instance, running errands without a mask, or being able to hop in and out of stores without worrying about inventory. 
To combat this, Americans have turned online not only for entertainment and keeping in touch, but now for work, schooling, entertainment, and shopping … to say the least. With online usage highly increased, what is everyone doing online these days?
What Americans are Doing Online
So how has online usage changed due to the quarantine measures society is facing? Overall you may have guessed it: usage is up! WAY UP! Streaming platforms like Netflix, Disney+, and Youtube platforms have seen huge spikes, as well as messaging apps and video conferencing like Zoom and Google Duo.
People miss connecting, and now that remotely is the only option most have, they are downloading apps that allow them to "be together" the best way they can. Apps such as Houseparty, which has seen an increase in downloads up 70% since the beginning of March, allows users to quickly jump on calls with friends that are "in the house" and play games with friends.
The New York Times' analysis of the online upswing shows that many Americans aren't just spending more time online, but are turning back on those desktops and laptops instead of squinting aimlessly at smartphone screens. 
"Facebook, Netflix, and YouTube have all seen user numbers on their phone apps stagnate or fall off as their websites have grown, the data from SimilarWeb and Apptopia indicates."
Pandemic Leads to a 47% Data Increase
With all the streaming video for children and hours of remote conference calls for adults, what does that mean for data usage? It is well above average and has almost doubled!
According to PC Mag – "We have become (even) more reliant on the internet since the beginning of the COVID-19 pandemic. This has led to a 47 percent increase in broadband data usage, and more gigabit and terabyte subscribers."
Stand And Stretch Knows How to Work Remotely
Working from home, homeschooling children virtually, and trying to keep up with everyday life tasks has forced many to lean on the internet for many services. Why not lean on Stand And Stretch for all your digital marketing and web design needs for your business, too? Reach your online clients and customers during this increased online usage!
We are built for this! Our team of skilled professionals works almost entirely remotely and knows how to navigate the waters of virtual meetings and communication.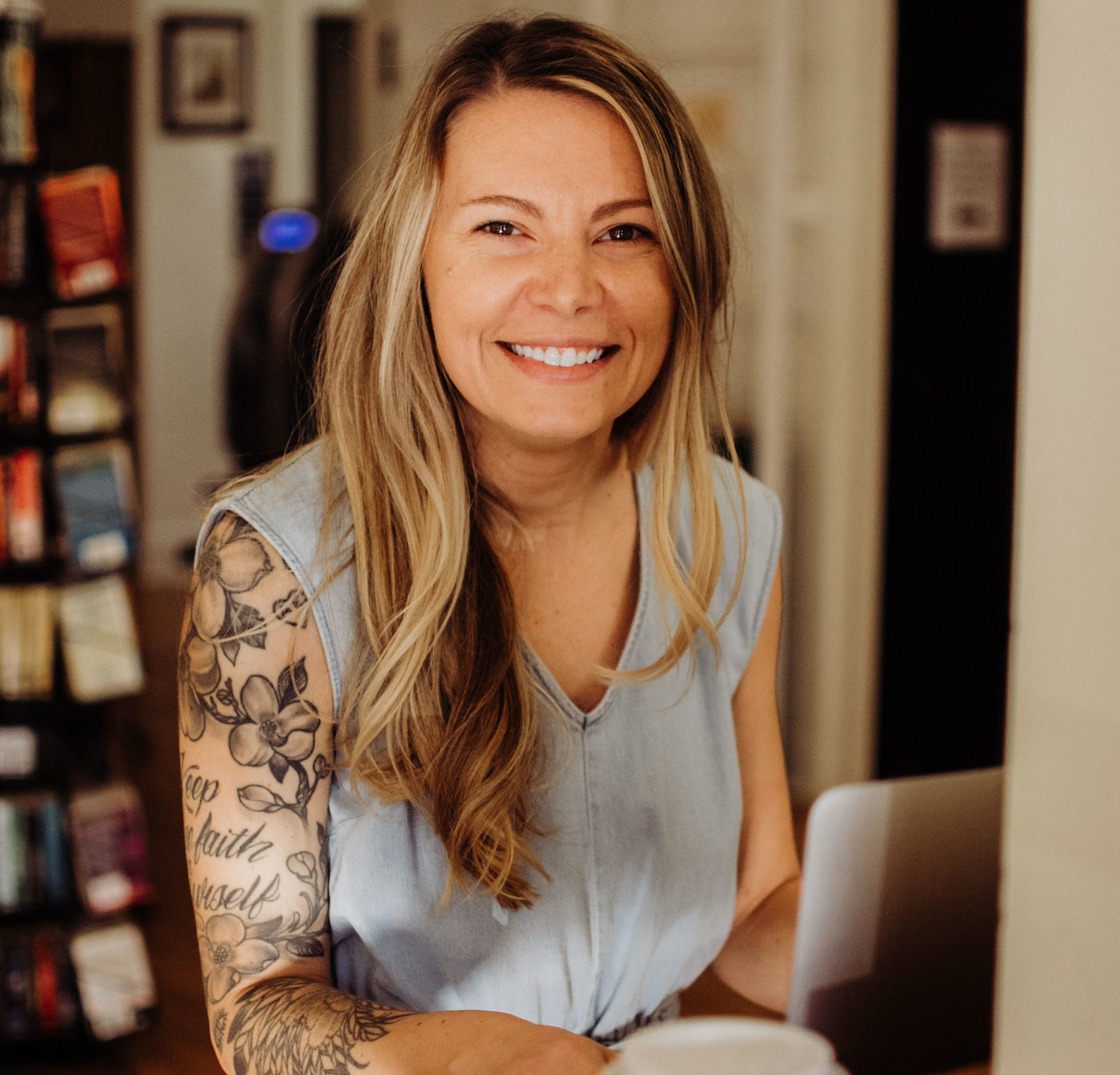 I'm a lover of plants, all things motherhood, hiking mountains, and national parks. When not hiking trails, you can find me working on ALL things digital marketing. Being passionate about small business development comes naturally;  over the last 17 years, I have worked exclusively for small businesses. I have spent the last few years growing my personal portfolio, developing my digital and print marking skills, and learning the SEO process.
Related posts