Many businesses understand the importance of hosting ecommerce abilities on their website. Whether or not they have put it into place, it's a process they're familiar with, and knows help sell items due to convenience and ease of reaching the customer. However, it's not the only outlet in which you can reach customers online. Through regular emails and data tracking, you can also find them within their very own email accounts.
To show just how this process works, and how it can help your company grow, we asked our client, Entourage Clothing to share their experience with Stand And Stretch, and how ecommerce and MailChimp sectors have grown.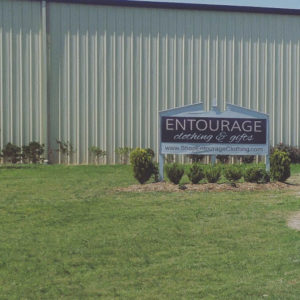 On average, Entourage sends out three-four email campaigns per week, said creative director, Natalie Gazaway. This lets shoppers know about new products, as well as discount codes, which are most often released during holidays or in coloration with sales, she said.
On these large-scale events she said, "I think that's when we get the biggest bang for our buck. It just goes crazy; we see a lot of direct correlation between our numbers and sales."
Entourage sees a huge influx on days they send out emails, she said. Adding that about one in every five sales comes from email marketing. With Shopify as their ecommerce platform, Gazaway regularly checks these figures, learning where sales come from, how online sales have boosted the brand overall, and more. It's one of her favorite parts about online marketing, she said.
In a few months alone, S&S has been able to increase Entourage's open rates to 41% — that's 2.6 times the national average for the clothing industry. In addition, click rates (those who click on the links and head to their website) have gone up to 3.8 times the industry average.
The biggest change, Gazaway said, has been in abandoned shopping carts. By following user activity and sending automated follow-ups, many more orders have been made, she said. Adding that such emails, what they call "little nudges," have become more fun and branded, too.
Not only does the company see an influx of sales on days emails are sent out, they're able to see which types of emails bring in the biggest orders, and more.
"It's easy for the customer to be able to open their email and be able to access at any time," she said on why they love the email marketing approach.  
"It's another way for people to get more familiar with your brand day-to-day; they're still seeing you everywhere."
But it's not just email marketing Gazaway is a fan of, it's MailChimp themselves.
"MailChimp is probably my number one favorite tool. You have a lot of freedom creatively. It's kind of its own fun science experiment, seeing what people click on, if you move something, seeing what others do," she said. "It's very colorful, everything it can do."
And of course, Stand And Stretch has been there every step of the way, helping them grow their online sales and get the biggest bang for their buck.
"[The team at Stand And Stretch] has given me a lot more key pointers and inside data that I didn't know you could do," she said. "We've gotten some really good tips on how to use keywords or how to make the [our website] more user-friendly … they've definitely helped us tie up any loose ends we might have."
All-in-all, it's been efforts that have helped Entourage grow as a brand, with an online presence that's on its way up by the day.
"Just seeing how big our web presence has grown, I think that using [online marketing] more has helped us get into the hands of tons of people."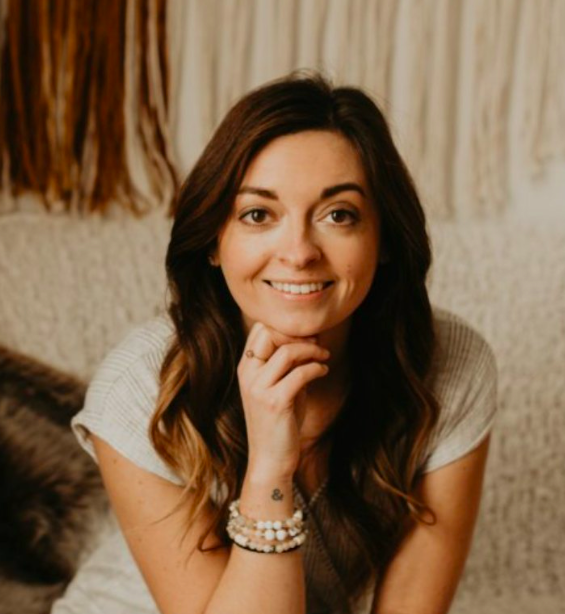 Freelance writer and editor turned SEO specialist with 10 years of professional digital writing experience. She enjoys working with clients and putting their ideas into informative content. She is also a military spouse entrepreneur advocate, volunteering, and writing in MilSpo spaces. When not working, she can be found chasing around two toddler boys.