Muse Kitchen & Bath Gallery
Muse – a personal source of inspiration
Muse Kitchen & Bath Gallery
Kitchen and Bath Design Products
SEO Management, Web Management, Website Redesign & Google Ads Management
Muse Kitchen & Bath Gallery
Muse Kitchen and Bath Gallery brought kitchen and bath design products to the next level in the Fortson and Columbus, Ga area. Christi reached out to Stand And Stretch initially to rebuild her website. From there the relationship transitioned to managing her digital marketing services and we excitedly took on the tasks! The challenge was to make their website perform better in Google Search, showcase products online, and focus on increasing customer interactions in the Columbus, Ga area.
Muse came to us wanting to increase the visibility and performance of their website. They had a great website, but it wasn't placing as high in Google search results as they would have liked. They needed help increasing the number of visitors to the site but wanted to expand their market as well. Our team needed to help increase organic search traffic to the client's website, expand the location range of the target audience, create online product galleries, and design renovation content for the website.
We always begin SEO projects by analyzing a website's data and creating a baseline of the client's web presence. Then, we create a plan of action to increase that presence based on our research. Our team of copywriters and SEO experts started by researching local competitors and keyword search trends, then formed a plan for content creation, reevaluated current copy on the website, and placed high-performing keywords organically throughout the website to increase organic search traffic. Over the past two years, we have increased the keyword position tracking ranking by adding new landing pages to the website, maintaining a healthy site, and increasing keyword density throughout the website. From 2020 to 2021, organic search traffic increased by 65.48% and increased overall users by 66.56%.
Muse wanted to utilize as many resources as Stand And Stretch could provide to increase the traffic to the site. Optimizing the site and increasing organic search traffic through our SEO service was just one step to increased traffic. We needed to present other opportunities to engage users and drive traffic to the website. Muse also wanted to increase the performance of their forms and calls to action. After SEO helped get users to the site, converting those users to customers was the next step.
Since Stand And Stretch offers no-contract digital marketing services, Christi, owner/operator of Muse, was able to shift her marketing efforts from SEO Management to Google Ads Management seamlessly. Our team of certified Google Ad Search experts created a successful Google Ads campaign focused on kitchen and bath tile products to start and has steadily increased the ad performance, impressions, and clicks. From the end of May 2022 until the present, we have focused on campaign optimization and increased it to 97%. This was done by following Google recommendations, adding exact keywords, and using search terms from Search Console to create focused ads, working towards ad strength, and decreasing the average CPC (Cost Per Click)to $0.54. This allows the client to spend less on each click while still maintaining high ad impressions.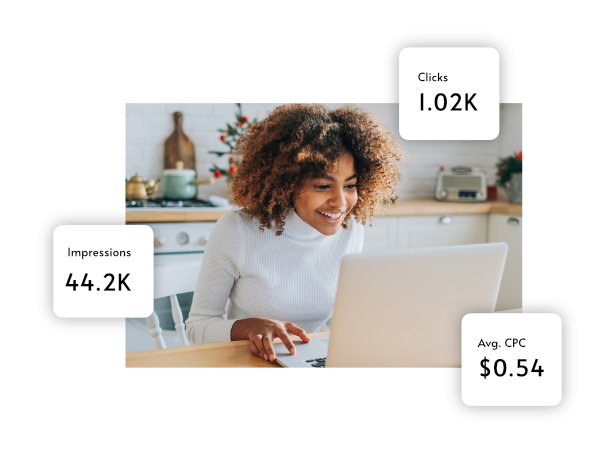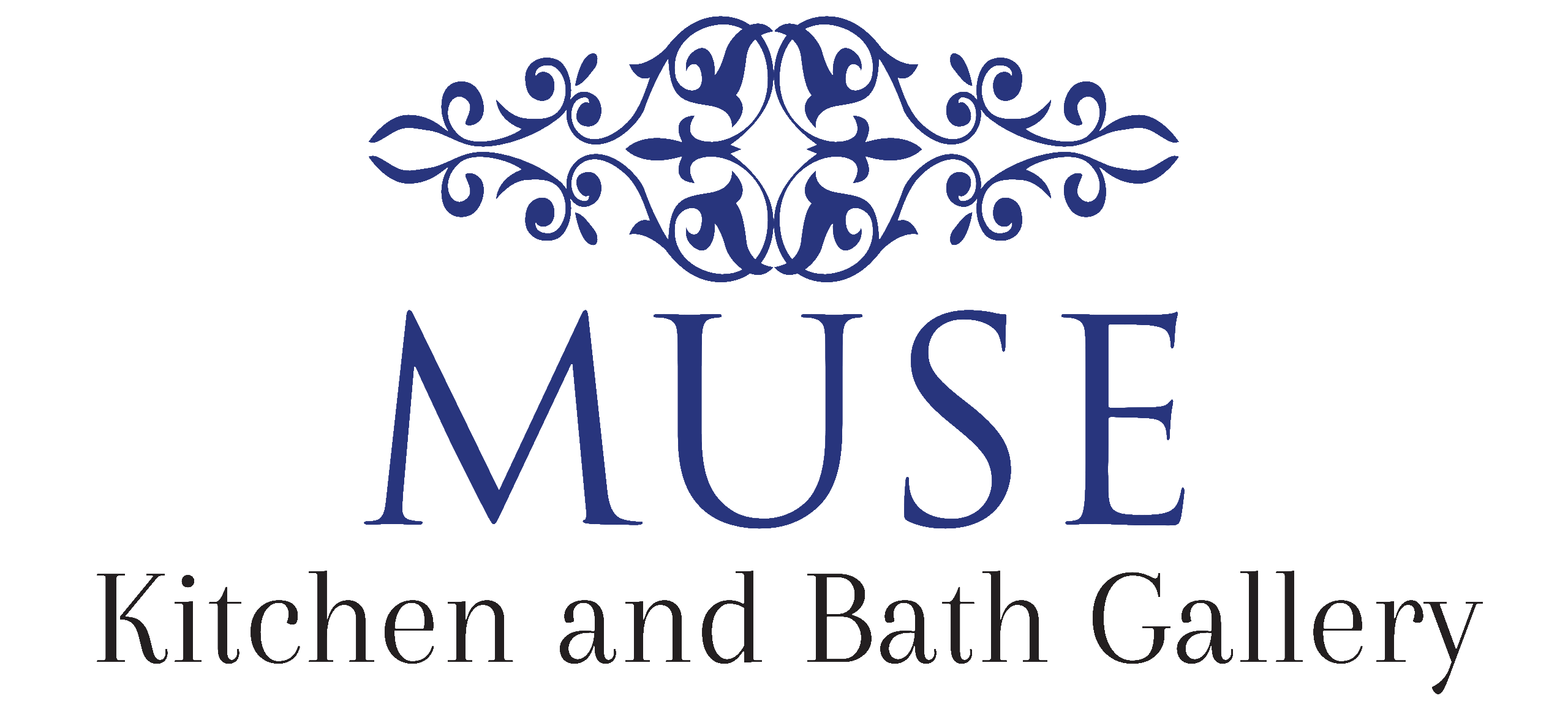 Once the Google Ads campaign had been created, Muse wanted to increase their phone call density and communication to the gallery. As a small business, phone calls are valuable in engaging customers and potential clients before they ever step foot into a physical location.
Our team of certified Google Ad Search experts created ad groups focused on calls, phone traffic, and expanded the overall campaign to include dynamic display ads to appear outside of just a Google Search.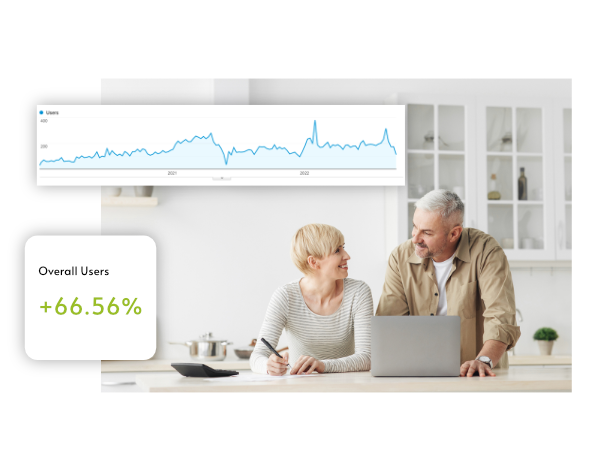 Let's work together on your next digital project!