Professional Home Cleaning Services
Pittsburgh, PA, and surrounding areas
SEO Management, Retargeting Management, & Google Ads Management
Mrs. Clean Pittsburgh has been in the home cleaning industry for quite some time. When they reached out to Stand And Stretch to manage their digital marketing services we were excited to see how we could help them build upon an already successful web presence. Our challenge was to make their website perform better in Google Search, help them increase conversion by getting website visitors to book more cleaning services, and focus on increasing customer interactions in the Pittsburgh area.
SEO Management: (Increase organic traffic)

We needed to increase organic search traffic to the client's website, expand the location range of the target audience, and create SEO-focused content for the website.
We always begin SEO projects by analyzing a website's data and creating a baseline of the client's web presence, then create a plan of action to increase that presence based on our research. Our talented team of copywriters and SEO experts started by researching local competitors and keyword search trends, then formed a plan for content creation, reevaluated current copy on the website, and placed high-performing keywords organically throughout the website to increase organic search traffic.. Over the past two years, we have increased its Organic Google Search ranking by 56.31%, added new landing pages to the website, maintained a healthy site, created monthly blog content, and increased keyword density throughout the website.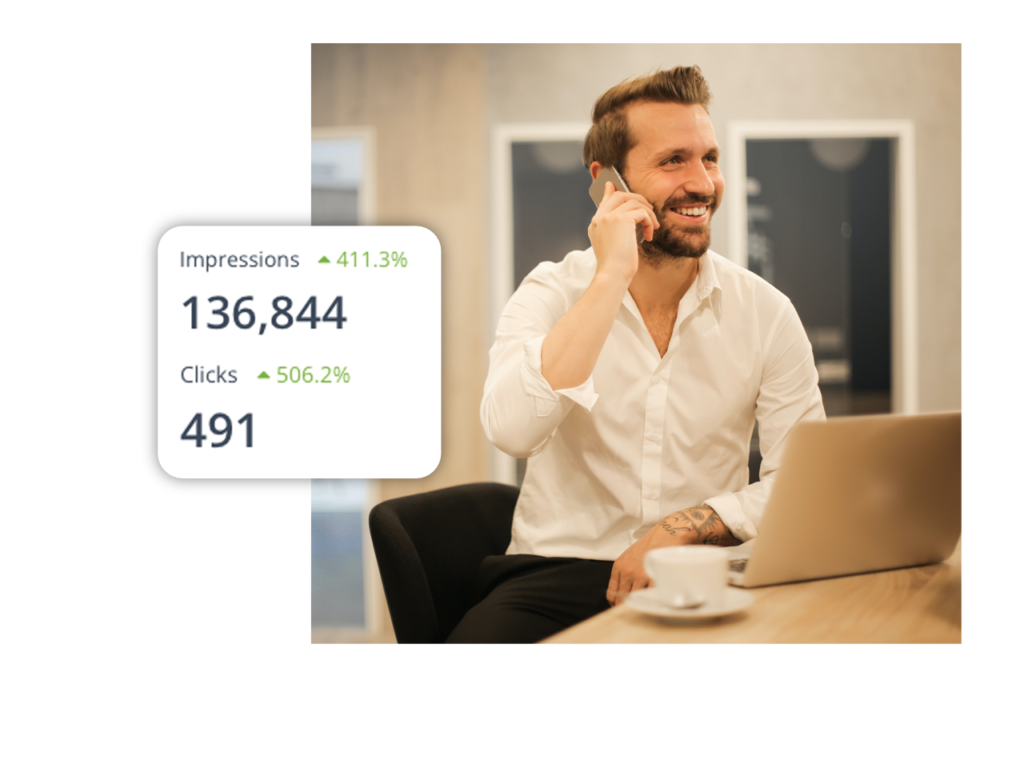 Retargeting Ad Management: (Increase website traffic, Target Brand Awareness)

We needed to find a way to increase potential home cleaning clients that have shown interest in the website and cleaning services previously.
By researching where clients were browsing the site from and comparing the data with the service area we focused on hot locations, targeting customers that had visited the site previously and providing direct access back to the website from social and web platforms through retargeting advertising. From May 2021 to May 2022, this client's ads have been served 136,844 times, with over 491 clicks.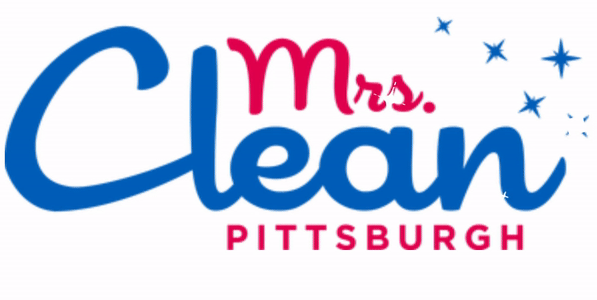 Google Ad Management: (Increase website traffic, Target Potential Viewers).

Increasing traffic to a website is one thing. Attracting a specific audience for the services a client provides, especially in a particular targeted region is another. There are many tools we utilize to accomplish this type of goal, but one of the most effective is using targeted Google ads. We wanted to be at the top of the list in certain regions of the Pittsburgh area for cleaning services.
We begin our process in much the same way as other digital marketing services, by conducting extensive market research. After checking out the competition, analyzing the data to see where traffic is coming from, and finding successful examples within the region we're targeting, we craft ads that stand out from the crowd. We track the data of those ads to adjust the buy and hone the ads over time to increase performance, impressions, and clicks. After a short few months, our ads impressions were up 400%, and clicks increased by 500%. This means more traffic and more conversion for Mrs. Clean PGH.