Amazon strikes again with yet another software component, Spark. Spark is an innovative social media platform to connect buyers with similar interest to products they may find interesting. Yes, Amazon is forever changing and innovating their platform. At first glimpse, the appearance of the "feed" looks pretty much like a mix of Facebook, Instagram, and Pinterest interfaces.
To access this interesting social media platform/product feed one must have an Amazon Prime account and then create an Amazon Spark "feed." When creating your personal feed, you must choose from different interest tabs. The tabs include subjects ranging from Korean skincare routines to luxury cars. Once a feed is established, other Spark users can see your reviews of products, what you have liked, and share your stories and ideas.  
Here's a list of the pros and cons of this new Amazon feature:
The Pros of Amazon Spark
:
Easy Access to Purchase – The principle of this platform is to sell members on Amazon products. After reading reviews, examining polls placed and seeing how many likes a product has a buyer can make a clear and informed decision on the purchase.

Product Discovery – Amazon Prime members can discover unique items that follow their hobbies and other interest. The initial questionnaire can be adjusted at any point and members "hearts" and "likes" influence what is prevalent on the feed.

Connecting with people of similar interest – With Spark, Amazon is striving to create a sense of community within its members and connect users to different members around the globe.

It looks nice – Amazon's aesthetic is always clean and simple with a user-friendly display. Spark follows the navy and golden yellow scheme of the main company's look and the social photo feed is visually pleasing.
Possible Cons With Amazon's New Software
:
Members Only – Sorry non-subscribers, Spark is for Prime members only! Just another perk of this annual service. While non-members can see the feed, they cannot post or share the content. Bummer!

Not user-friendly – In addition to being exclusive, users can only easily access Spark on a mobile device. Trying to access on a desktop is downright annoying. Amazon Spark is not compatible with desktops at the moment and there is no date of when the software will be available. Besides typing "Amazon Spark" into a search engine, it is almost impossible to locate. There are not any drop-down menus, tabs, or links to direct you to this platform on the main Amazon page.

Just one more thing – Amazon is already pretty easy to use, searching through countless Spark suggestions and user reviews seem repetitive. Although purchases can be made through Spark, carting items on Amazon is already a quick and simple process, the user does not save any real steps using Spark.
This new component to Amazon's world domination is slowly catching on since its release back in early 2017. However, it is still too early to tell whether or not this will be a positive or negative addition to the Amazon family. Additionally, the question if Spark will be a profitable piece to the Amazon community is to be determined.
To learn more about Amazon's new software feature, log in to your account on your mobile device, or check further reviews online.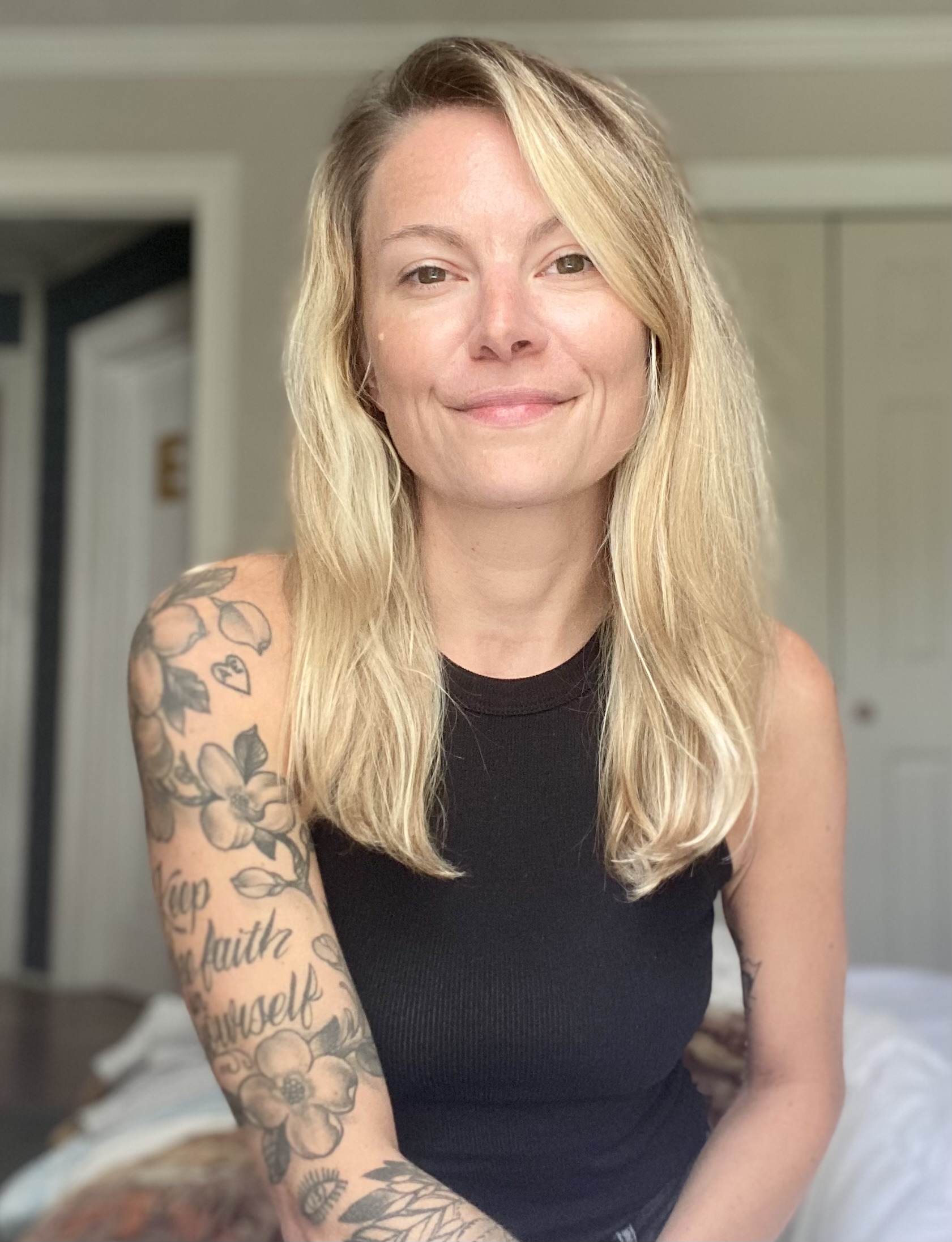 Marci oversees all digital services for Stand And Stretch. From Google Ads to Retargeting, to SEO, Marci follows up with all team members to ensure all is running smoothly. When not working and completing her master's degree, Marci can be found prettying up her Insta account with hike-able nature shots.