Search engines drive customers to small businesses all day long. Organic, or non-paid, traffic delivered through SEO makes up for 94.95% of all clicks on the Google Search Results Pages (SERPs). And 5.05% goes to AdWords while the cost continues to rise.
Watch Lucas to learn the fundamental practices you can engage in to win out the local SEO battle and start seeing results.
Your website may not be giving you a fighting chance and we are here to show you what you can do today! Watch this SEO webinar now.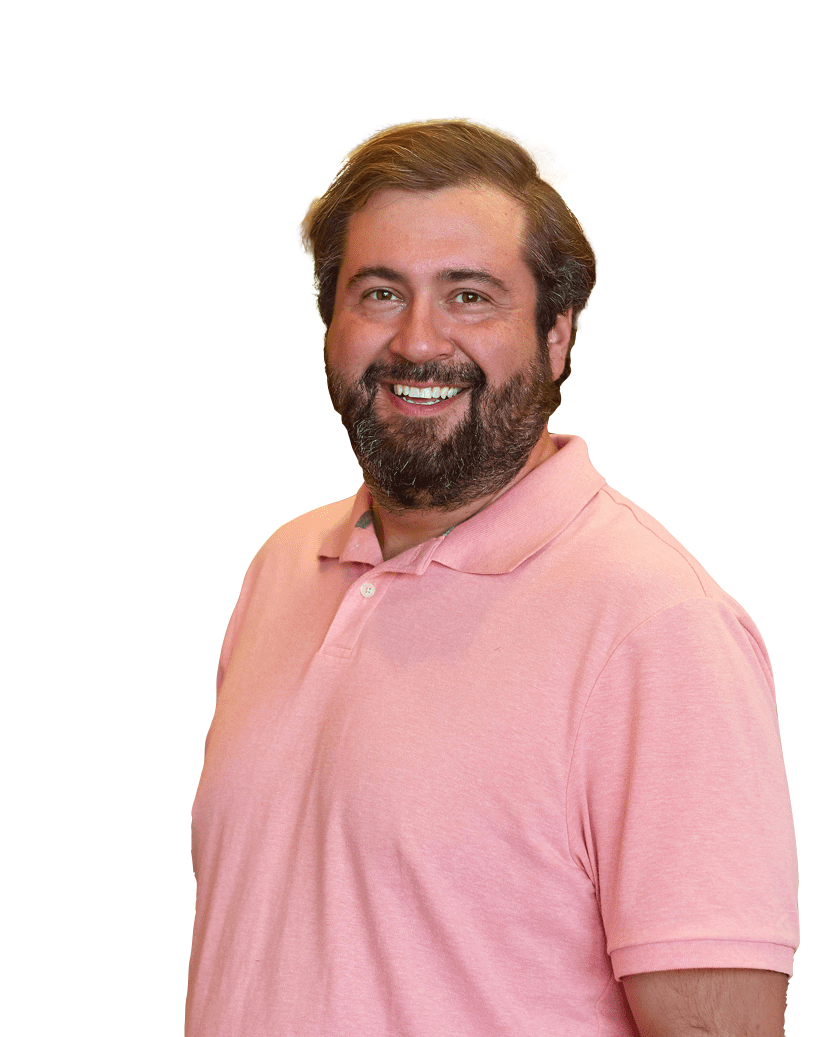 Lucas is a small-town Georgia-born Social Entrepreneur specializing in technology and community organization. I enjoy riding my mountain bike, flying airplanes, coding/programming, and spending time with my 3 boys.