Retargeting Ads in Columbus Ga
Reach Higher with Stand And Stretch
What Are Retargeting Ads?
Retargeting is a marketing effort that uses visual ads to redirect traffic. By tagging users as they visit your site, we can display ads on their browser for 90 days.
As users are searching the web, they'll see high-quality ads for your website, reminding them of all you have to offer.
Retargeting Ads Management with Stand And Stretch in Columbus, GA is a service that finds past website traffic and advertises relevant services.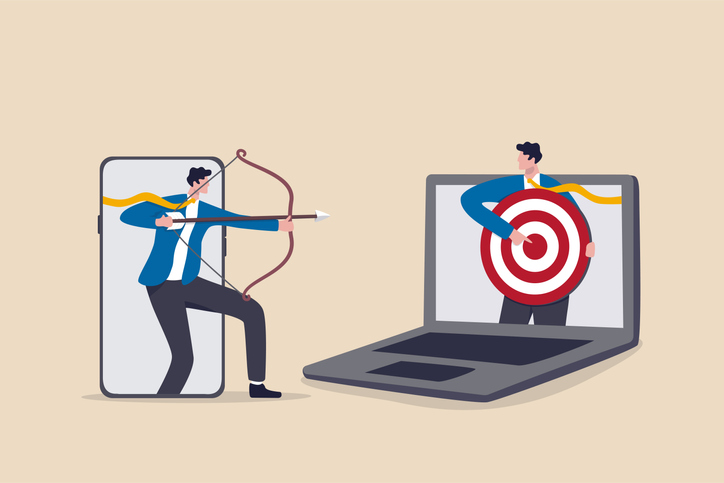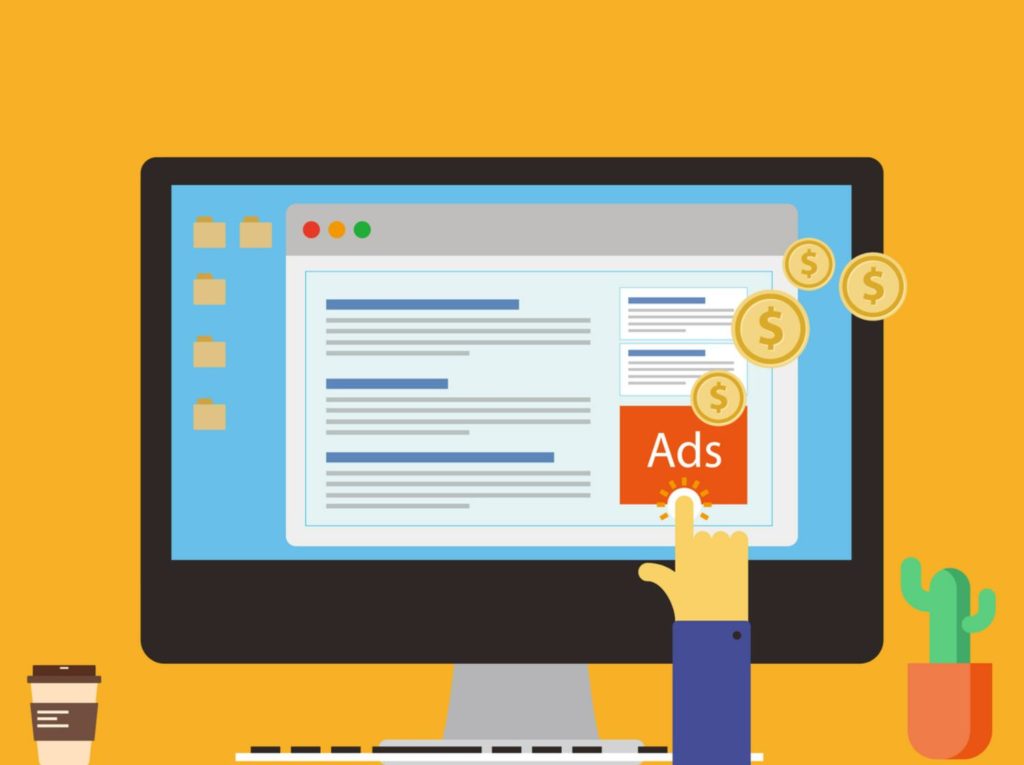 Okay, But How Does it Work?
Customers Visit Your Website – Cookies Dropped – 90 days of Ads
At Stand And Stretch in Columbus, GA, we love this service because it reaches already interested parties (warm leads) and reminds them of all the great services you have to offer. All through the help of a dynamic visual ad.
We use high-quality tools, like AdRoll to track and measure progress with each customer. Through this platform, we're able to see how many users visit your site, when ads pop up, and how many users click. Retargeting is a great way to reconnect with past website visitors.
That means you're advertising to "warm" traffic, or viewers who are already interested in your services. This is a process that means higher closing rates and a steady increase in ROI.
The Stand And Stretch Process
With a combination of data, tracking, and redirecting online traffic through highly visual ads, we were able to reach new heights through their digital marketing efforts. We regularly review audience goals and adjust for repeat and one-time services and client preferred treatments.
Stand And Stretch sets up or links your AdRoll account which you can access 24/7. You're in control of your own ad spend, so there are no surprises, no extra bills. Up or lower your daily spend rate at any time … or email us and we'll do the honors!
We design a set of custom ads based on your target audience and marketing goals. We use high-quality software and professional designers so your ads come out looking great. Staying on-brand with fonts, and colors are our bread and butter, so you can rest assured the ads will remain within your style and overall décor. Our transparent model means you can access your account at your convenience.
Review your ads before they go live and request updates as needed.
We create a privacy policy on your website to ensure you're legally compliant.
Upload the ads and they start showing up on customers' web searches.

Ads link back to your website, redirecting traffic to their previously viewed pages. Bring back warm traffic and land their interest with retargeting ads. It's that simple!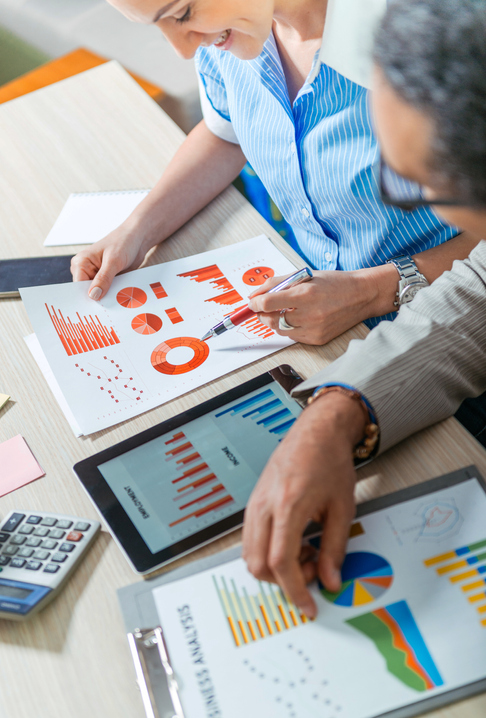 Reach customers who have already looked at your products or services in the past, and redirect them to your website by finding them on other sites.
Drive conversions by keeping your brand and product and service offerings visible to people who have looked at your company recently.
Encourage more traffic to your brick-and-mortar location by keeping your brand visible to warm leads who live in your service area.
There are no contracts and it's useful to know the time can be liquid and change focus on a 30-day notice. Each service is rated by how much billable time is spent each month. This means as we work throughout a year, a service may require more than the minimum amount of time and we can move hours around to make it work without reconfiguring a contract.

You can configure the hours based on the minimums. As you combine services, we can start to decrease the hourly rate and reduce costs. You may also go above the 4-hour minimum.

Choose Retargeting Ads Management with Stand And Stretch in Columbus, GA! That way we can start ramping up your website with the right keywords. 
Once we start seeing the right traffic, we recommend a re-evaluation every 90 days to report back what is working and what is not to focus management spend on the most effective outcomes and success criteria. Starts at $500/mo for 4 hours of work.
Give us a call and we'll help you design the perfect blend of digital marketing services to grow your business.