It's time to get your verification on, Google-style. The mogul platform that is making adjustments to ensure that businesses are more easily found, has done it again. That is, made additional updates so that businesses can make themselves be known, as well as their location. By updating ad listings, your address, and other intricate details via API so customers can find you (and your deals) just by being in the area. Previously these adaptations were made with a longer, more drawn-out process.
That means more time for running your business, rather than proving you really do exist.
It's a business owner's dream come true.
Update COVID-19 Hours
In the status quo, now more than ever it's important to be able to virtually reach your customer base. Update your listing on Google with new hours, as well as any information on how your brand has changed. Only offering take-out? Providing curbside pick-up? Let customers know in your online description so they can shop without fear, all while still drawing in dollars.  
Fix Any False Claims and Prove Your Spot
If your location has been falsely claimed by another (this actually happens more than you'd think), or if you're taking over a new lease, get your location updated with Google fast and accurately. With the new API platform — that's application program interface and nerd slag for "efficiency" — you can send in your exact location and prove it to be your own. Take that, hackers. 
This also means a quickly updated image with your brand's signage. And because you proved your existence, this is a one-time change that you won't have to submit time and time again. 
Additional Business Perks with Upgrades to Google My Business
Company owners can also differentiate themselves from chains or alternate locations. Never send your customers to the franchise up the road; you can easily establish yourself as the closest hotspot. 
The program is gaining additional ground, with updates created each month to enhance business and user experience. Throughout 2019 this meant changes like following local guides, waitlists, messaging and carouseling high-quality reviews. 
While most of these changes are geared toward user experience, that doesn't mean they won't benefit businesses, either. With additional features, companies can communicate what they have to offer, and they can market themselves in a better, more detailed light. 
Companies who keep up with the changes can keep track of how their brand is portrayed, too. Ask for customer reviews (with images!) so they can be rotated through and used in a Q&A setting. Offer discounts or incentives to get the ball rolling, too. The more info you have online, the easier you can be seen and shopped by others. 
If you aren't already taking advantage of Google My Business, it can be a great addition to your marketing efforts. It's a high-tech, easily update-able way to be seen by local customers in real-time. 
Ready to start or update your business profile on Google? Get in touch today; we can help!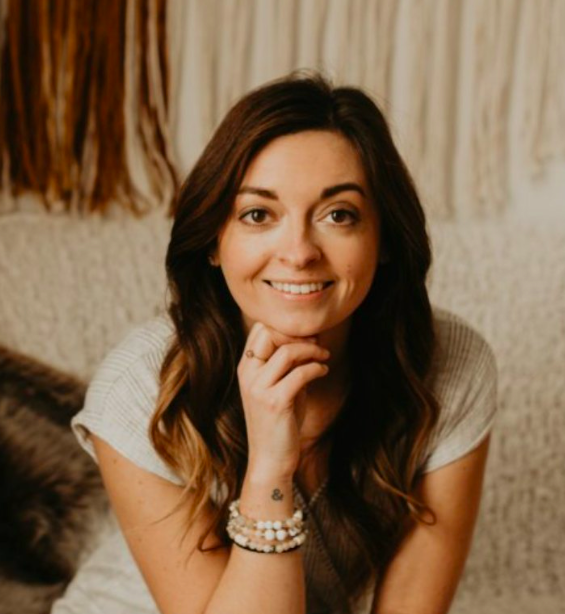 Freelance writer and editor turned SEO specialist with 10 years of professional digital writing experience. She enjoys working with clients and putting their ideas into informative content. She is also a military spouse entrepreneur advocate, volunteering, and writing in MilSpo spaces. When not working, she can be found chasing around two toddler boys.