Do you know that feeling after spending hours creating or updating your website hoping it's beneficial to your customers? As business owners, your website is an important feature to help accommodate and grow your audience.
But first, have you thought about what programs to use to track your website's engagement? Are you curious to see which aspects of your website your audience appreciates the most?
If so, then Google Optimize is for you.
What is Google Optimize?
Google Optimize is a Google tool used for tracking website engagement and experience on your website.
From updating your homepage to adding a search box, Google Optimize shows you what positive changes your making or what you might need to edit to reach your desired website engagement.
Google Optimize can run three types of tests:
A/B test – This test takes two variants of the page you are wanting to experiment with. You will then be able to view the reports to see if the original page or the modified page receive more engagement.

Multivariate test – This test allows you to run an experiment on a web page to see which combination of elements gives you the results you are looking for.

Redirect test – This is similar to the A/B test, but allows you to test different web pages to see which one better achieved your goal.
These tests compare and contrast what website changes are drawing in more customers.
Steps to Utilizing Google Optimize
Create a Google Optimize Account – First thing's first, visit Google Optimize and create an account.
Set Up Tracking for Your Web Design – Where it displays the option to link a property, link to Google Analytics. You might also want to look into Google Tag Manager as it pairs well with tracking your website's analytics. Both of these Google tools are included in the SEO Management and Google Ads Management services with Stand And Stretch.
Add Optimize Snippet – Add Optimize snippet to the website you want to track engagement for.
Add Google Optimize to Chrome – Add Google Optimize to your Google Chrome.
Create an Experiment – Open Google Optimize and click "Create experiment". This is where you decide which of the three tests you would like to use.
View Reports – You are now ready to confidently make those changes you've been debating for a while! When there is enough data, Google Optimize will start reporting the results from your experiment to help you see what works best for your business.
Turn to Stand And Stretch for Your Website
Here at Stand And Stretch, we are constantly looking for the best ways to increase your website engagement. This is because high website engagement correlates with a successful business. If you're ready to take the next step in making sure your website is receiving the attention it deserves, contact us so we can customize a plan that best suits your needs.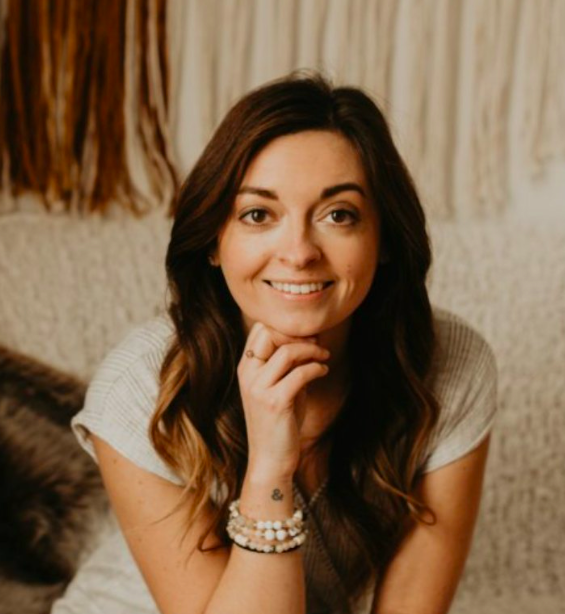 Freelance writer and editor turned SEO specialist with 10 years of professional digital writing experience. She enjoys working with clients and putting their ideas into informative content. She is also a military spouse entrepreneur advocate, volunteering, and writing in MilSpo spaces. When not working, she can be found chasing around two toddler boys.