For years, marketing and online professionals have been wondering about better data tracking options from Google. Not necessarily on the front end, but behind the scenes, where only webbies look in order to ensure all electronic parts are working as they should. These behind the scenes, webmaster tools are what can help set a website up for success, after all. And tracking it ensures that progress.
Up to this point, using Google Discover meant looking at raw data from Console and deciphering the numbers for oneself. While plenty of traffic was coming in, it was difficult to know where it was coming from or how to track it once users landed on a site. But now, however, Google has taken out the guesswork and added a new level of transparency, that is, reports within Google Discover, now known as Google Feed.
Visible now within the performance report section, users can view CTRs (click-through rates), impressions, and clicks — far more data than was available in the past. They can also look at search engine optimization results and update SEO tactics based off results.
High-ups at Google have been announcing the new feature on social media, as well as fielding questions to users, specifying how the update can be used and why it's beneficial to website owners and online marketers alike.
What is Google Feed/Google Search Console?
If you aren't already utilizing Google's Search Console options, there's much to be gained as far as online traffic from this growing feature. It's a free tool that lets webmasters check the indexing of their website(s), and therefore, optimize the site so that more users can find the page with ease. Business owners who have plenty of tech savvy can check into these features for themselves, while those who outsource their website work can see this aspect being taken care of by their webmaster or the website manager.
Additional features of Google Search Console include:
The ability to submit and check your sitemap to identify and eliminate errors.

Checking on robots.txt files to remove blocked pages.

Looking at (and setting) crawl rates and to look at relevant stats.

Creating a list of websites that link back to a site.

Viewing keyword searches and how they directed traffic back to the website (in other words, search analytics).

Looking at penalties from Google, and having the option to fix or deal with errors.

Pointed updates to SEO strategies
With this new feature comes a number of guides from Google themselves to help users make the most out of available tools. This includes guides on updating content, such as this one.
Should You Implement Google Search Console?
The answer is yes! With its ability to keep you in good standing with Google, and all of the recent upgrades, Google's Search Console/Google Feed can help give any website a competitive edge, especially with its SEO. Whether you're a tech-savvy website owner or a business owner who happens to have a website, utilizing this key resource can help your brand stay ahead of the competition.
Set your search engine optimization light years ahead and more! Available in the Columbus, GA area and beyond!
To learn more about what it can offer your brand, get in touch today. As a certified Google Partner, Stand And Stretch is well versed in these services, including SEO, and can help set your website apart by implementing these new changes into your URL. Contact us to get started in the Columbus, GA area or anywhere in the U.S.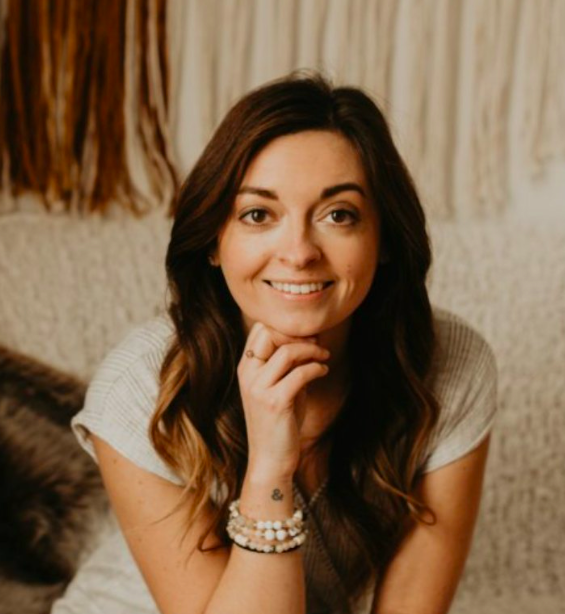 Freelance writer and editor turned SEO specialist with 10 years of professional digital writing experience. She enjoys working with clients and putting their ideas into informative content. She is also a military spouse entrepreneur advocate, volunteering, and writing in MilSpo spaces. When not working, she can be found chasing around two toddler boys.