Custom stickers have been as important to the 2010s as mix-matched ankle socks were to the 2000s. If every business should have a logo, then every logo should be on a sticker. Everyone loves to put stickers on things, from your startup guru to toddlers, and you'll love making these stickers.
Stress-free Stickers
Sticker Mule strives to make ordering custom materials a stress-free experience for you. With 16 locations internationally, Sticker Mule is remotely managed which means someone is always available to take the stress off of you. With high-quality customer service, this up and coming international business uses "stress-free" as more than a buzzword with free design assistance and guidance on which product is right for you.
Made with a durable vinyl and a scratch-resistant laminate, these stickers are designed to survive whatever your toddler can put it on. Sticker Mule can produce variety of options so, I do mean whatever your toddler can put it on. Sticker Mule does all your run of the mill stickers, including vinyl lettering and front adhesive stickers. However, they also do die cut. Die cut provides you with a sticker in the exact shape of your logo, or whatever shape you choose (think doughnut logo inside of a heart-shaped sticker, mmm); the possibilities are endless.
More Marketing Goodies
Stickers are not the only thing provided by Sticker Mule, however. The deceptively simple name hides that Sticker Mule also produces other great marketing materials. Sticker Mule prints ribbons of labels to make product packaging easier, along with Poly mailers and packaging tape. Sticker Mule has aimed to make running your business as stress-free as ordering the packaging materials was. Die-cut magnets and the classic "campaign button" round out the business' broad options for improving your marketing materials.
Sticker Mule goes above and beyond in customer service and quality and provides you with marketing materials that will match the high quality of your Stand and Stretch website.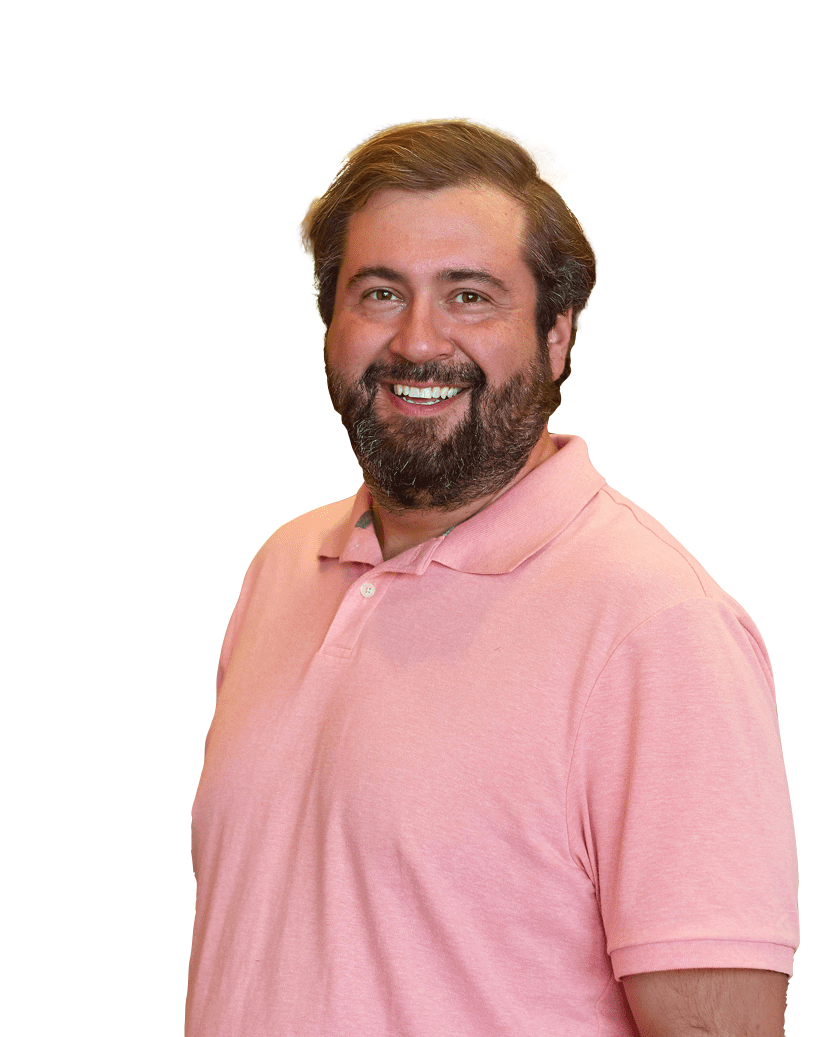 Lucas is a small-town Georgia-born Social Entrepreneur specializing in technology and community organization. I enjoy riding my mountain bike, flying airplanes, coding/programming, and spending time with my 3 boys.