Whether you write blogs, articles or you just enjoy writing for fun, you can understand the challenge of putting content on to a blank page. While coming up with stories and articulating words can be difficult enough, what really puts the icing on the cake is double checking your grammar and spelling. As a content writer myself, I often find myself reading and re-reading again to make sure that what I am writing not only sounds good but, makes sense as well.
After spending some time working with different companies as a freelancer, I was lead to an amazing software called Grammarly. What made me fall in love with this software is how it offers many features all-in-one. Features include checking for plagiarism, website plug-ins and guidance with sentence structure and word use.
Website Plug-In
When first coming upon Grammarly, I found that this software offers both a website app and a downloadable plug-in. The website app gave me the option to copy and paste my work into their blank document and have them check errors for me. I found this to be a great tool when dealing with large bodies of texts.
The downloadable plug-in like the website app does check for grammar and spelling errors, however, with a twist. For example, instead of copying and pasting your email message to check for errors Grammarly does it for you at the moment. This does not only apply to emails but, any bodies of texts you may be doing on the internet such as commenting on a blog or updating your Facebook status.
If you find yourself typing out ideas through your mobile devices, Grammarly has released an Android keyboard for writers who are on the go. Similar to the website plug-in this keyboard will catch spelling or grammar errors for all types of mediums such as social media or text messages.
Plagiarism Checker
If you tend to write content that features quotes or articles from other sources, this will be a feature you love! Grammarly scans your work and matches it with billions of websites to see if your content duplicates others. By having Grammarly do this not only are you saving yourself a bit of embarrassment but, will also keep in line from copying similar content.
Ultimate Guidance
Grammarly is not only an automated grammar checker. This software functions as a proofreader, as well. Grammarly will alert you when you use the same word a little too frequently or when your sentences is a run-on. This comes in handy for those who are writing novels or is in need of a proofreader.
If you are feeling that grammar isn't your strong suit or that you need a second pair of eyes to scan over your work then check out Grammarly here! Or if you are having trouble getting the right message across, with the right grammar…contact Stand And Stretch and one of our content experts can help today!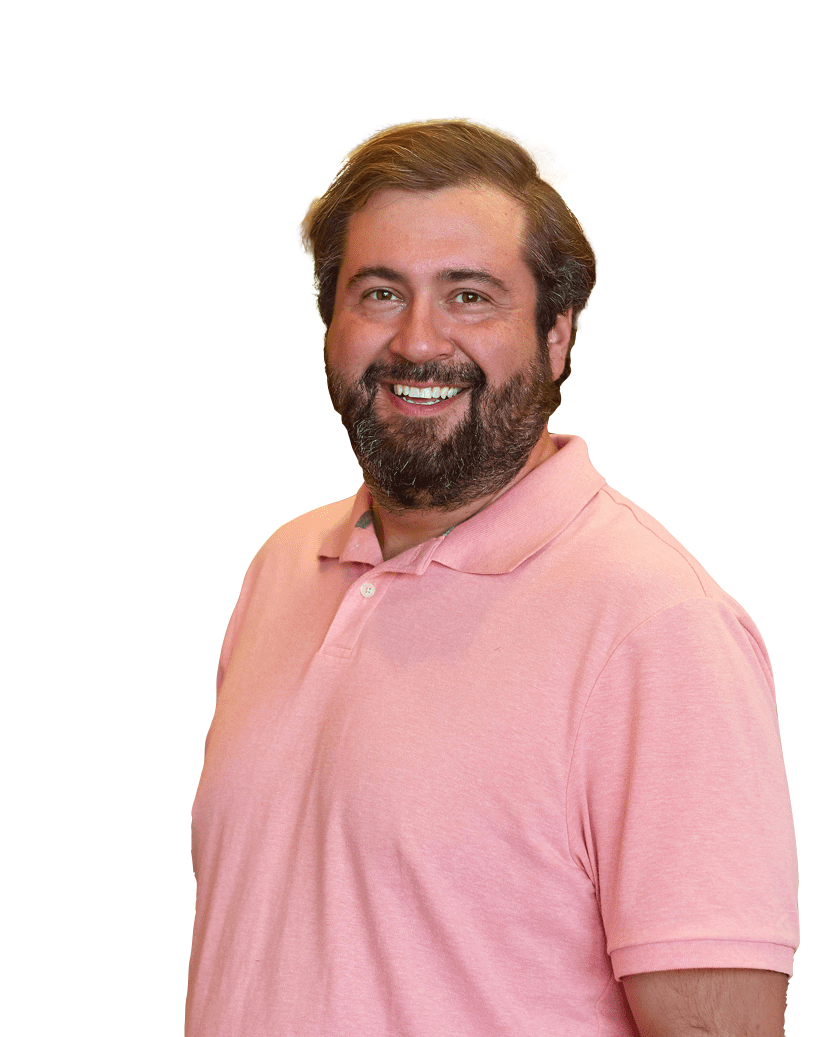 Lucas is a small-town Georgia-born Social Entrepreneur specializing in technology and community organization. I enjoy riding my mountain bike, flying airplanes, coding/programming, and spending time with my 3 boys.