Being one of the most used social media platforms, Facebook has long since developed sleek analytics and a user-friendly advertising platform to grow the marketing side of their business. Facebook Marketing is so ingrained in their social media platform that most users don't even mind the cleverly placed snippets of information; sponsored content is a way of life. So how can it get any better than a user-friendly advertisement that audiences don't mind seeing?
Making it mobile.
Welcome to Video in 2018
In 2018, most of the truly innovative social media icons don't have a laptop and a desktop computer is out of the question. Facebook for Creators gifts you a beautiful mobile interface with the user-friendly advertising platform and sleek analytics, but it also allows you to take your marketing content to the next level with a simple video editor built in.
The new app comes with a handy blog explaining how to ensure your videos are seen by your audience, by allowing you to select Video Creator as your page type, along with other great marketing tips and tricks for the new interface. Creators allows you to post to Facebook, Twitter, and Instagram so that you can keep all your interactions in one place. With an age rating of a whopping 4+, this app wants to make marketing easy for you. They've even put messenger back in the app, a feature that was made into a standalone app for personal users a few years ago.
Make it Sound Better
Facebook even rolled out Sound Collection, an audio bank, to allow you to find music for your video marketing. This feature is complete with sound effects and a discovery feature to help you find new sounds and songs to take your audience's mood wherever your content desires. Facebook owns all the content in Sound Collection, so it's all free for you to use in your marketing content.
Facebook for Creators is a welcomed addition to the social media giant's repertoire. The sleek design and interface will keep you happy while allowing you to keep your audience happy. But as always, if you have any questions, we're here for you and happy to help. Find out how to get innovative and creative with the new Facebook for Creators and keep your audience smiling.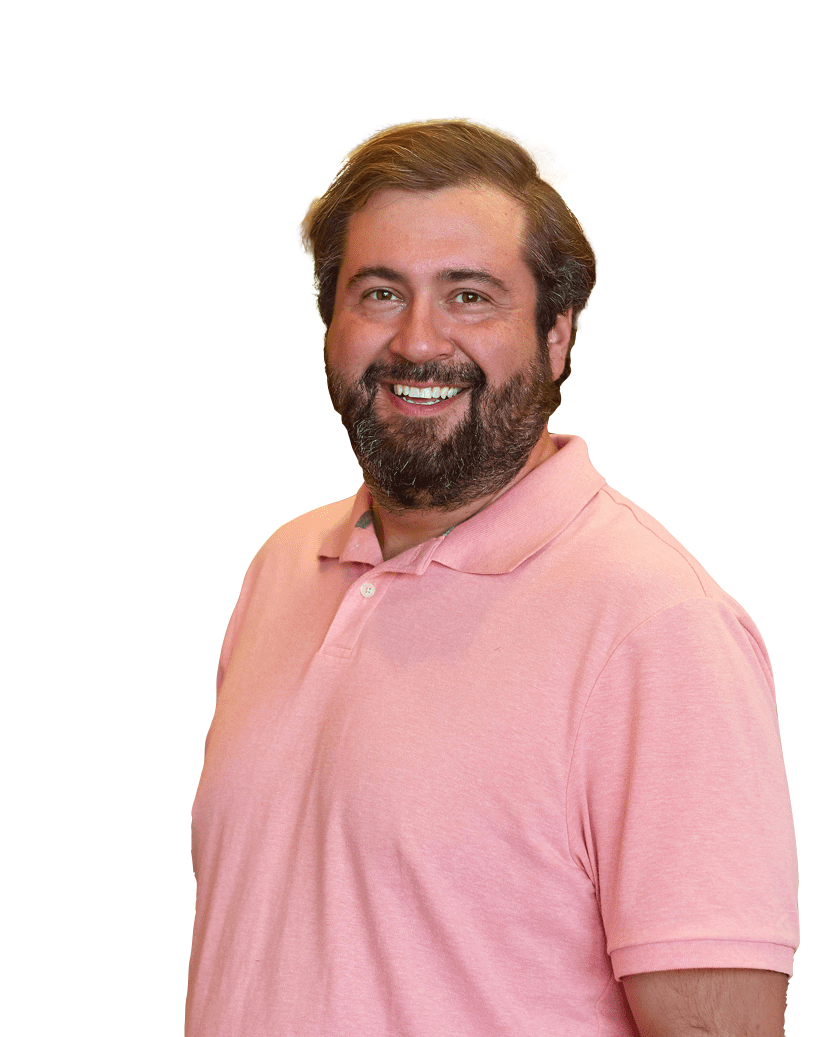 Lucas is a small-town Georgia-born Social Entrepreneur specializing in technology and community organization. I enjoy riding my mountain bike, flying airplanes, coding/programming, and spending time with my 3 boys.