If you have a Facebook account then, you've definitely heard of and even used Messenger. From messaging your aunt happy birthday to introducing yourself to a newly added friend, Messenger serves as a gateway of communication between users.
Although, Facebook is amazing for personal use what about for businesses big and small?
Did you know that according to Facebook, more than 2 billion messages are sent via Messenger between businesses and consumers monthly? By using Messenger, businesses are able to tailor their interactions with each customer whether it be reaching out to inform clients about new products or to resolve an isolated issue.
As businesses continue to incorporate Messenger into their online presence Facebook has been improving its features. These features will make it easier for businesses to drive interactions and thus improve results. Through several advancements, Facebook recently launched Messenger 2.2 which, includes new messaging experiences and page management, automation in more languages, a customer chat plugin and much more.
 New Messaging Experiences 
Businesses are now able to send interactive messages to their consumers by attaching a CTA (Call-to-action) when sending videos, images or content via web view. By attaching a CTA button to image/videos businesses are able to increase engagement and visibility of their products and/or services.
Page Management
Facebook has now added a page-level feedback feature which allows businesses to have an easier view of consumer's experiences and feedback. With more results like this business are able to re-evaluate implemented strategies and change route.
Automation in more languages
Messenger 2.2 features the ability to adapt to several languages. The platform automatically detects the meaning and context of the message that the person sends through the website. Therefore, this processes is able to detect items such as date, location or currency. In addition to English, now available are German, French, Dutch, Chinese, Portuguese, Romanian, Polish, Spanish Vietnamese and Italian. By having automation in different languages this allows your business to reach more prospects.
Customer Chat Plugin
Why we especially love the customer chat plugin is its ability to extend Messenger's qualities onto the business's actual website. So, yes! That means that when a customer is on your business's website they are able to chat with business through both website and Messenger.
Other Features
Messenger 2.2 have also included:
Page Insights API
New Message Tags
Ability to send sponsored messages
Through Messenger 2.2, Facebook has upgraded and created new transitions for businesses to broaden their online presence.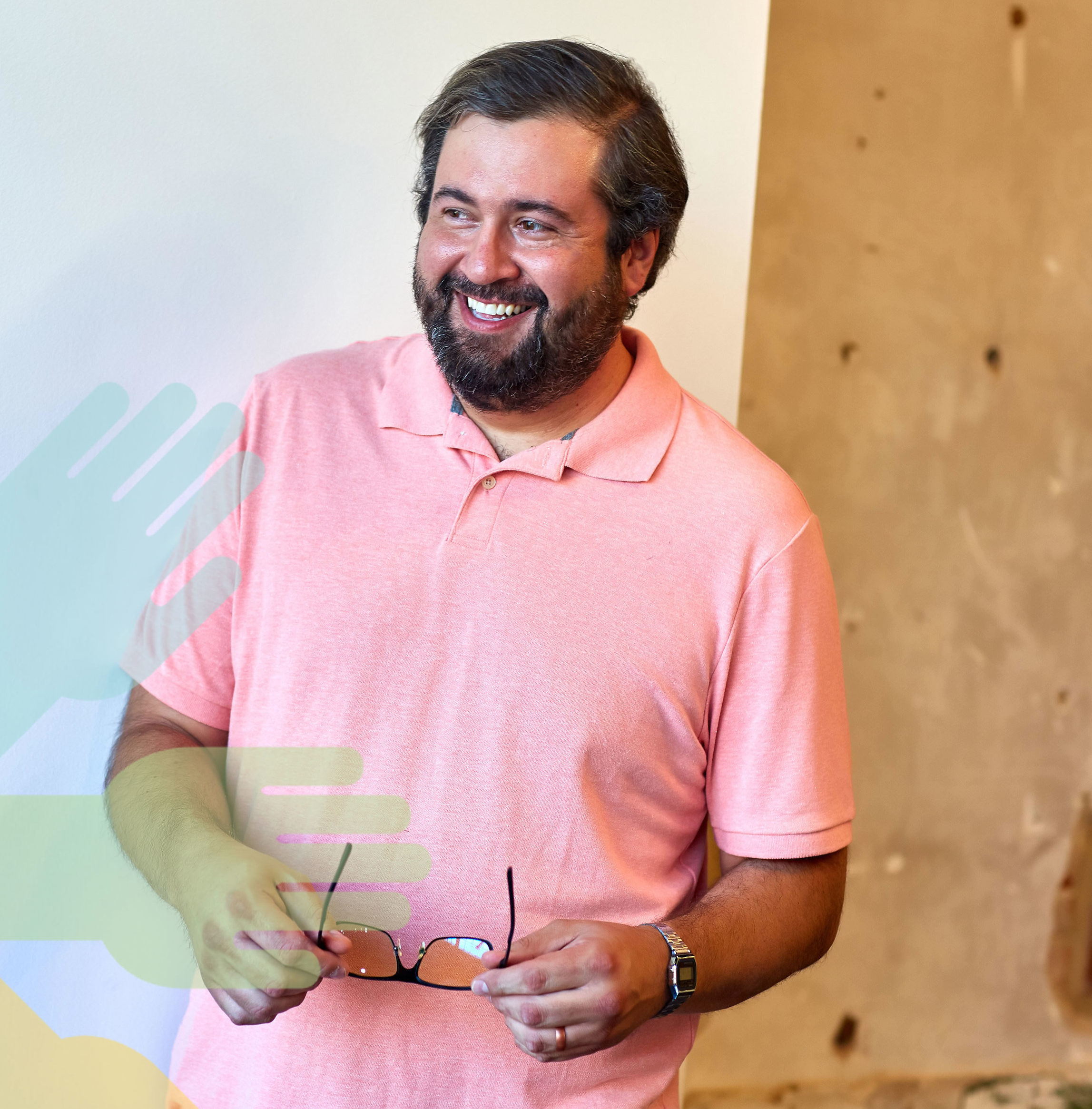 With 15 years of digital creative experience and work in dozens of major industries, Lucas writes to communicate the importance of digital strategies useful for every company from Startup to mature Brand. He currently is Creative Director at @StandAndStretch, a TEDx Speaker, SEO Expert, Father to 3 boys and married to his lovely wife, Whitney. Schedule a consult today!
Related posts