Texting your spouse to pick up some milk, checking the time, or setting a timer for the cookies in the oven — are just a few of the hundreds of instances where we turn to our mobile devices for support.
However, what about the intent-driven moments such as the I want-to-do moments, I want-to-buy moments or I want-to-know moments. These are the moments we call "micro-moments".
So, What are Micro-Moments?
Micro-moments are moments that occur when people habitually and instinctively turn to their smartphones or other electronic devices to act on an immediate need. These needs can range from the need to discover something new, to buy something or to do something.
Micro-Moments can as simple as questions like:
"Where is the closest CVS?"
"How much are airline tickets to London?"
"How do I change a car tire?"
When we input these questions or requests into Google, not only do we expect a quick response but, also an answer that is easy in delivery and access.
For example, if we simply Google "best headphones", not only would we be able to see the traditional website listings but, we are able to see the Quick Answer box and a sponsored list of top rated headphones with prices. Thus the Quick Answer box would be the easy-to-read delivery and the headphones including prices would be the quick access that consumers are looking for.
Capturing Moments with Google
I can't recall the amount of "What did I need to buy again?" moments I had in a grocery store when trying out a new recipe. Or the "What time did they close again?" moments I had driving.
And I have to admit, when these moments occur, I find myself quickly turning to my mobile device so Google can find my answers.
Micro-Moments are one way that Google has crucially changed the way we consume media. Consumer behavior is now becoming more and more molded into intent-driven moments where consumer preferences and expectations are at an all-time high. Consumers now have the ability to request anything at any given time of the day. Because of this, Google Search and other businesses are confronted with a constant battle. Google must now provide a fast and optimized search engine while businesses compete to stand out on Google's first search page. Therefore, it is clear that although micro-moments seem ordinary to everyday life, these are the moments that are changing the game for both consumers and businesses.
You can contact Google to learn more, or ask Stand And Stretch how it can help your online strategy. We are here to help manage your business, not your website.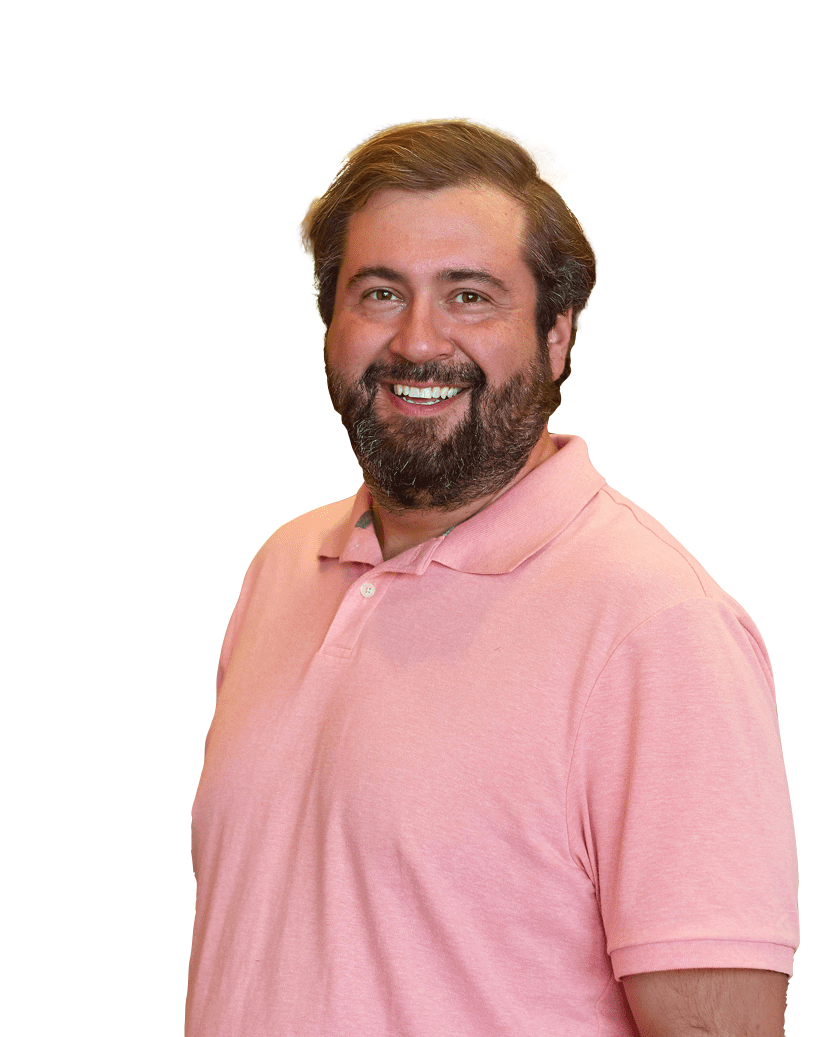 Lucas is a small-town Georgia-born Social Entrepreneur specializing in technology and community organization. I enjoy riding my mountain bike, flying airplanes, coding/programming, and spending time with my 3 boys.