As a data scientist and digital native, I want ALL the data I can eat. Information about who is using your website is the best tangible marker for setting up successful digital marketing strategies. It also helps provide profiles of who your customers are.
So, we consume a lot of this type of data from many places and have many secret tools to turn data into remarkable information. But, I especially LOVE it when companies like Google, Facebook, and now LinkedIn help extrapolate this data and make it manageable.
Thank you, LinkedIn Insight Tag!
I recently ran across a new feature on LinkedIn and thought I might share. Much like the Facebook Pixel, LinkedIn has produced a similar tool to gather information of people who visit your website in search of your products and services.
As an avid fan of LinkedIn for B2B (Business to Business) marketing, we use LinkedIn to connect with digital savvy business owners all the time. Now, with this technology, we can further connect with our audiences on LinkedIn to send retargeted ads, specific posts, and connections to each of our prospects that have visited our site recently.
"The LinkedIn Insight Tag enables the collection of metadata such as IP address information, timestamp, and events (e.g. page views). The LinkedIn browser cookie is stored in a user's browser until a user deletes the cookie or the cookie expires (there's a rolling six-month expiration from the last time the user's browser loaded the Insight Tag). Users have full control to block or delete cookies." says LinkedIn.
The LinkedIn "tag" is also compatible with one of our favorite tools, the Google Tag Manager. It also allows for conversion tracking and other types of lead generation options for companies like Stand And Stretch to utilize.
Insight Tag Quick Facts
Here are some things to remember about the LinkedIn Insight Tag.
5 Minute Installation of "tag" on the website.
Better defined audiences on LinkedIn from website visitors.
Gain insights on who visits your website.
See what pages your visitors engage with.
Once "tag" is added, it may take up to 24 hours to produce data.
Compatible with other popular Tag systems
Includes features like website retargeting, conversion tracking, and website demographics.
What else do you need?
It's a fantastic day when a platform like LinkedIn decides to make things a bit easier. And you should take the time to add this to your website and start tracking your visitors inside the LinkedIn Campaign Manager for delivering the right ads, to the right people…at the right time.
If you would like help, please do not hesitate to ask. LinkedIn is a very popular place to grow your business and we can help navigate the way and take the stress out of getting started.
Contact us today!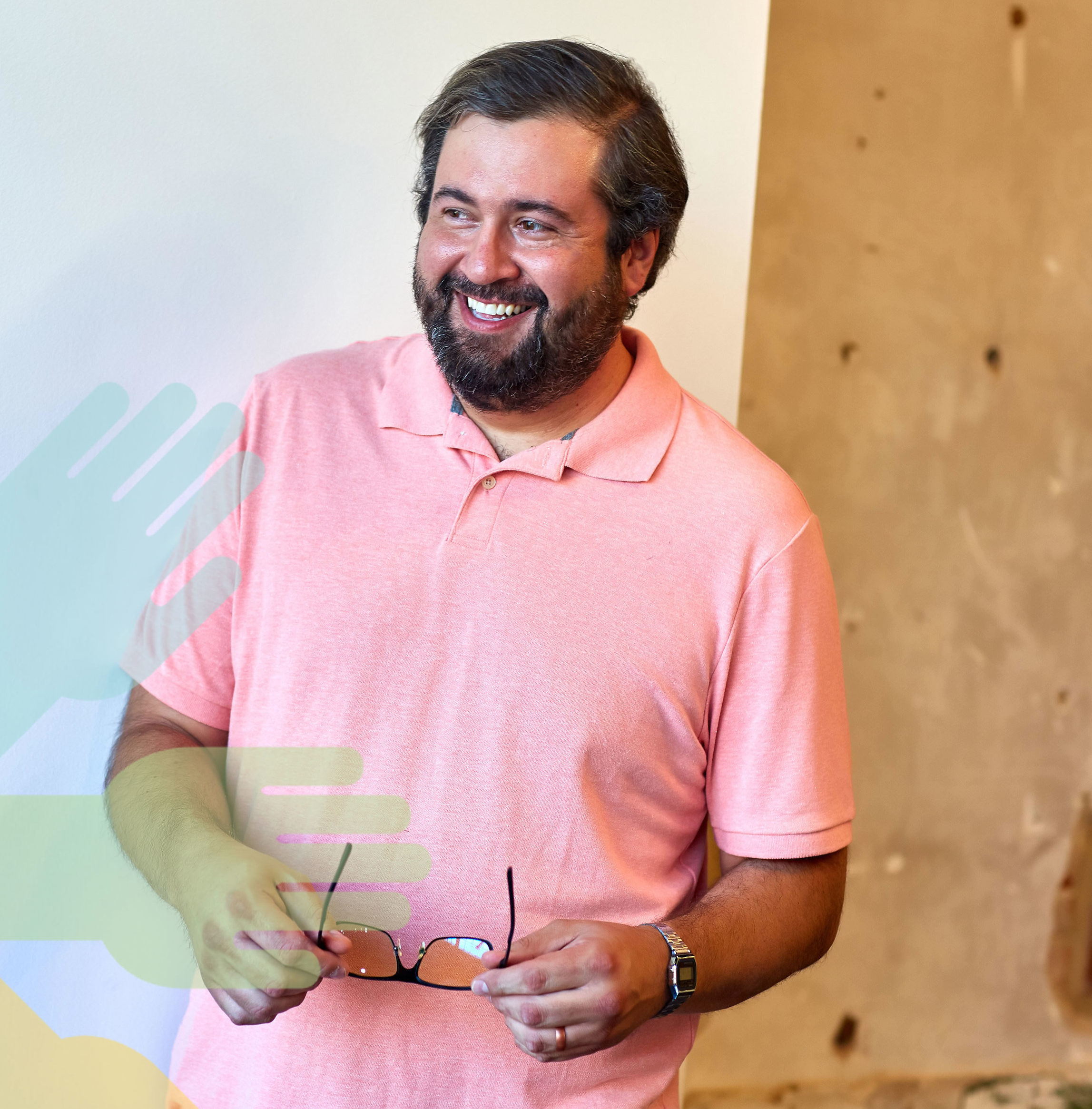 With 15 years of digital creative experience and work in dozens of major industries, Lucas writes to communicate the importance of digital strategies useful for every company from Startup to mature Brand. He currently is Creative Director at @StandAndStretch, a TEDx Speaker, SEO Expert, Father to 3 boys and married to his lovely wife, Whitney. Schedule a consult today!
Related posts