It can be frustrating as a homeowner to find people you're comfortable letting into your home when you need a job done. Likewise, it can be disheartening to a service provider when people don't give them the chance to prove themselves. Google Local Services ads help reduce the guesswork for the customer in need. Using verified customer reviews, background checks, and insurance verification Google rates businesses near your location to give you access to the safety and information you need to make a smart decision.
Mobile App for Client Communications
Getting connected to clients with inquiries or desiring quotes can be handled in a manner of minutes. Local Services has its own mobile app that can be used to communicate with clients through messaging or telephone. This app allows calls to come through to you wherever you are and ensure you don't miss out on any potential clients.
Tie Into Google Assistant
Because of the way the suite of Google products are designed, being a verified Local Service will allow your information to be included in searches over Google Home devices. When someone in the kitchen realizes they need a light switch fixed and turns to ask Google, you could be the name they hear first.
Help Gain Verified Reviews
Once you've spoken with your client and had the opportunity to complete a job for them, the Local Services app makes it simple for you to request a review. These reviews will be badged as Google verified since the call was received through a Local Services ad. Optimizing your reviews through happy clients and the mobile app will allow your rating to improve and help lead more customers to your business.
Never Worry About Being Charged for Spam
With Google Local Services you are not paying for clicks, you're paying for leads. A client reaching out to you expressing interest through information shared on a form, a call made to your business or message you directly for a quote through the mobile app. Since you're only charged in the client makes it all the way to your "front door" the average cost per successful inquiry is $24. This can seem like a lot if you expect to receive a call from everyone who sees your ad, however you receive an illegitimate contact: junk, or spammers, Google has a process for ensuring your funds can be required, guaranteeing to help keep your costs low and your business up.
How To Get Started With Google Local Services
Google Local Services is a very new program and has a few boxes you'll need to check if you hope to make this newborn product work for you. While these steps are easy to walk-through with Google's support, others can take time and involve some searching. A digital marketing provider can help you find up-to-date information as Google updates their information frequently.
Get A Google Forwarding Number –

If you want to communicate with clients through the mobile app, you'll need to make sure your business sets up a Google Forwarding number. Even if you don't check any other boxes off this list, getting a Google Forwarding number is a good move for your business. It makes it easier for you to know which calls you're receiving through your Google ads versus conventional forms of marketing and can help improve the ranking of your business in Google's algorithms.

Verify Your Business Is Included –

Local Services has only been available through the whole of the United States since 2017. While the number of services included continues to grow, it's hard to find a complete list of services included though some partials lists can be found through the website (link to list). You may have to do some digging or contact your digital marketing provider to see if you're included. 

Define Your Service Area –

Just as the list of businesses included regularly expands, so do the areas that Local Services currently covers. Fanning out from metropolis areas, the towns included continuing to spider web across the United States. Google updates a list of the areas covered here although you can verify with Google if you're area is included in their reach. 
Stand And Stretch Google Partner
As an official Google Partner, Stand And Stretch and our team are well versed in the intricacies of Google and Google Ads Management. If you'd like to explore the opportunities that Google provides for your business, we are ready to help. Contact us today! Let us do the follow through and show you what it's like to have an accountable agency push you out of the friends and family pocket.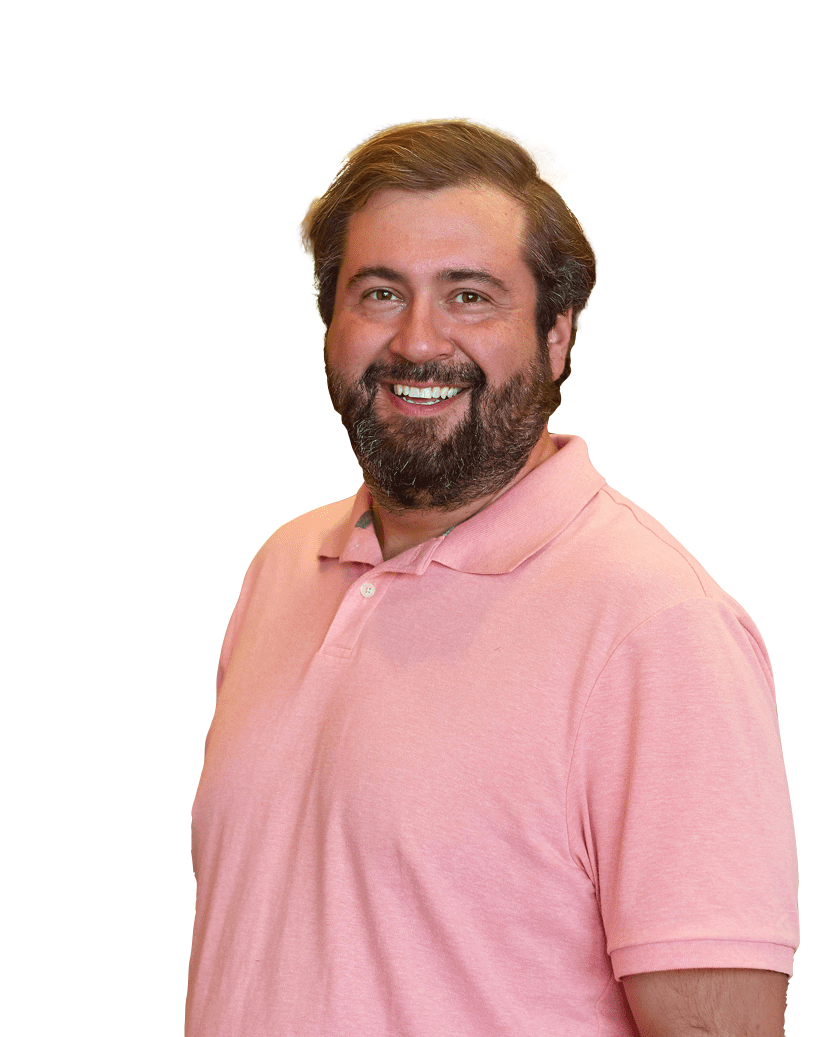 Lucas is a small-town Georgia-born Social Entrepreneur specializing in technology and community organization. I enjoy riding my mountain bike, flying airplanes, coding/programming, and spending time with my 3 boys.