Are you ready to drive Google Reviews to your business page? Here are the easy steps to getting it done right now.
This is a frequently asked question and I felt it needed to exist on our blog for the benefit of future business owners who've wanted to know just how this works. I basically stole this information from here. However, I add a few 'flare' steps.
Go to the PlaceID Lookup Tool.
Enter your business name in the "Enter a location" field at the top of the map.
Click your business name in the list that appears.
Your Place ID will appear on the map, beneath your business name.
Add your Place ID to the following URL to create your link:
https://search.google.com/local/writereview?placeid=<place_id>
Final: https://search.google.com/local/writereview?placeid=ChIJPUBtjA_NjIgRdY8NYJeFnl4 (For Stand And Stretch)
Now, this is where Google's post stops.
I believe you should also shorten this and customize the URL. For example, this link looks bad and can hurt the eyes. And forget about trying to tell someone this link aloud. Or if you try to write it on the back of a business card you are certainly driving your prospects, or existing customers, to the point of frustration as they meddle with the mix of numbers and letters expressed in case-sensitive jibberish.
So, go to bit.ly and create an account. (Trust me!)
Click the Create Bitlink button
Copy and Paste your Final link using your PlaceID. (ex. https://search.google.com/local/writereview?placeid=<place_id>) into the open area.
Once the link is accepted, you will see an option screen like below. Click the 'Customize' and add a short version of your link name. Be creative, but precise.
Click Save.
Now use your new Shortened Link. Try mine: http://bit.ly/SASReview (and leave a review while you're there!)
Each time someone clicks on your new link to your reviews you will get information based on the use; including how many clicks.
We do it for the Stats
Mark your calendar once a month to check your stats and use Bit.ly to shorten your other links, as well. It's a great way to make sure you're getting results and makes it easy to put in an impromptu email or note on the back of a business card.
Here are some examples of what you'll want to check out.


I think this is a good place to stop! Now go get some reviews. If you have any questions, please let us know. 🙂
Cheers!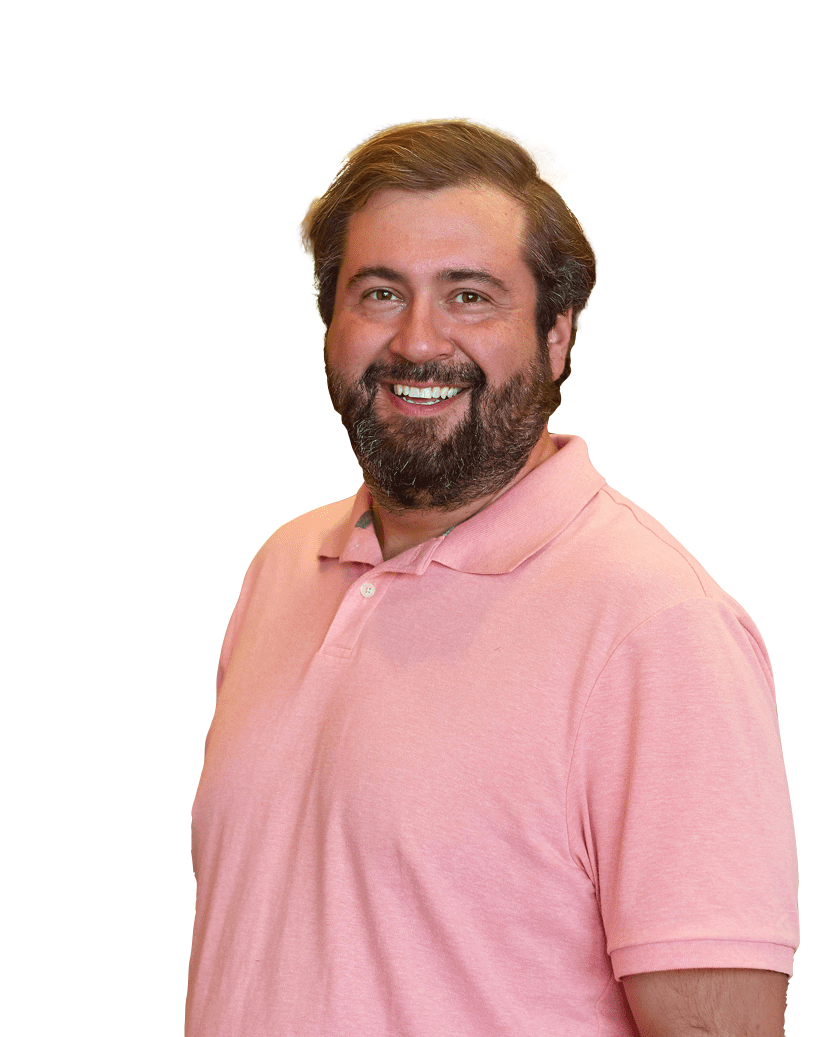 Lucas is a small-town Georgia-born Social Entrepreneur specializing in technology and community organization. I enjoy riding my mountain bike, flying airplanes, coding/programming, and spending time with my 3 boys.