Let's face it, the game is changing. It's the 21st century and the Internet is alive and prospering. As a merchant, this means the way you sell your product is no longer the same as it was a few years ago.
Potential prospects now spend their time scrolling through products using different apps and platforms. And most of the time, even before visiting the physical store, customers will check online prices, product information and customer reviews.
While having a physical location and website may seem sufficient, creating several e-commerce channels on different mediums will give your company the opportunity to grow.
 This is Where Shopify Comes in.
While having an e-commerce option included on your website is a huge plus, as a business owner, you must also weigh on the fact that customers may not always Google your website first.
Shopify is an e-commerce web builder that offers hundreds of templates with customizable features ready for your business.
By using Shopify, not only are you able to manage your website, you also have the ability to manage hundreds of sales channels through one platform. This means you can manage your products, channels, orders, analytics, and customer information without leaving the site.
Managing made easy.
Shopify partners with several different sales channels that help amplify exposure, sales, and accessibility of retailers to customers. This means that as a Shopify merchant you are able to not only advertise, but sell your products through multiple sales channels on social mediums like Pinterest, Facebook, or Ebates.
 Why Customers are Choosing Ebates.
Don't be shy. How many of us can admit to scrolling endlessly on websites with a couple of items in the cart ready for purchase? While I enjoy strolling down the aisles of Target, I cannot deny the convenience of browsing and purchasing products through the company's website from the comfort of my bed.
Now, if you share my passion for online shopping, using Ebates could be perfect for you.
Ebates is a pioneer in online cash-back shopping with its roots set in 1998, Ebates has created an easy-to-use channel for consumers to do all of their shopping in one place and get paid while doing it.
Aside from the fact that customers are paid to shop, other reasons for choosing Ebates include:
You will never pay a membership fee
There is no cash-back limit
There are no rebates
With over 10 million active members, retailers and new merchants are now looking to partner up with Ebates in order gain more exposure and sales for their storefront.
Ebates for Shopify?
What makes Ebates popular with merchants is not only their active member count but also the opportunity for growth the company provides for small business owners.
Through the mobile app, The Big Deal, Ebates allows members access to new merchants and their products. By simply adding Ebates sales channel to your store on Shopify, your store will be shown on the mobile app.
When you agree to use Ebates as one of your sales channels, you are agreeing to a 15% commission rate for purchases made by Ebates members. However, the perk in this is that you are supplying a happy customer which can create repeat business for your company.
The Merchant wins. Ebates win. And So Does the Customer.
Just like most salespeople, Ebates makes their living off of commission. This is how Ebates is able to offer their cash back guarantee. Because Ebates uses an affiliate marketing model by referring several retailers to millions of online shoppers, retailers get the sale, Ebates the commission and the customer their product plus cash back. So, everyone is able to go home with the bacon.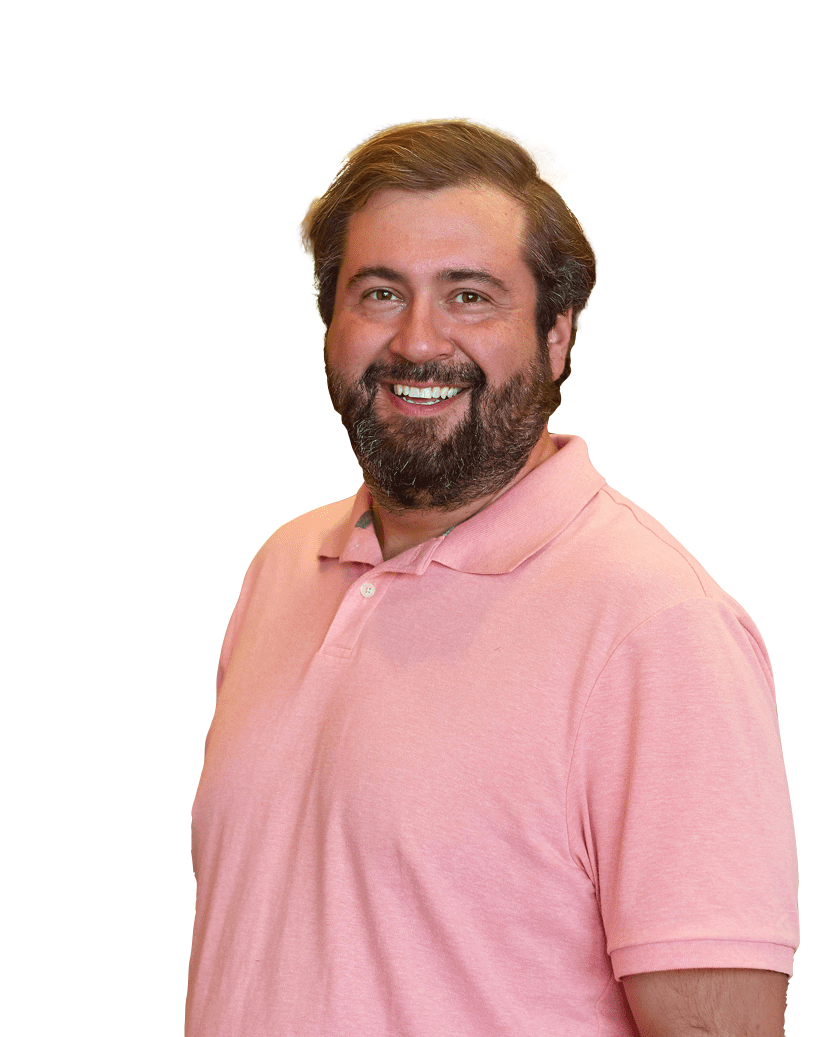 Lucas is a small-town Georgia-born Social Entrepreneur specializing in technology and community organization. I enjoy riding my mountain bike, flying airplanes, coding/programming, and spending time with my 3 boys.