In the digital ad world, you have to pay attention to when the industry shifts technology around and inadvertently starts to piece together the next big change coming to your digital marketing plan. Monday, a Google AdWords blog post revealed the new name, and badge, for the program that helps sell your products through Google Trusted Stores. The new name will be Google Customer Reviews. 
Google Trusted Stores is a program for qualified companies who desire to let their customers know that they've reached Google's requirements. Once you've earned the badge you will also receive a recommendation that your business has a "great shopping experience and excellent customer service." Keeping your badge is BIG  business and requires much attention. This includes tracking customer feedback, provided follow-up review automation by Google, and free purchase protection for your customers. If you receive too many "not-so-good" reviews and your badge could be removed.
It's a big deal. When you add this feature to your digital marketing strategy you can increase visibility on Google Search results page. The visible reviews and images of products can increase sales up to 10% just by showing seller ratings to customers (source Google AdWords; link). Seller's ratings can appear on Search Ads, Google Shopping and displayed as a badge on your site.
What does changing to Google Customer Reviews mean for your business?
If you don't sell products online, you will be delighted to know that all those Google Reviews you worked hard to get will get bound to your digital ads and website, much like the original GTS badge, allowing visitors to your website to see your aggregated reviews. This can show your reviews on Google to show the visitor how hard you work for your customers. Other than that, not too much.
If you sell products online and run a digital campaign, this means you now can put your reviews directly into the search results pages along with your products or services. Much like this example here.

The collected ratings can also be displayed on your Customer Reviews badge on your website.
Get started today.
Several of our clients already have Merchant accounts for the Google Trusted Stores and navigating the landscape and integrating the software can be intense. Give us a call today and we can help get your product, and reviews, into Google AdWords and search results today.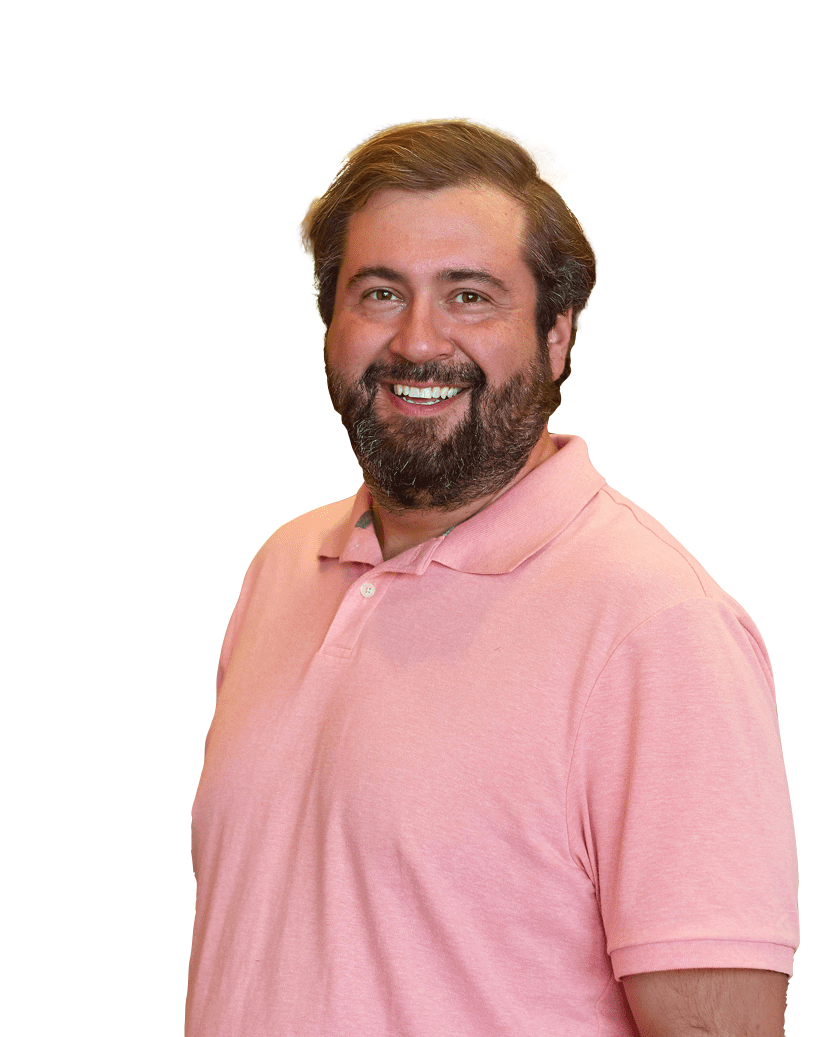 Lucas is a small-town Georgia-born Social Entrepreneur specializing in technology and community organization. I enjoy riding my mountain bike, flying airplanes, coding/programming, and spending time with my 3 boys.