The MC Hammer classic "Can't Touch This" is echoing in my mind. Why?
Because of this totally rad touch gesture support called Hammer.js.
Developed entirely by volunteer contributors, Hammer.js can support general touch gestures and be modified for custom ones. Touch gesture is a way of describing how a person interacts with the screen on mobile, like zooming, rotating, swiping, clicking. Hammer.js can help you create your own if you want users to interact a specific way with your mobile site, or just optimize what touch gestures users normally use. Then there is Hammer's aptly named new update "Hammer-time.js" which removes the 300ms delay from clicks.
Okay. What's the 300ms delay and why is that cool?
Hammer-time.js is huge, it's even cooler than the original Hammertime (as crazy as that sounds). This is because it helps solve the 300ms click delay. The click delay is caused by mobile browsers that allow you to zoom by double-tapping. Any time a user clicks on a link, the browser waits to see if the user will tap again before heading to the link location. This 300 millisecond delay is why many users find mobile browsing to be sluggish, and users hate slow sites. Like, really hate them. If you don't want users to become frustrated or just plain leave your mobile site, cutting down on any delays is imperative.
Do Faster Load Times Matter That Much?
Definitely yes. Slow loading times can drastically decrease your conversion rates. The blog for Kissmetrics shares some statistics:
79% of web shoppers who have trouble with website performance say they won't return to the site to buy again, and around 44% of them would tell a friend if they had a poor experience shopping online.
A one second delay in page response can result in a 7% reduction in conversions.
If an e-commerce site is making $100,000 per day, that one second page delay could potentially cost $2.5 million in sales every year.
Google search result pages that displayed 30 results each (during an experiment) had traffic to them drop an astounding 20% – due to a half a second slower load time.
So you see, even fractions of a second count when loading times are concerned. And the more the delay, the more harm is done to your conversion rates.
Okay. So How Can I Hammer Time?
Besides looking up dance instructions on YouTube, you can download Hammer.js and Hammer-Time.js here.
Is This the Only Solution to the Delay?
No, but it is one of the better ones. You can disable the double-tap feature on Chrome and Firefox for Android, but that leaves out Safari and hinders accessibility. You can add event handlers, but too many and it can harm performance even more than the delay itself. Hammer-Time.js removes the delay from the click and focus, and offers support on their page if any help is needed.
Awesome!
Yeah, it is. Here at Stand And Stretch, we are always looking for more awesome ways to help our clients. If you need help implementing Hammer-time.js, want more marketing tools, or just want to start a new marketing project altogether, contact Stand And Stretch today!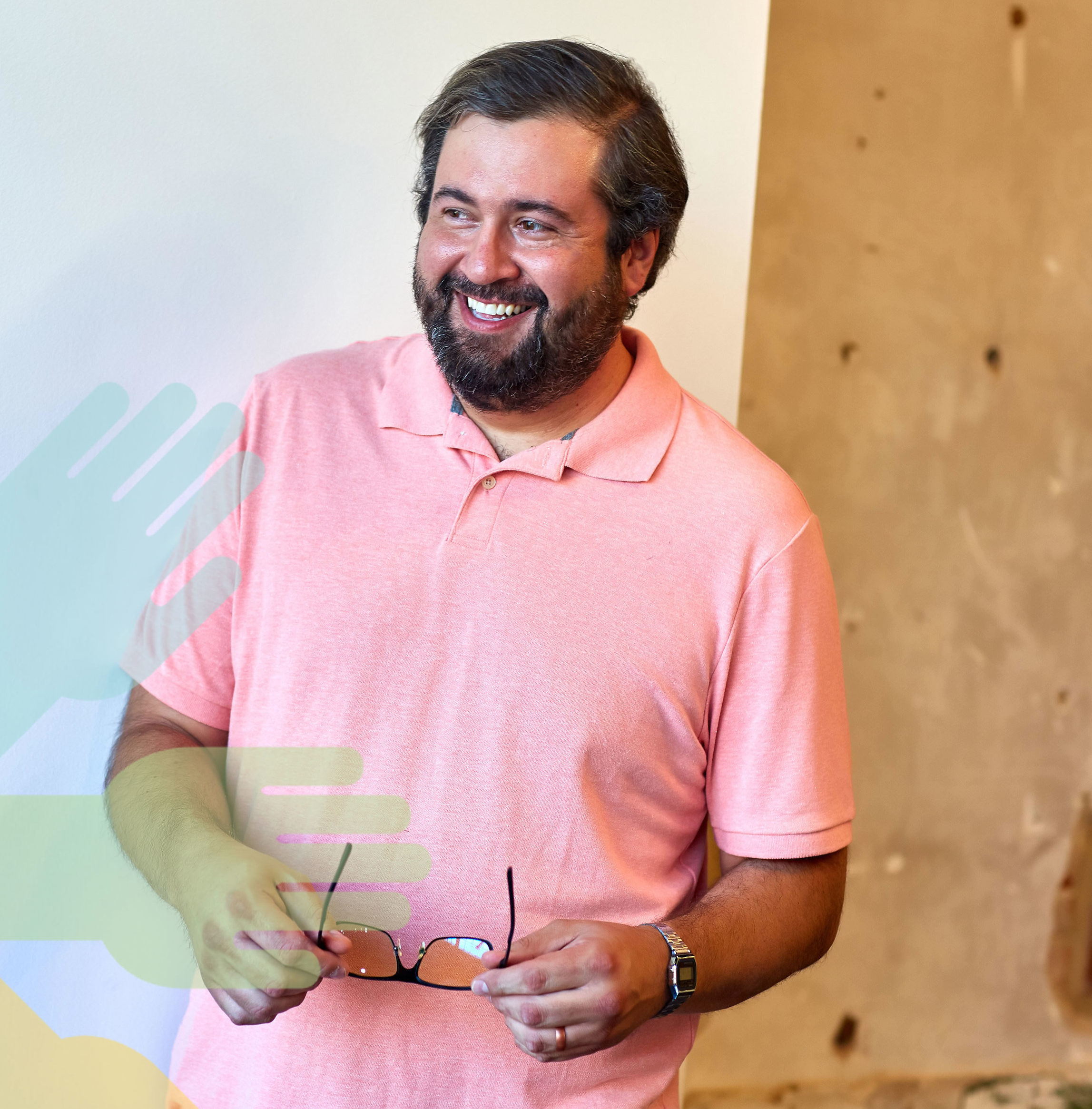 With 15 years of digital creative experience and work in dozens of major industries, Lucas writes to communicate the importance of digital strategies useful for every company from Startup to mature Brand. He currently is Creative Director at @StandAndStretch, a TEDx Speaker, SEO Expert, Father to 3 boys and married to his lovely wife, Whitney. Schedule a consult today!
Related posts