Stand And Stretch is proud to announce the introduction of the High Five Award, a monthly title to be given to a worker who went above and beyond their requested duties. We pride ourselves on working with the best and the brightest, and earning a High Five means one of our already great employees has done something truly impressive.
Things happen so fast in #agencylife, so it does a heart good to slow down and take a look at our amazing team members and give props when props are due.
Ben Kiger, a member on our art team, created some amazing concept art for a digital campaign. Our client, Knox, loved it so much that we're now developing an entire campaign around just one ad he created this fall. High Five Ben! Thanks for being awesome and being awarded our first ever High Five Award. Cheers!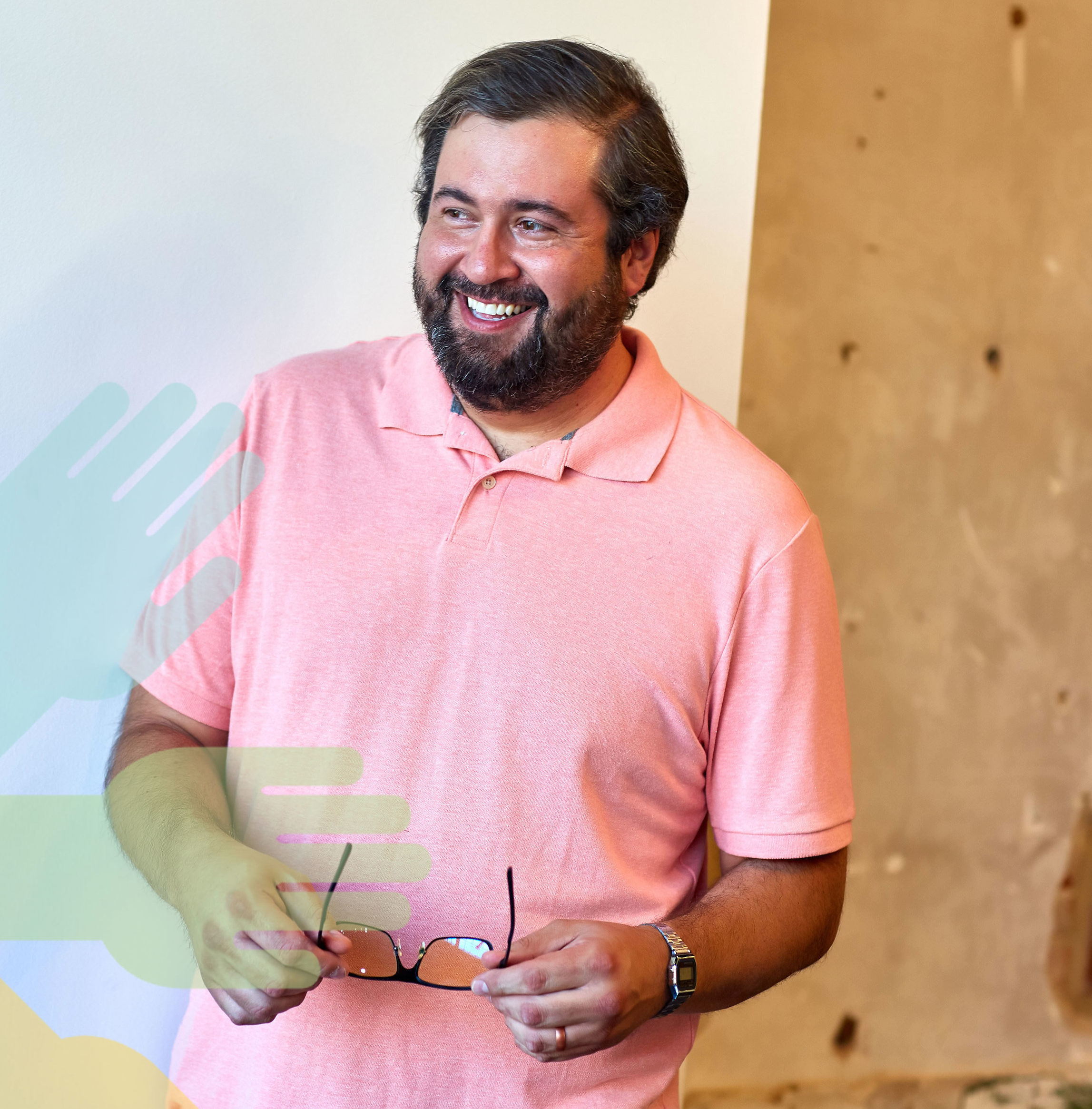 With 15 years of digital creative experience and work in dozens of major industries, Lucas writes to communicate the importance of digital strategies useful for every company from Startup to mature Brand. He currently is Creative Director at @StandAndStretch, a TEDx Speaker, SEO Expert, Father to 3 boys and married to his lovely wife, Whitney. Schedule a consult today!