Recently we wrote a blog post on real-time content marketing with a focus on Facebook Live. Real-time marketing is a great way for your brand to connect with audiences in an authentic way, and it is becoming a major part of all social media platforms.
Today we bring another great resource to help you with real-time marketing: SnappyTV. Facebook Live is catching up, but Twitter is still the reigning royalty of real-time content and their recent acquisition of SnappyTV adds another great method of sharing content.
Wait, What is SnappyTV?
SnappyTV is a platform for live clipping, editing, and distribution. It's a great way to share video or GIF highlights from live events immediately on Twitter, either organically or through sponsors with Twitter Amplify. It also allows sharing live content on other social media platforms like Facebook, Vine, Vimeo and YouTube. SnappyTV provides a way for brands to participate in real-time conversations or start their own by sharing content.
Who Can Use It?
From brands to sports broadcasters to the Commander in Chief, anyone can use SnappyTV. It's lightning fast and easy to operate. Brands can share highlights from big events, live performances, conferences, festivals, you name it. These videos can also be embedded to your website. It allows for great user-interaction with live content and it is measurable, generates leads, extends the life of the content, and increases engagement.
Heineken presented a highlight from the 2013 US Open on Twitter and cashed in on the excitement of the match as it ended. The NBA will share game highlights that drive people to watch the games on cable. The Vampire Diaries shared an image from a new episode featuring a love pairing that fans could share and debate. Whether it's sparking conversations or putting your brand in front of your target audience in an innovative and digital way, SnappyTV is a useful tool.
Why Live Video?
People love to engage in the now. A brand that shares live video creates a feeling of relationship with viewers that goes beyond that of normal content. With SnappyTV you can edit content using LIVECUT, a cloud DVR editor, and share content even as an event, webstream, or show is in process. This pulls people into the now, where your brand is waiting.
For example, your target audience watches a lot of football. You present a highlight from the game. That now means your brand is being seen by football lovers everywhere as they sit on the couch and watch highlight reels during the commercial break. Because make no mistake, everyone is on their phones during the commercial break. A branded clip allows your brand to be seen while others flash by unnoticed on a muted flat-screen TV.
And while those muted commercials aren't getting any attention, an interactive GIF could be engaging members of your target audience and maybe going viral. Since this content is published straight to social media and not passively viewed in a living room, it's easy to see who is watching, sharing and interacting with it. Social media metrics help form future campaigns and provide a better look into ROI.
Does All This Sound Good?
Even if you don't use SnappyTV, live content marketing is a great digital marketing strategy. For advice on how to create live content or assistance with your overall digital marketing strategy, contact us!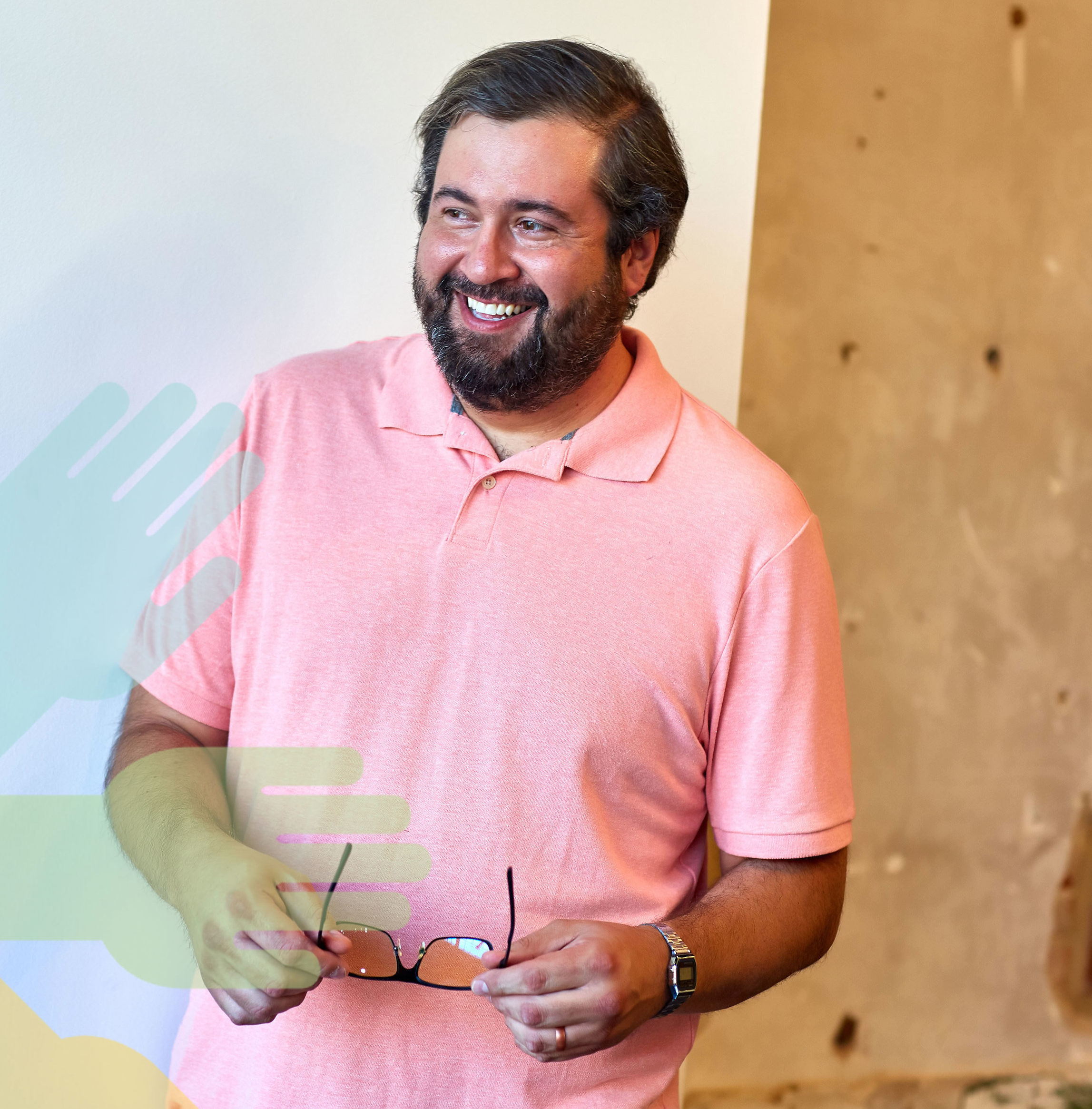 With 15 years of digital creative experience and work in dozens of major industries, Lucas writes to communicate the importance of digital strategies useful for every company from Startup to mature Brand. He currently is Creative Director at @StandAndStretch, a TEDx Speaker, SEO Expert, Father to 3 boys and married to his lovely wife, Whitney. Schedule a consult today!
Related posts