The Game of Thrones finale aired Sunday June 26 with a record 8.9 million viewers and a live plus same day rating of 4.4. It has already surpassed last year's finale, which was pretty popular itself. The season 5 finale landed the number one spot on Nielsen Twitter TV Ratings weekly top 10 series list. This means 436,000 event-related Tweets that were seen by a unique audience of 5.1 million people. That's a lot of chatter, and most of it broke out before the episode even ended. This year's Twitter participation exceeded even that.
Live-tweeting is a very popular form of real-time content, from shocked responses to an explosive series finale, to immediate comments on current events. Being a part of the conversation, whatever that may be, as it unfolds is a great way for brands to connect to their audience.
Real-time has Become a Staple of Social Media
Users want to know what is going on immediately as something develops. It helps them connect with the world around them and to the friends around them. Nearby Friends allows for real-time location updates that alert you when you are close in proximity to one of your Facebook friends, allowing you to connect for lunch or arrange a meet-up. Safety Check allows allows people near a disaster to let their loved ones know they are safe in a sea of turmoil. The trending bar shows what hashtags and topics are being talked right here and now.
But it's not just Facebook, all social media is shifting toward more and more real-time content. Twitter has always been a way for people to engage with news and media in real time, but people have started to share Instagram photos live from events. Periscope with its live-streaming feature has become increasingly used. SnapChat Live Stories have become a very popular and geographically specific way for users to see what's going on in the world around them.
Why Facebook Live is Kind of a Big Deal
It's another extension of real-time social media content, and it has already captured the attention of a lot of viewers, Facebook Newsroom reports,
"People spend more than 3x more time watching a Facebook Live video on average compared to a video that's no longer live."
Facebook has also shifted their algorithm to give preference to live videos. Meaning live videos are more likely to be seen, and are show to a larger audience. Live videos, with the help of our newsfeeds, are doing big things.
What This Means For Marketing
Social media marketing has always been about building relationships. The benefit of livestreaming with Facebook Live is you have an already established audience looking for real-time content that your brand can supply. Viewers can have an intimate, authentic relationship because real-time makes the content feel raw, more relatable, and well, more real.
Your brand can connect to audiences in more ways than just weighing in on current events, however.
What To Cover with Facebook Live
Different things to cover when making live broadcasts include day-to-day activities that define your brand and connect your audience to the "real you." Share a fun how-to or tip video. You can also respond to current events, like posting your brand's take on that crazy Game of Thrones finale while the chatter is still going. Special messages and time sensitive offers that you would normally share as a post and maybe a graphic provide the opportunity to make engaging videos alerting consumers to promotional offers. A live Q&A gives the chance to connect to consumers as audience members instead of target markets, but make sure you advertise when it will happen so users can be there to connect.
Broadcasting live is just the newest extension of social media that builds relationships with your brand's target market. The key to remember when making content is consumers want you to be authentic, so no gimmicks or cheese. If you make a genuine effort to connect with your live videos, the audience will respond favorably.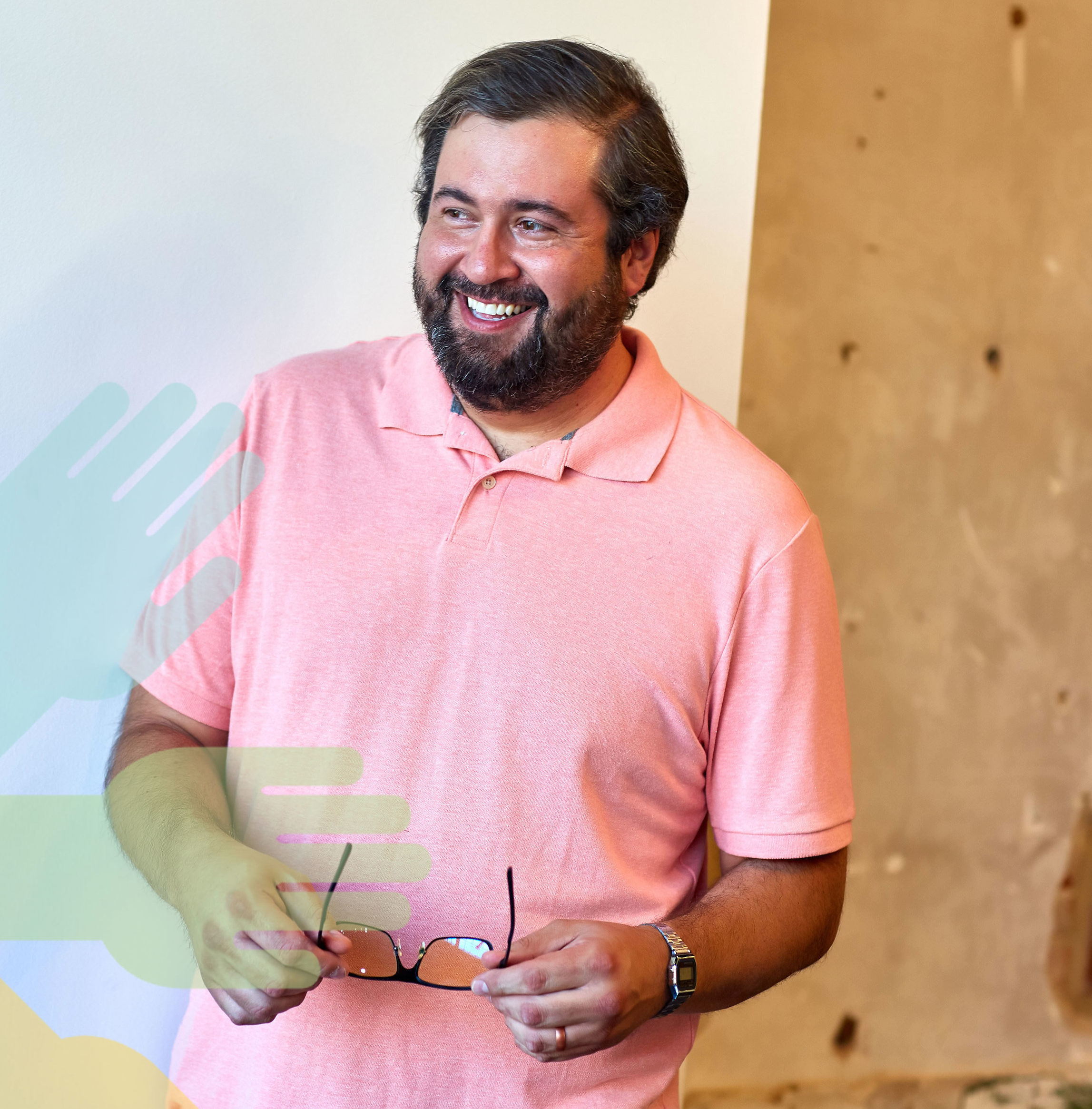 With 15 years of digital creative experience and work in dozens of major industries, Lucas writes to communicate the importance of digital strategies useful for every company from Startup to mature Brand. He currently is Creative Director at @StandAndStretch, a TEDx Speaker, SEO Expert, Father to 3 boys and married to his lovely wife, Whitney. Schedule a consult today!
Related posts