When designing a website, the best strategy is one that can get the most readers while also keeping their attention. High traffic to a website is a great thing, but is less effective when those entering the website are not encouraged to stay on it. Analyzing the way that customers or readers view a site can be a great step in designing a web page, especially with the advent of mobile browsing.
The culture of smartphones has given rise to what can be described as a shorter attention span on a societal level. Instant gratification has become a common requirement for success as a result. All of this affects how web pages are designed, from content to color scheme.
Services that help brands understand the trends of mobile and desktop browsing and how websites are viewed give designers an edge in creating content that draws traffic as well as pulling in readers who will actually stay online.
Information in a mobile or desktop site should be concise to communicate the necessary details efficiently and as easily as possible. Too many words can make a subject confusing and muddled. Both mobile and desktop sites should follow this style, known as the inverse pyramid.
For some companies, a desktop site is all they need (vs. mobile). Design-wise, this allows for a somewhat larger area to work in. In this scenario for design, detail of the page itself is also a large factor for the visual and conceptual themes. With a larger size for the desktop website, design can be more detailed, with rich visuals and complex color schemes. Using such a large space, images and links can be spread out and manipulated in a number of major areas.
In contrast to the desktop site's breadth of size and detail, a mobile site should be more minimalistic with how many items are available to interact with at one time. Menus on a mobile site aid in achieving the same detail and amount of access, but without cramming the page and making it busy. The lack of heavy visuals on a mobile site add to the effectiveness by requiring the reader to browse through menus and pages.
Optimizing a website for mobile does have drawbacks though. Of users who access websites through their phones, the vast majority also have a computer of some type. Whether it's the affordable and common PC or the stylized and more expensive Apple, there is a much larger group that uses desktop with mobile. Community members who only have mobile access don't make prioritizing mobile-first design as essential for success.
In terms of coding, many sites that are formatted for desktop-first design look generally the same on mobile, with some minor changes for the menu itself. As far as design optimization, a somewhat simpler desktop-first design can double as an effective mobile site as well, making the priority of design be focused on desktop visuals with a sleeker look.
For website design, you can never go wrong with a combination of desktop- and mobile-first design, rather than picking one over the other.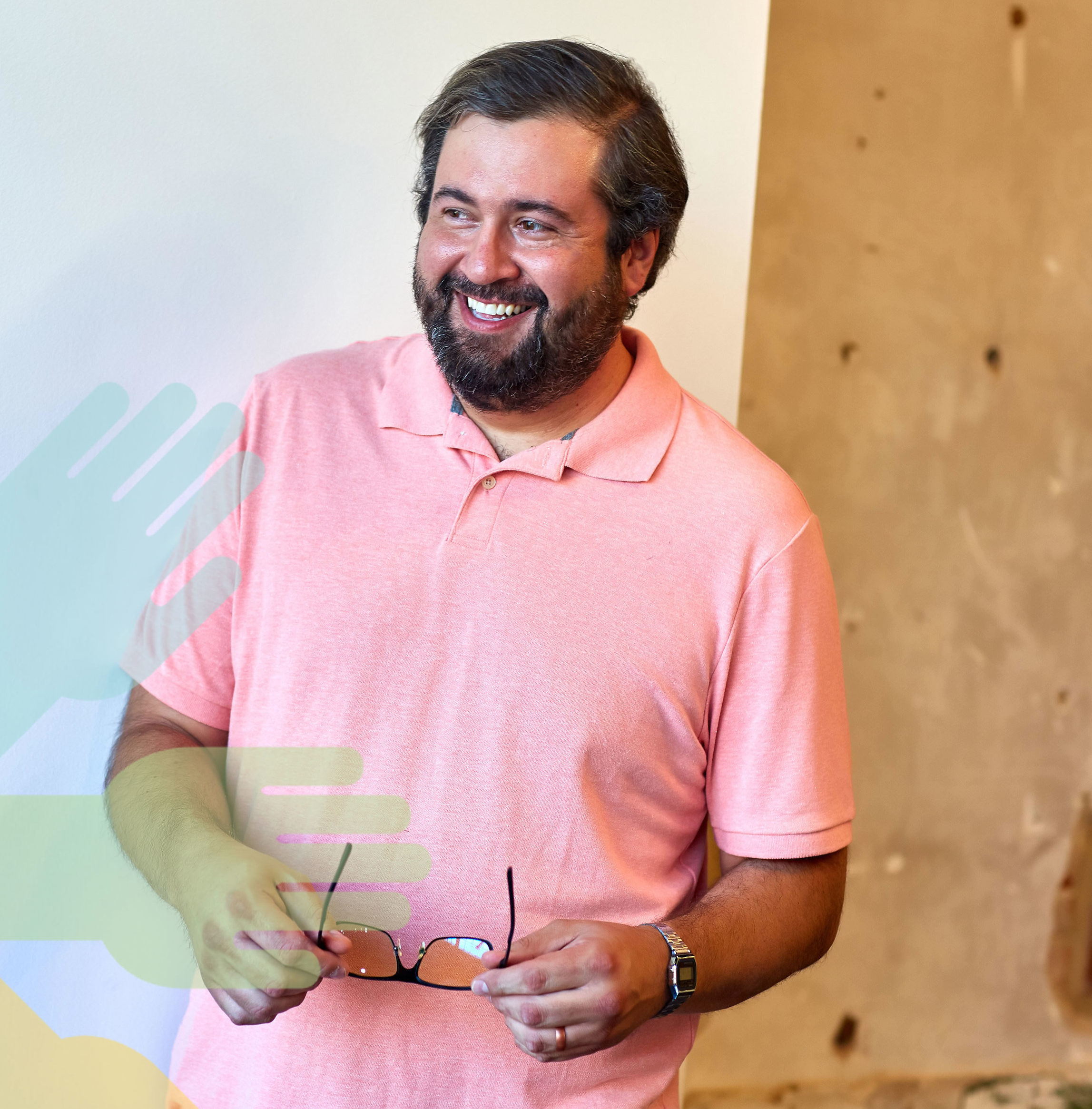 With 15 years of digital creative experience and work in dozens of major industries, Lucas writes to communicate the importance of digital strategies useful for every company from Startup to mature Brand. He currently is Creative Director at @StandAndStretch, a TEDx Speaker, SEO Expert, Father to 3 boys and married to his lovely wife, Whitney. Schedule a consult today!
Related posts