Like every good digital marketer, we work very hard to bring the client things they ask for.
Today, I tell the tale of a client experience that sparked a great conversation at Stand And Stretch. It began with campaign results that modified our perspective and required us to challenge our own success criteria with our clients. In the end, it drastically shaped the way we work with our clients today. Here is that story.
—
40 Leads Under the Sea
an epic sales tragedy
Some years in the past, we embarked on a campaign over a period of time, one that, to most, would appear a simple task. We were to collect leads and present them to our client … so that they may turn them into customers. For the non-business folks, a "lead" is a possible sale or customer.
Simple enough; we thought.
To add to the equation we weren't fishing for "tuna;" which is my expression for "low-cost, fast leads" that are usually captured in big groups. We were "whale hunting." As politically-charged that statement may be, it is a metaphor. So, keep your hate mongering to a minimum. A "whale" is a term that has developed from my years as a digital advertiser simply stating the lead is slow-moving with a big pay-off. As you see below, we were going after BIG, slow leads, and at the end of the day, each lead had an exact value at $22,000. Total campaign value?  $35,000.
As the campaign came to the end, we delivered 40-some leads to our client. This was the first time their money spent on advertising could be tied directly to actual names, addresses, and true interest in their product. Why else would they fill out the form? The whales wanted what our clients had to offer.
Still very simple.
Their previous outings with outdoor, video, and print had not returned hard data like this before. And this is where the first problem arose.
There was little process to turn these leads into paying customers.
Granted, the process of preparing the lead to become a customer was slow and tedious. But there was very little protocol about how to handle digital leads and the persistence that a salesperson may have approached this. As a salesperson, myself, hand me 40 leads worth $880,000 and I am closing 20-30% by the end of the sales period … if not sooner.
And here's where it turned bad.
Somewhere out there, 40 leads have either made their buying decision somewhere else or have moved on. And like treasure buried at the bottom of the sea, all leads become virtually unretrievable after time.
Some time later, we follow up and think we've got good news and we are going to ramp up another 40 leads.
Nope.
The client says, "The dollars spent didn't return anything." I respond, "Certainly it did."
Perplexed, I sat and asked the question I feared I already knew the answer to. "What happened with the list of prospects we delivered?"
"We sent an email to them and called a few, which returned only a few responses," said the client.
I personally hate to waste money. I died a little that day.
The End
—
The moral of the story is that we partly failed our client.
They were not prepared, or had not been trained in the meticulous, automated art-of-sales that digital marketing has become known for. From that moment on, we knew we could no longer allow our clients to mishandle a whale … or even a tuna.
The path to conversion was only completed halfway. We brought the customer to the door. We showed them what it was like to be a customer. Then very little.
We had no idea that we needed to take on the responsibility to make sure the leads become customers.
Since then, we stopped focusing on turning on a firehose of impressions and clicks and starting working directly with our clients' sales teams, modifying and creating an intake process that would increase the likelihood of closing the sale. It's been largely successful and has grown our relationships two-fold.
We no longer act like a contract-driven company looking to strap down businesses long-term, with firehose-like traffic with a crappy monthly report. We bring change to our clients.
To close, here is my simple Path to Conversion Formula. It works for ALL situations.
Get lead.
Close lead. 
Simple.  We can help do both.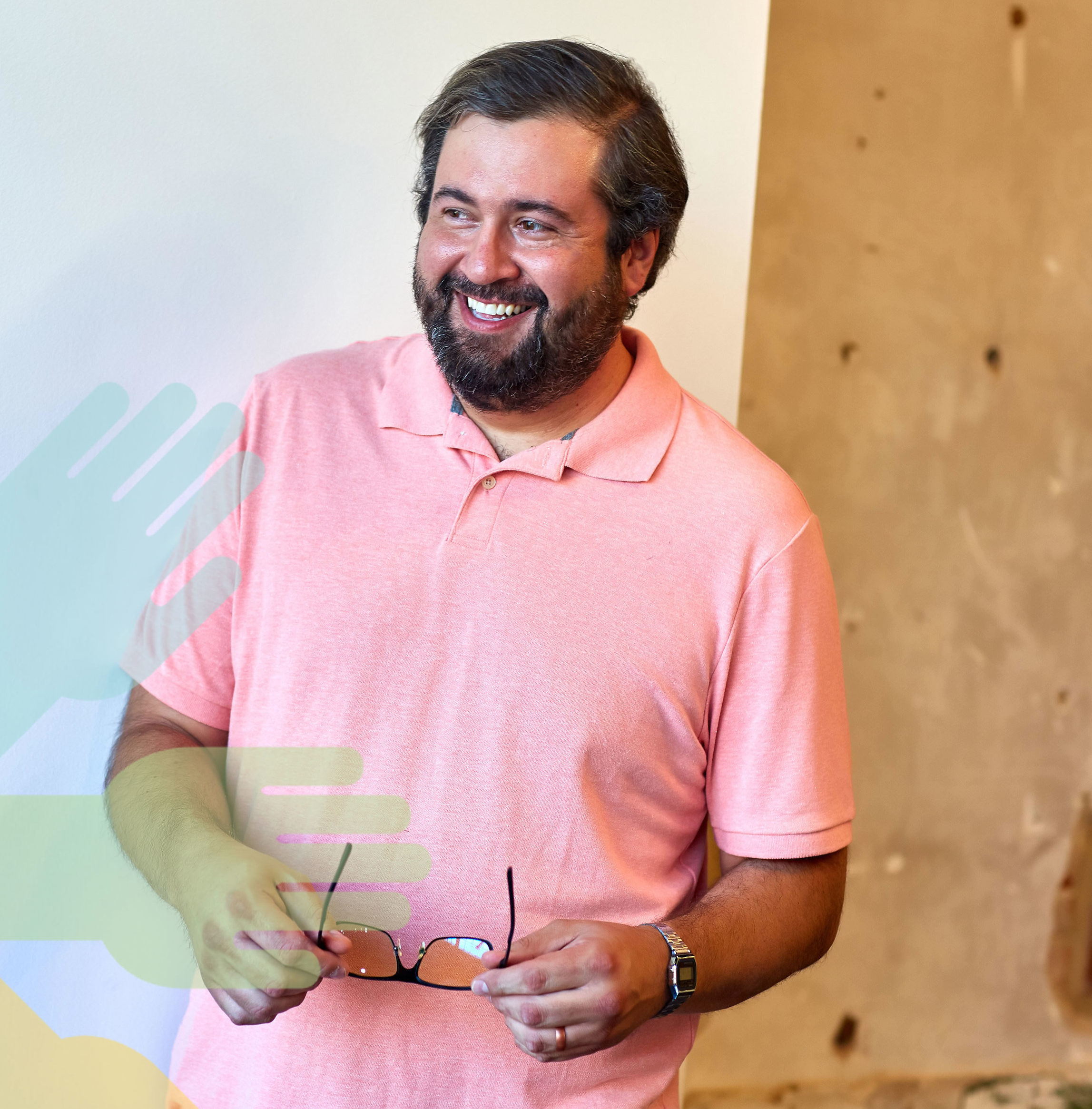 With 15 years of digital creative experience and work in dozens of major industries, Lucas writes to communicate the importance of digital strategies useful for every company from Startup to mature Brand. He currently is Creative Director at @StandAndStretch, a TEDx Speaker, SEO Expert, Father to 3 boys and married to his lovely wife, Whitney. Schedule a consult today!
Related posts