Welcome to the Happy Hour Podcast by Stand And Stretch! We will be discussing advertising, marketing, Google, branding, logo design, web design, web development and just about everything related to a hard day's work at our agency.
This episode is about the current spending in political advertising. Listen up to see who is spending the most! It's also about The MET museum's new branding. We discuss the typography and walk through our impression of where they are taking this historic museum. There was also some chatter about web design and the evacuating Flash websites.
Want to join us? Please comment and come and visit with us each week.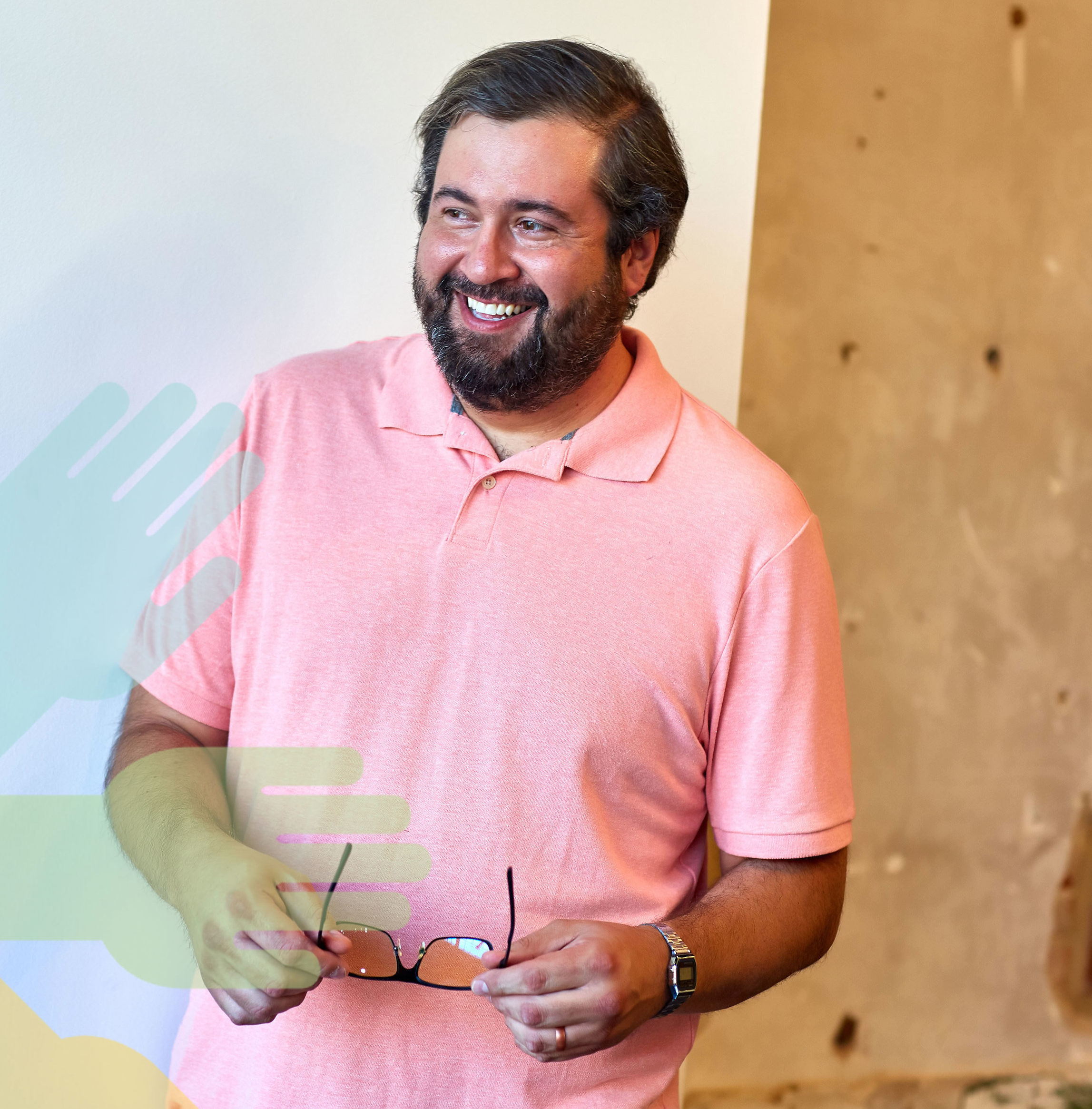 With 15 years of digital creative experience and work in dozens of major industries, Lucas writes to communicate the importance of digital strategies useful for every company from Startup to mature Brand. He currently is Creative Director at @StandAndStretch, a TEDx Speaker, SEO Expert, Father to 3 boys and married to his lovely wife, Whitney. Schedule a consult today!
Related posts