It has been a longed for and recurring topic of our Instagram Master Class.
"How do you manage more than one account on Instagram?" – said by every Instagram Marketer I know.
The masses have spoken and now we can defeat the log-out and then log-back-in effort that seems to create friction and lose the the fun aspect of taking a great shot.
Most of you don't have this problem as you only have your one, solemn account. But if you have a brand, business or organization and you've chosen Instagram as one of your marketing channels, you know my pain.  I have nine (9) personal/business accounts I post for, not including our clients'. So, I spend most of my time taking pictures and hoping to remember to log-in to the appropriate account and post the Instagram image later. For a #LaterGram perhaps?
To my surprise, Instagram went and added this new feature and I already feel the freedom of not having to remember multiple account passwords. Now I'm ready within seconds to capture the moment and share with the world.
Here is how you can add an account:
Go to the profile area on your Instagram Account.
Click on the top right of the app. Possibly a series of three lines or dots.
Log into New Account.
Enjoy!
And as if it couldn't get any sweeter, the new feature allows you to setup 5 accounts. It will also include any notifications for those accounts and show them as push notifications identifying the account name and type of action recent occurred.
You're welcome. 🙂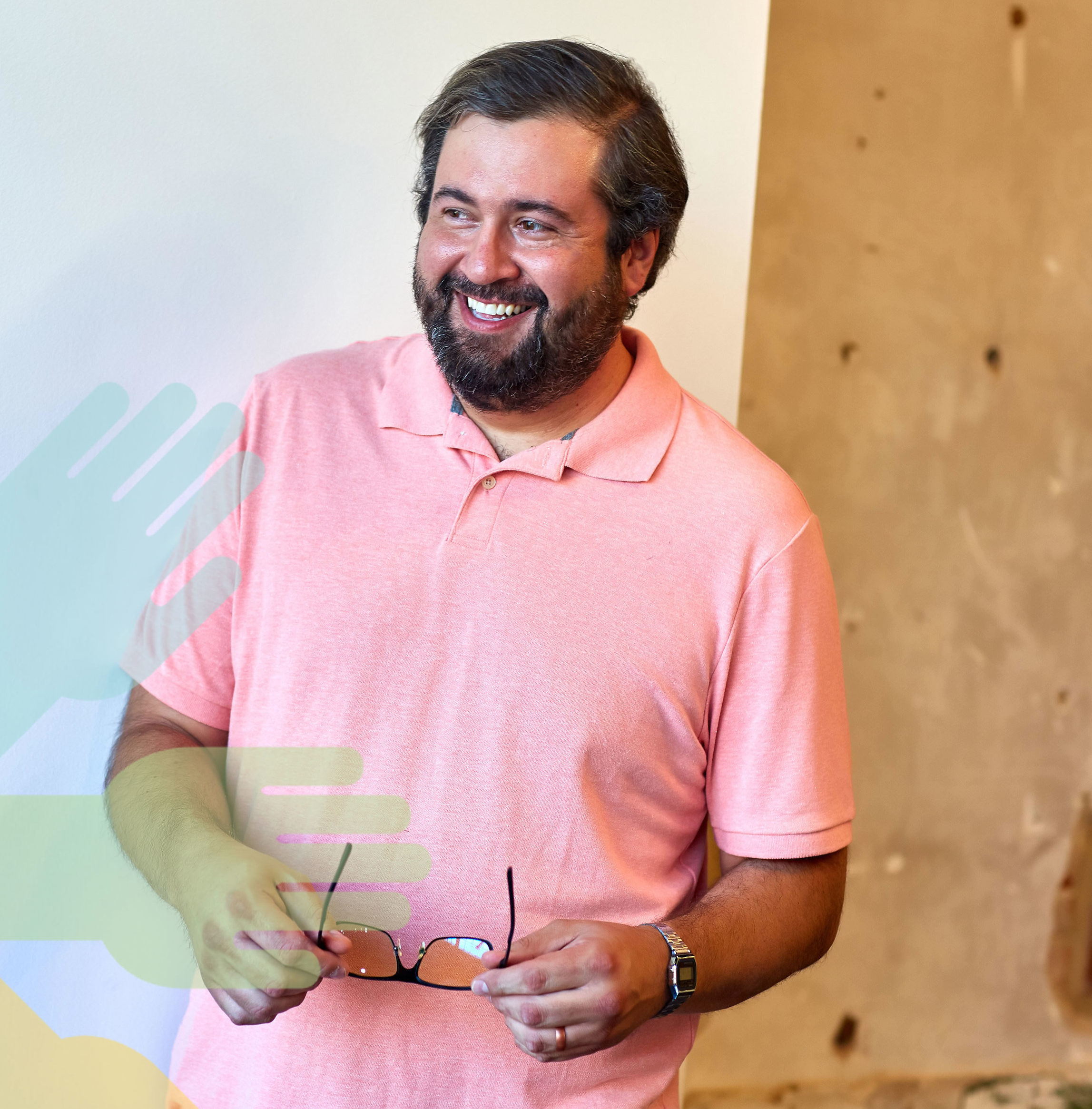 With 15 years of digital creative experience and work in dozens of major industries, Lucas writes to communicate the importance of digital strategies useful for every company from Startup to mature Brand. He currently is Creative Director at @StandAndStretch, a TEDx Speaker, SEO Expert, Father to 3 boys and married to his lovely wife, Whitney. Schedule a consult today!
Related posts