So you want to build a website and you don't know how to code. Three of the biggest options out there are Squarespace, Wix, and WordPress. Which should you choose? Some of the most important criteria are the flexibility of the platforms (how much choice you have in design and service), SEO, customer support, intuitiveness, and pricing.
Flexibility
Squarespace, Wix, and WordPress all have "templates" with which you can quickly build your website. With Squarespace, you are tied to the templates that they create, although you are able to make changes using their "Squarespace Developer Platform". But, in order to use the developer platform, you have to pay a minimum of $18/month for the Squarespace plan.
Pro: Templates are free
Con: To edit template code, you have to pay an additional fee
Wix has hundreds of free templates, but once again, they are only provided by Wix. It is a bit harder to edit the templates on Wix, and users sometimes need to contact their support system in order to even make simple changes to a template. In order to show your own domain name (instead of a wix URL), you have to pay a minimum of $9.25/month, and more if you want additional features.
Pro: Templates are free
Con: Can't edit templates completely, have to pay additional fees to get custom domain name and more features
WordPress, on the other hand, has almost an unlimited amount of templates, and anyone can create them. There are free templates with less features, or you can purchase templates for a one-time fee and modify them to your heart's desire. If you need something more customized, WordPress has a robust online manual, as well as a huge community of users. To install WordPress on your server, it is free.
Pro: Templates come editable, documentation is detailed and there is a large user base (so a lot of people asking the same questions and getting answered)
Con: There is a one-time fee (~$40-60) if you want a template that has more features than the basic templates that you can find for free
Search Engine Optimization (SEO)
Squarespace has the same functionality as WordPress when it comes to making your site searchable by search engines.
Comes with built-in SEO, but you can also customize it and craft individual page titles and meta descriptions as you see fit.
Wix, on the other hand, doesn't stack up.
Pages on a Wix site are served using Javascript, so if someone has javascript disabled on their browser, the site won't function at all.
Default settings don't generate meta descriptions for the pages, so unless you specifically enter in this information, it won't show up in search engines.
WordPress automatically generates the meta information for search engines, but there are a lot of powerful plugins to help.
For example, Yoast's WordPress SEO Plugin analyzes each page and let you know a detailed breakdown of where the weak spots are, once you choose a target keyword.
Support
Squarespace claims "24/7 customer support" but it is web-only (no phone support) and you aren't assigned a single person to one problem, so you may go in circles trying to solve the problem you contacted them about.
Wix has great support, but you have to pay for the most expensive plan if you want "premium support".
WordPress doesn't have paid support, but there are volunteers (as well as users) that answer on the official forums.
Because of its large user base, almost any problem you have can be answered by a simple google search.
If you purchase a theme (normally in the ballpark of $40–60) support is included from the developer.
In addition, depending on your hosting package, premium support is included, even at the most basic levels.
Intuitiveness
Squarespace has a steep learning curve, especially for users who are not computer-savvy. It is not inherently intuitive, and although there is documentation and a plethora of introductory videos, it can be intimidating for new users.
Wix is very user-friendly for users of all experience levels because of its limited options.
WordPress comes somewhere in-between, but only takes a while to get used to because of its consistency. Depending on how much you want to change on the site affects the ease of use. Also, higher quality themes have better documentation and support, and are easier to navigate in order to customize your site how you want.
Pricing
Squarespace plans start at $8/month, or $96/year.
For the "developer platform", so you can actually edit a template, you have to pay $18/month ($216/year). For more robust eCommerce functionality, it bumps up to $26/month ($312/year).
Wix plans start at $4.08/month.
For eCommerce functionality plans start at $16.17/month (~$200/year).
Their premium support plan comes up to $300/year.
WordPress' platform is free, but depending on your websites needs, you can start with shared hosting for smaller business at $4/month (and most hosting services throw in a FREE domain name for a year).
Hosting is infinitely scalable, so when your website grows larger, you can get hosting with more space and better performance if needed.
Conclusion
So all in all, Squarespace and Wix are great tools for building a website, but you are inevitably tied to them for better or worse, since you can't move your sites anywhere else. WordPress' main strength is that it doesn't force you to use a specific brand of hosting, you have virtually limitless choices, and are able to transition to a different hosting service if you feel like you're not getting the bang for your buck.
If you're interested in finding out how we can set up an online presence for you or your company, contact us today!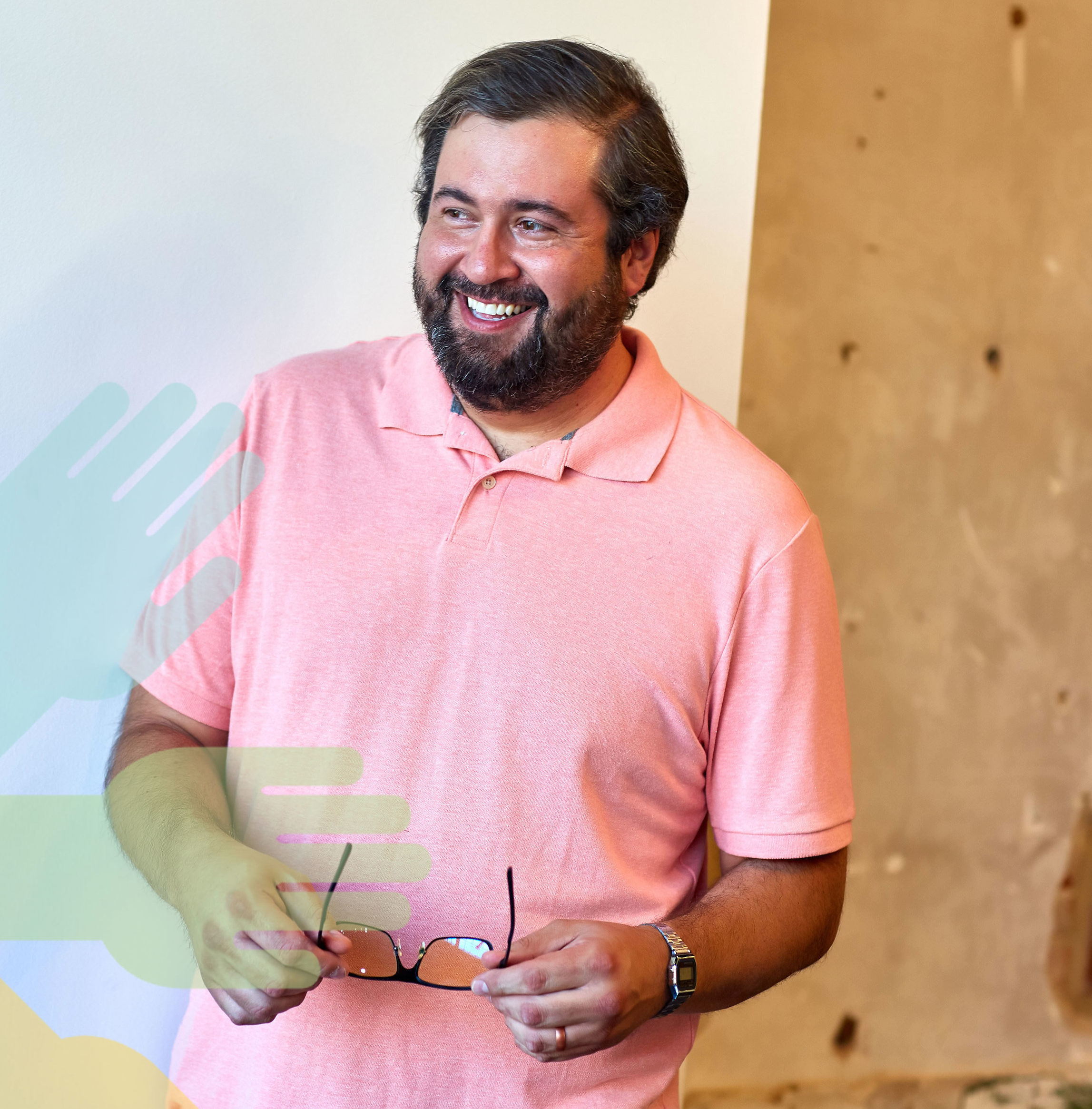 With 15 years of digital creative experience and work in dozens of major industries, Lucas writes to communicate the importance of digital strategies useful for every company from Startup to mature Brand. He currently is Creative Director at @StandAndStretch, a TEDx Speaker, SEO Expert, Father to 3 boys and married to his lovely wife, Whitney. Schedule a consult today!