There.  I said it.
Your website is beautiful. It's got that 'wow' factor and you spent the dough to make it come to life in the vision of your company. There is only one problem...you are the only one visiting it.
Like many of our past clients and businesses alike, just having an amazing website is not enough anymore. You need to think about how you can get found, capture that traffic and keep those who left without action…interested.
Investing in a good site and not learning how to advertise it is a lot like buying an expensive yacht and drifting out into the horizon expecting fish to jump into your boat. What if you needed a speedboat?  Or a truck?   The 'kind' of website is even more important.
After launching over 250 websites, we've come to three base questions you should ask yourself about your website. They will lead to your fully understanding why you're failing to win the war on search engines or digital advertising. Follow me as I walk through these items and give highlights on providing the right kind of outcome.
How are you getting found? Your website is pretty but the code sucks. Lift up the hood and you start to understand why graphic artists should NOT design websites.  Search engines like Google don't care about your cat tweets or scalloped edged photos. They want to see well formed tags, correct code and relevant content that pertains to the keywords important for your business. If not, Joe Smo's new website that looks horrible but coded great ends up ranking higher pulling traffic and your business suffers and you don't know why. We offer web design and SEO services as well as targeted digital advertising to put your business into the eye line of your customer.
How are you capturing traffic? Showing me a report of 30,000 visitors isn't impressive. Showing me a report that shows a conversion rate of 7% and average checkout value or $75 is impressive. We may hire you (especially if you can do the math). However, most people position their tactical web presence as a flash-y business card and forget that we want to invoke some type of action. We build the right type of page to decrease paid search spending and increase conversion rates. Just that simple.
What about the traffic that doesn't convert? Most sites convert between 0-3% of traffic into some type of action. They may jot down your number, fill out a form, make a purchase or call your phone. So where does the remaining 97% of the traffic go? Well, if you don't re-engage them then you may never find out. Remarketing is a new advertising technique that allows us to track those visitors and add them to your campaign and show them custom advertising due to their interest in your site. When a visitor comes to your site we add a web cookie to their internet browser (Chrome/Safari) and for 90 days the begin to see your advertising follow them around on Facebook, Weather.com, Ledger-Enquirer and many other websites.  It works and it's advanced. We like advanced…
Retargeting your customers, capturing them with better mouse traps and providing better SEO services including advanced web design is something we found as our most successful clients were doing with their websites. Even though we can build an all-star website, we are much more. We don't just build websites…we build companies. We integrate businesses with technology and help build new internal processes, when necessary.
When you start to think about your website and you look at all the traffic, remember one thing. Remember that your website is more than a pretty symbol of your companies current state. It is an engine that it should be your largest marketing investment and the best tool to target your goals in a growing digital economy.
We can help you look at where your site is and where it can go.  Let's talk today.
Cheers!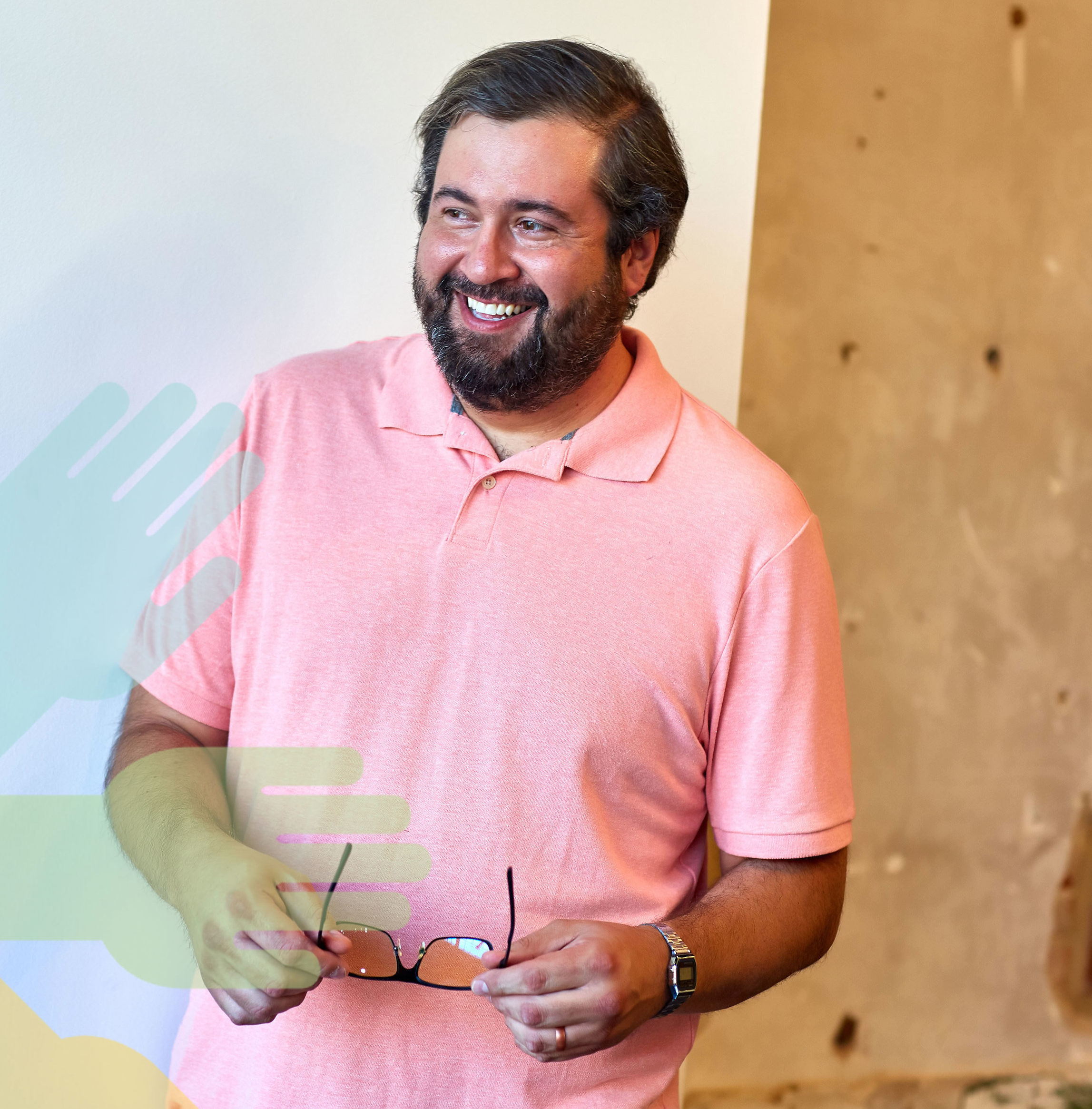 With 15 years of digital creative experience and work in dozens of major industries, Lucas writes to communicate the importance of digital strategies useful for every company from Startup to mature Brand. He currently is Creative Director at @StandAndStretch, a TEDx Speaker, SEO Expert, Father to 3 boys and married to his lovely wife, Whitney. Schedule a consult today!
Related posts