From Georgia to California, civic innovation starts with the activist. The person in the group who has a little less fear than the next and willing to step out into the unknown because the grass on the other side needs to be watered, too. I guess I ended up being the activist, or hacktivist, in Columbus Georgia and very proud to represent my city at 'The Future of Open Cities: How the Maker Mindset is Reinventing Urban Life' conference at the Institute For The Future in Palo Alto.
The Knight Foundation graciously sent me to collaborate with other civic leaders and seek inspiration and knowledge from around the US. This opportunity to learn from other creative entrepreneurs and city advocates allowed me to gain perspective on how to leverage city resources and citizen capacity to lean the city toward innovate pathways.
The two day mission was to first introduce ourselves and our cities needs (wants) and then to immerse ourselves in a cultural mindset ranging from Maker Manufacturing, Bio-Engineering, Agricultural Sourcing Technology and much more. I was able to mingle with the makers from Detroit who are rebuilding the naval docks into a thriving incubation hub to a eco-tech incubator team in Miami.
During our immersion day, we were able to visit spaces around San Francisco.  I chose to do the Maker Manufacturing immersion so we did a round trip from Noisebridge hackerlab to Cambrian Genomics and then to land at the place that started it all…TechShop.
Noisebridge was my favorite place because it felt like a place you may find me in my spare time. It was a functional place. Nothing beautiful and you could just about find anything you needed to 'hack' the thing. It had a hint of anarchy with quotes from Ed Snowden and passages about freedom scribbled on the walls. A true hacktivism environment.
At Cambrian, we saw real DNA being made from Python scripting. Above is a laser set reflecting off 34 mirrors to refract a beam to the right setting to alter (carve) DNA strands via motor on left. Their customers 'email' them DNA for creating and they create DNA one 'letter' at a time forming hundreds of thousands of strands of DNA without the need to harvest it from live sources. Pharmaceutical companies and medical sourcing for proteins that secrete insulin. Imagine the possibilities…
I was very happy to visit TechShop. It was good to see a very successful makerspace thriving. I saw many people, some with their head down working, some chatting openly, using the space very well. I have plenty of pictures if you'd like to see more but this place looked like Ankerpak for the public. Everything from laser printers/cutters, Sprout HP machines, collab workspaces, wood working spaces, and on, and on. It was deep and nestled right in the middle of downtown San Francisco. Members are treated like royalty and all-access, BYOT(ool) is acceptable. Great space!
I even made time to visit with friends!  The guy on the right, Jed H., lived in Columbus, Ga and is often part of a story I talk about as a critical loss to our city of Columbus.  When Jed left for San Fran, Columbus's innovation 'quotient' shrank and our creative technologist count took a big hit.  Cheers to him and our friends in Cali! We will return soon!
Throughout the entire experience, I soaked it all up and wondered how Stand And Stretch could inspire our clients and the markets we serve to use the maker culture movement to activate our creative class  in our cities darkest corners. How can we take a stack of rubble and turn it into urban farms like Detroit had done with the steel yards? Were we going to be able to create an independent business culture that could survive without the 'big business' support? How do we help each other?
All of these questions will start to rise as we engage our communities as a new company. We are evolving ourselves and innovation is abundant. Stand And Stretch continues to break boundaries and our new service platform is the latest growth.
The real question is…can Columbus provide places to engage like-minded creative technologist?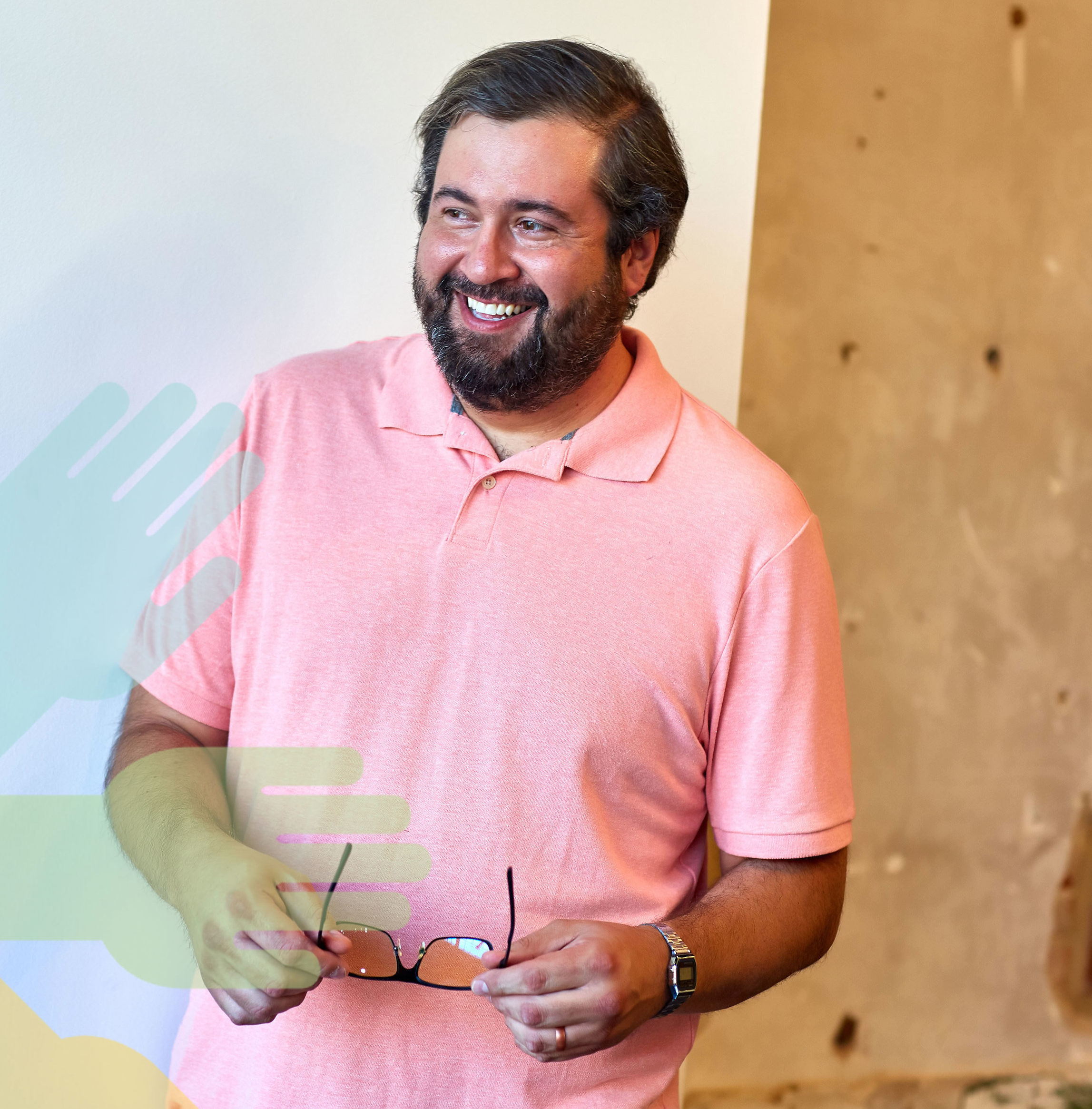 With 15 years of digital creative experience and work in dozens of major industries, Lucas writes to communicate the importance of digital strategies useful for every company from Startup to mature Brand. He currently is Creative Director at @StandAndStretch, a TEDx Speaker, SEO Expert, Father to 3 boys and married to his lovely wife, Whitney. Schedule a consult today!
Related posts