Finding the Organic in a Sea of Synthetic
As I walked into
Conductor's C3 conference
, I was overcome with electricity. The green neon lights illuminated the walk way and guided me into a larger room filled with bright white sofas, bean bag chairs and an innovation center complete with Apple desktops at the center of it all. For a second, I thought I had walked into a TEDx conference and had to check my surroundings. Fresh, intelligent, clean and a beacon for all SEO knowledge seekers – yep, I was in the right place.
I immediately claim a bean bag chair. I figured I hadn't sat in a bean bag chair since "jamming" on guitar in college – so when in Rome, right? I wasn't intimidated, and judgment certainly wasn't part of anyone's agenda. Everyone was striving to be better, wiser and fresher. Everyone wanted to be found the right way. No cutting corners. No fluffy ideas that were too abstract to even be considered applicable. Knowledge was freely exchanged without fear of you being "the competition."
As an SEO professional, it was like a journey to Mecca. I was speaking the same language – comparing, connecting and ultimately all working towards solutions case by case (and no case was ever completely the same). As marketers, we have an inherent drive to understand and attempt to read the minds of consumers – learning and understanding current behavior in order to predict future behavior. Using Behavioral Psychology can be a little tricky, though, without having the concrete analytics to base those predictions on – which Conductor's Platform Searchligh
t so aptly provides.
In the first session, I sit down by myself on the far left of the auditorium. People flood in from all angles, and the room quickly transforms from a sea of empty seats into a full house. The first speaker hits the stage. We are all invigorated on topics like "pushing the marketing needle" and "educating the consumer." During the Q & A session, my heart starts pounding through my chest. I couldn't hold the question in. I summon up the courage to ask – "Is this generation of marketing less about throwing spaghetti on the wall and seeing what sticks, and instead centered on a strategy for your market to find you through your branding and search engine optimization?" The speaker gave a simple, "Yes." He then expounded, "You don't want people coming to your site that are not the right people for your brand. You want people with intent that find you through Search Engine Results Page (SERPs) based on the terms that you as a brand want to be discovered for. So, know your market's intent and then go from there." In that moment – amidst the synthetic lighting, this was as organic as it got.
Alongside getting
Conductor Searchlight Certified
, which was altogether a very exciting feat, I was a sponge soaking up whatever knowledge I could. I learned a lot, met many influential people (
Seth Godin
and
Rand Fishkin
to name a few) and can honestly say I took something from every conversation I had. I came home professionally invigorated with a head full of ideas to "push the marketing needle." And, that's where it all begins. So I'd like for you to ask yourself these two fundamental questions – How am I being found? Is my market finding me?
Our Success with Conductor
Utilizing one of the best Search Engine Marketing platforms, Conductor, Stand and Stretch was able to take a local lawyer from 300 monthly page views to over 3,653 monthly page views in just 5 months. In the last month,
there were 2,596 visits with 84.21 percent of the traffic being new visitors from organic search. To see this kind of success further solidifies the sheer capabilities of
Conductor's SEO platform
and our ability to utilize it. Alongside many fantastic features within Conductor, we are also able to monitor our client's top 5 competitors based on their search rank, which gives us an insider's look into what your competitors are doing and how we can do things differently in order to stand out in Search Engine Results Pages (SERPS). Understanding what your competitors are ranking for is crucial for content mapping and executing a realistic SEO strategy with tangible benchmarks for your overall web presence.
To learn more about how Stand and Stretch and Conductor can improve your site performance, click here: http://www.conductor.com/why-conductor/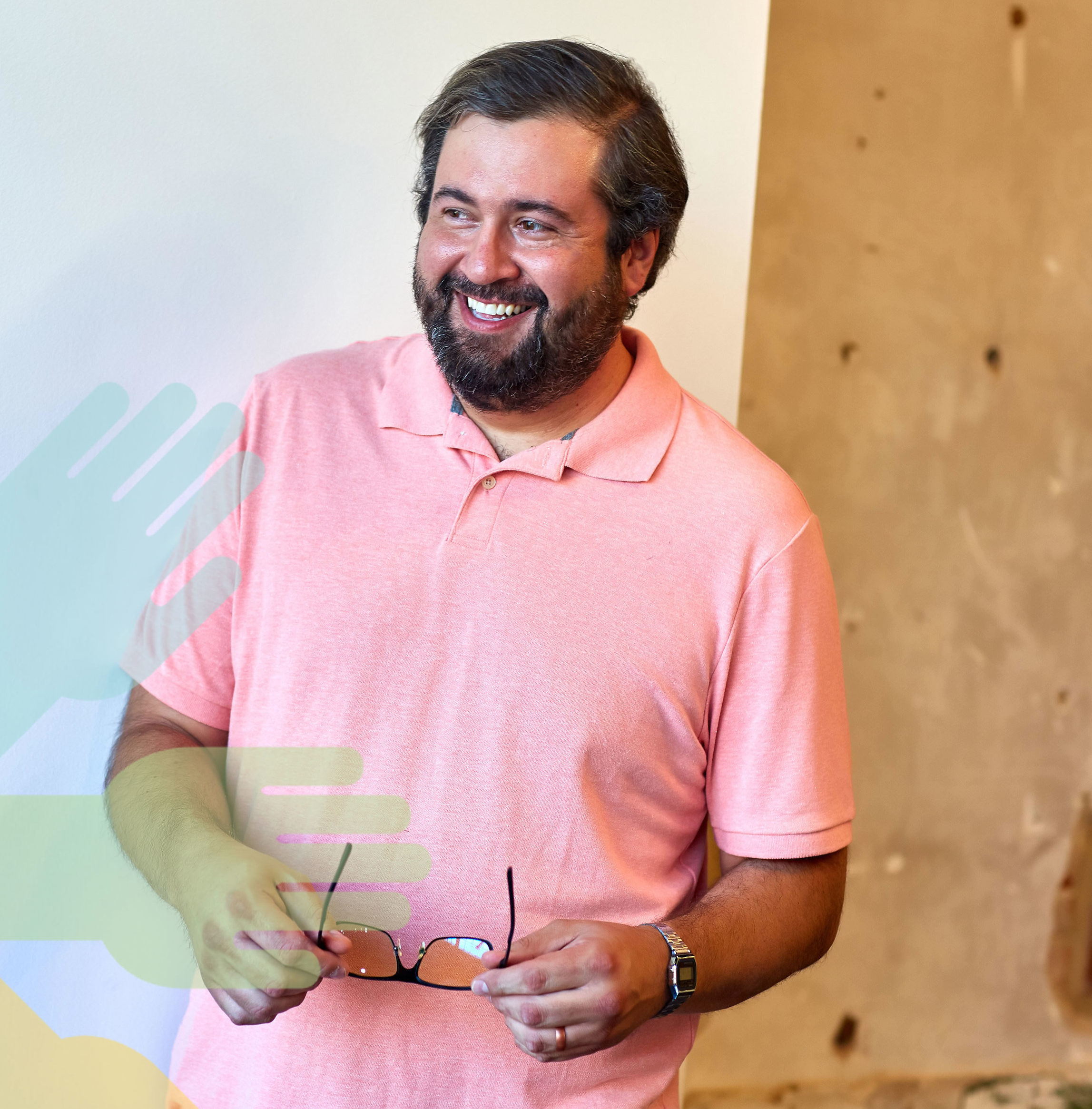 With 15 years of digital creative experience and work in dozens of major industries, Lucas writes to communicate the importance of digital strategies useful for every company from Startup to mature Brand. He currently is Creative Director at @StandAndStretch, a TEDx Speaker, SEO Expert, Father to 3 boys and married to his lovely wife, Whitney. Schedule a consult today!
Related posts