In 1998, I embarked on journey I had no idea would bring me here to Stand And Stretch. That year I became aware that self expression was not limited to paper and pen or soapbox forums. There was an entire world learning how to use a computer to visit websites that helped explain details of the entire world in a split second.
Now that the dust is settling on the Information Era of the Internet, I see a tremendous amount of effort being put into the 'User Experience'.  No longer does the user go to a computer, sit down and type up a few things and check their email using the web. Today, total immersion is becoming a necessity for both the website owner and the user that spends time visiting the site.
Advanced Web Design is the idea that designers and developers are now confronted with 2 major issues.
Feedback.
Measurement.
Today's web designers must be able to produce an environment; not a landing page.  The functionality of a landing page is target marketing.  User A arrives and does either Action 1 or 2. This is easy. We can measure the success by how many times a single action occurs. That measuring stick is soooo last year.
At Stand And Stretch, we are always experimenting with different technologies to make sure the User Experience is the sum of feedback and measurement. It just so happens that the more feedback we receive from the website visitor means better that we can plan and make better decisions to increase the quality of the user experience.
There are three major areas we've been focusing on in the past 6 months and I'd like to share.  Google Analytics is alway important but the metrics below are advanced and are returning major results.
User Movement and Click Monitoring
Content Specialization
Cloud DNS
User Movement and Click Monitoring
We started using Experiment.ly to determine the amount of clicks and where they were happening the most. Now we have heat map access to the users who visit our site and we're taking the time to review. What we've uncovered is that our user experience started and stopped with our menu, images and footer area.  Our last web design including a very robust footer.  Just take a look!  We are providing the user with a full environment including images of the team ('Meet The Team') and our Flickr stream at the bottom to keep the User immersed.
Content Specialization
Our SEO is now matched with a content strategy that is bringing better results from Google without buying traffic. We've built our specific type of content and started using bits and pieces through out our entire site to bring our keywords and phrasing to the priority level while staying consistent with our branding and messaging.  Big things come out of site diagramming and content work-flow charts.  Ask us how we can help your website.  Our content is precise and targeted to help the User along the way.
Cloud DNS
Nothing is scarier than a compromised site or seeing blacklisted IPs come across our monitors.  The greatest inclusion into the arsenal of high speed optimization is Cloud DNS.  Technically, it creates a cached site in the Cloud.  Scary?  Nah.  It's an old trick but it is being made popular because software companies like CloudFlare are putting big metrics upfront for us to measure.  Imagine a site that loads within 3 seconds, saves your bandwidth and auto scans for intruders keeping your site fase and sound.  Would YOU like to visit that site?
Even though these ideas are not a full approach to web design, these additions can take your site to the next level.  It should be considered that your Users are important and if you have all your clicks below the fold, horrible content and shaky site speed…you may want to give your site users the experience that will keep them coming back.
As always, let us know if we can help.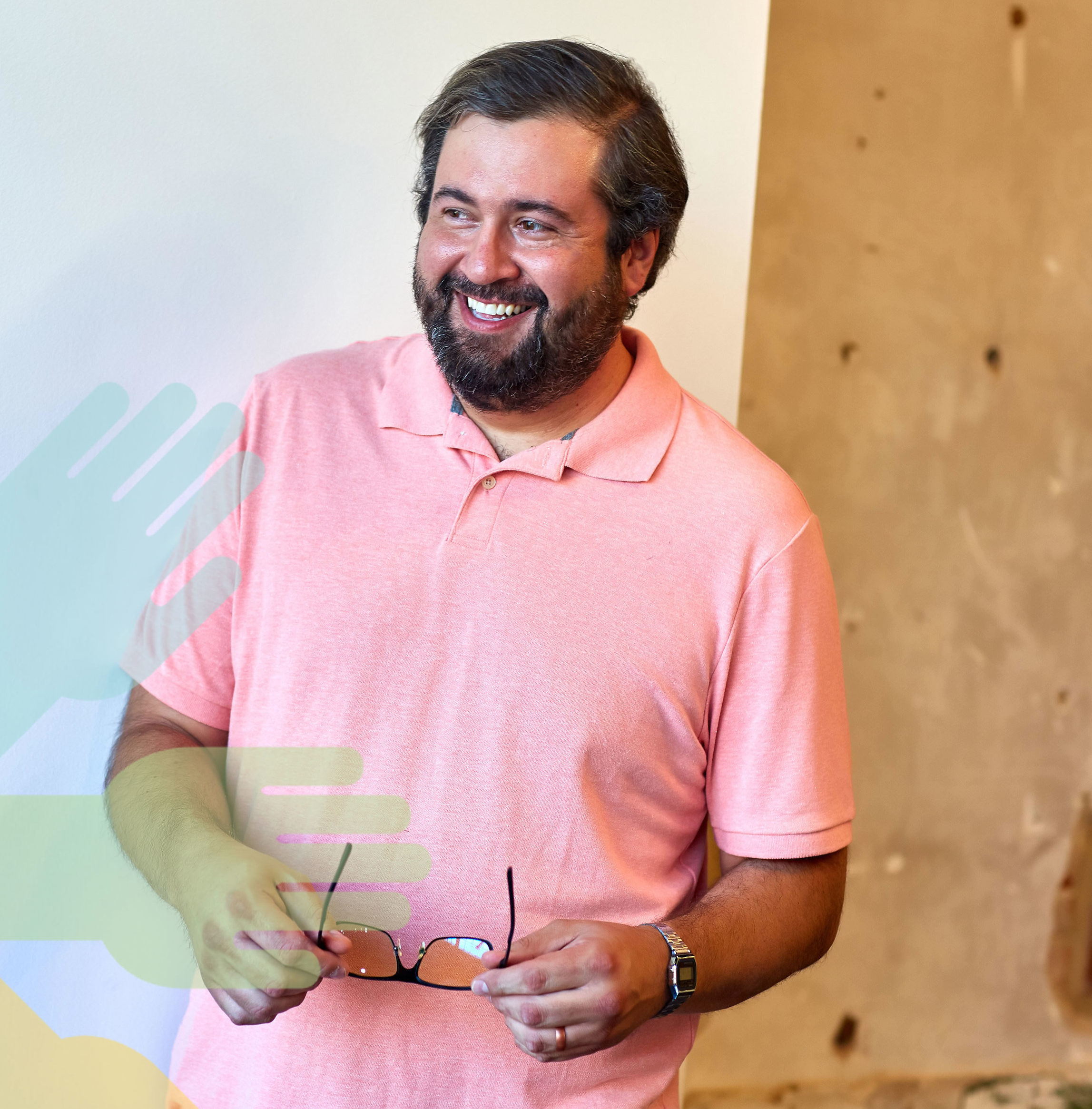 With 15 years of digital creative experience and work in dozens of major industries, Lucas writes to communicate the importance of digital strategies useful for every company from Startup to mature Brand. He currently is Creative Director at @StandAndStretch, a TEDx Speaker, SEO Expert, Father to 3 boys and married to his lovely wife, Whitney. Schedule a consult today!
Related posts