It's just recently dawned on me that Stand And Stretch is approaching it's anniversary of 3 years. I look around and see things that are built now and it amazes the perseverance it takes to make it happen . By far, the amount of success is measured by sum of the team culture plus cohesiveness and ability to stand together. Out of everything, I am most proud of the dynamic professionals that are being cultivated into an interactive marketing agency. They make it easy to come to work.  We do great things…regularly.
There is a point when we all take a moment and look around at the mess of ideas and look at how the process and growth has developed into a culture. This culture surrounds the very nature of our creative flow and provides our clients with the best possible solutions with the smartest ideas in the area.
You see. We don't just build websites, we build communities. And we build them smartly. We spent the past couple of years learning about Columbus and surrounding areas and what is expected from online businesses in our area. We live in a remarkable town that is hungry for innovate solutions that are cost efficient.
Instead of going on and on about our growth, let's talk about goals achieved for 2012 and what we are looking at for 2013.  Here are the big ones.
[engine_accordion] [engine_section title="Benefits Galore"] It's more a 2013 item but let me tell you, I worked for 4 months on providing the right packages and budget for our benefit program. Since Jan 1, 2013, our team members have 100% of their health, vision, dental and life paid for through Stand And Stretch. It's a feat I am most proud to offer our team of professionals. [/engine_section] [engine_section title="Client Scaping"] 2012 we thrived on client feedback and put forth new process and procedures that are making us most efficient and increasing our quality. We introduced Stand And Stretch to large clients like Under Armour, Gildan and Delta Apparel in which combined with our local work gives our client base a broad sense of accomplishment. [/engine_section] [engine_section title="Our First Addy"] As we remember the fight, it is nice to be recognized by local professionals for our work. We are honored to have been selected to receive our first 2012 Addy award for Web Design. Cheers! [/engine_section] [engine_section title="Interactive Museum Grant"] I announced midway 2012 that we were successful in providing the Columbus Museum with the technical jargon to receive a very sizable grant to produce a community changing, interactive website. We are proud to be a part of this enthusiastic project and mostly giving the community something they can use and learn about art and culture. [/engine_section] [/engine_accordion]
I wish I could post more.  There were so many achievements for 2012 I will have to start keeping a list.
Cheers!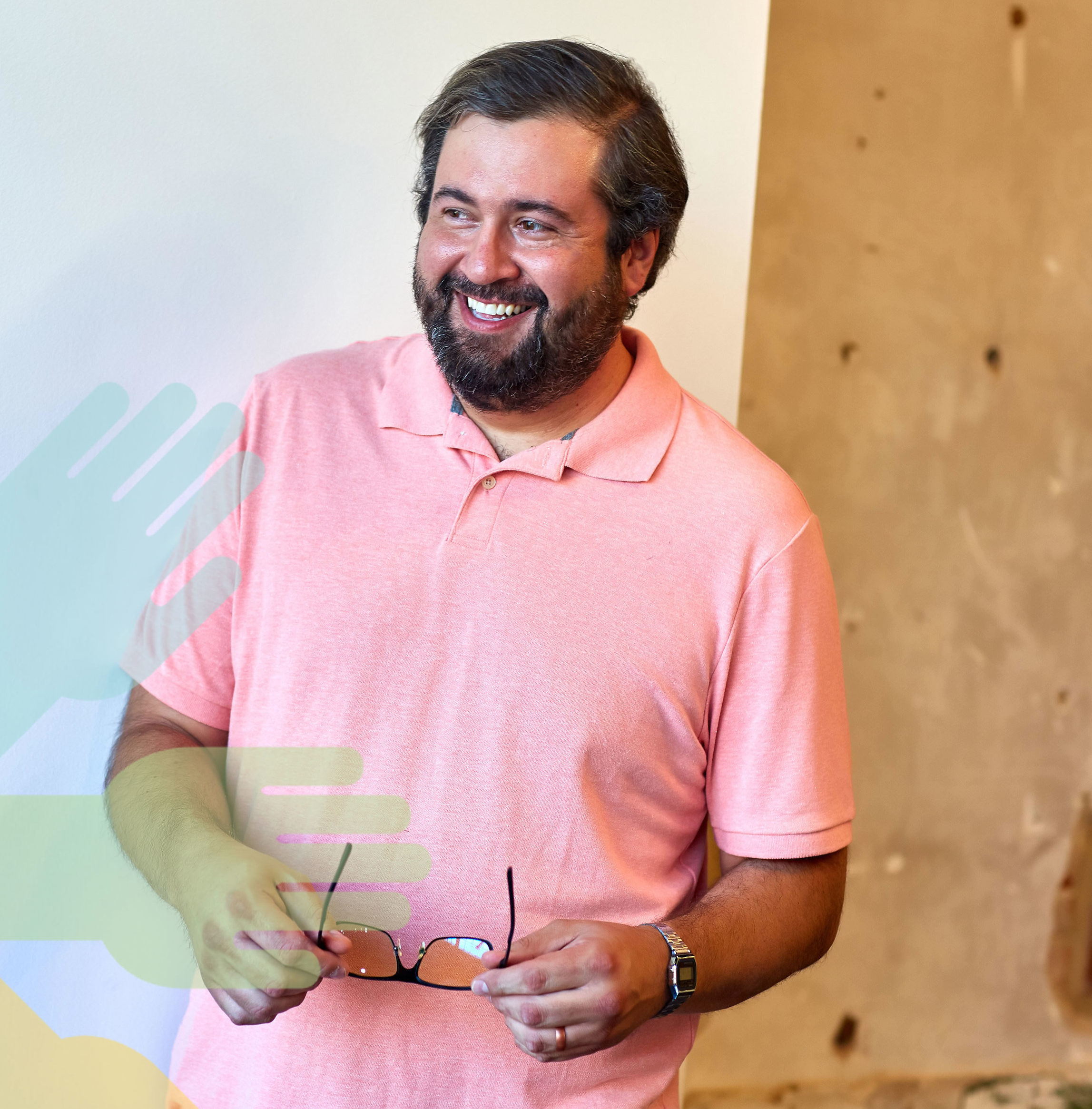 With 15 years of digital creative experience and work in dozens of major industries, Lucas writes to communicate the importance of digital strategies useful for every company from Startup to mature Brand. He currently is Creative Director at @StandAndStretch, a TEDx Speaker, SEO Expert, Father to 3 boys and married to his lovely wife, Whitney. Schedule a consult today!
Related posts